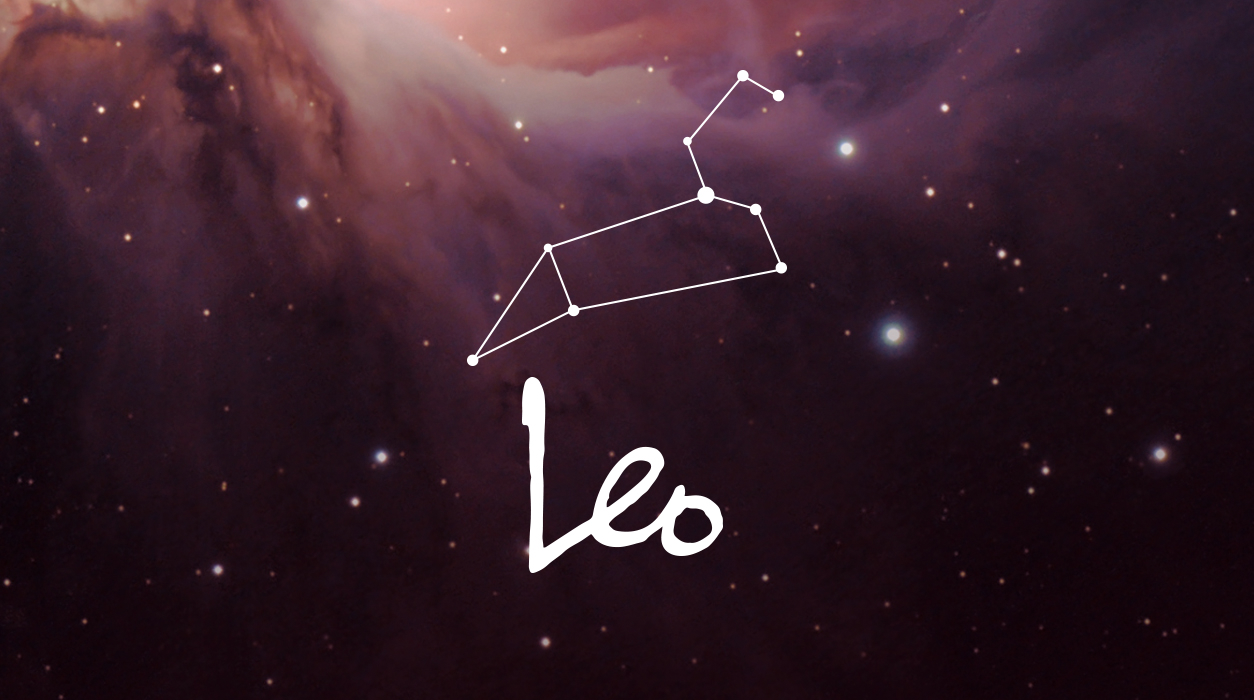 Your Horoscope by Susan Miller
If you are attached, make the first week of August special. If you can take a vacation, do, for you need to tend to the personal, private side of your life. If you are dating seriously, you might become engaged or married in early August, perhaps in time for your birthday. If so, you will have chosen the best time for you in over a decade. If you hope for a baby, Jupiter will find that to be a capital idea, so start soon, this month if possible.
The full moon of August 15 will direct your attention to your partner and will receive beams from benefic Jupiter, located in your truelove sector. You will likely see a very happy culmination of a relationship, most likely in love, but it might alternatively be for business. With Jupiter showering you with golden confetti, I can't imagine anything but a happy outcome.
Now let's turn to action-oriented Mars, currently in Leo. Mars will have you eager to start taking steps on projects that hit delays in July. (Last month was frustrating due to Mercury being retrograde almost all month plus two eclipses that took many readers off course.) The pace will pick up noticeably in August, and you will be able to make plans. Mars teaches the value of being assertive and making a beeline to what you want most. It's a good idea—do it!
Mars is also called the timekeeper of the zodiac and shows what will draw your attention. Now that Mars is in your first house of your identity (what you look like and your personality), this is an important point of the year. You are starting an entirely new energetic Martian cycle. Mars first arrived in Leo on July 1 and will continue to favor you until August 17. You have not had Mars' help since July 2017, two years ago, so this is truly wonderful news. Mars will give you an exciting charisma and charm, and others will want to follow you.
Your ruler is the Sun, so any month that brings the Sun into a significant aspect with another planet is important for you to note. This month, August 5, August 6, and August 7 will be dazzling days, when Jupiter will trade scintillating rays with the Sun. These days are outstandingly lucky for you. Use one of these days to have a first date or a romantic dinner, apply for adoption, or see a fertility expert if you hope to have a baby (but have had difficulty conceiving). Or use these days to make a deal, see a VIP, take a major trip, or do something else dearly important to you.