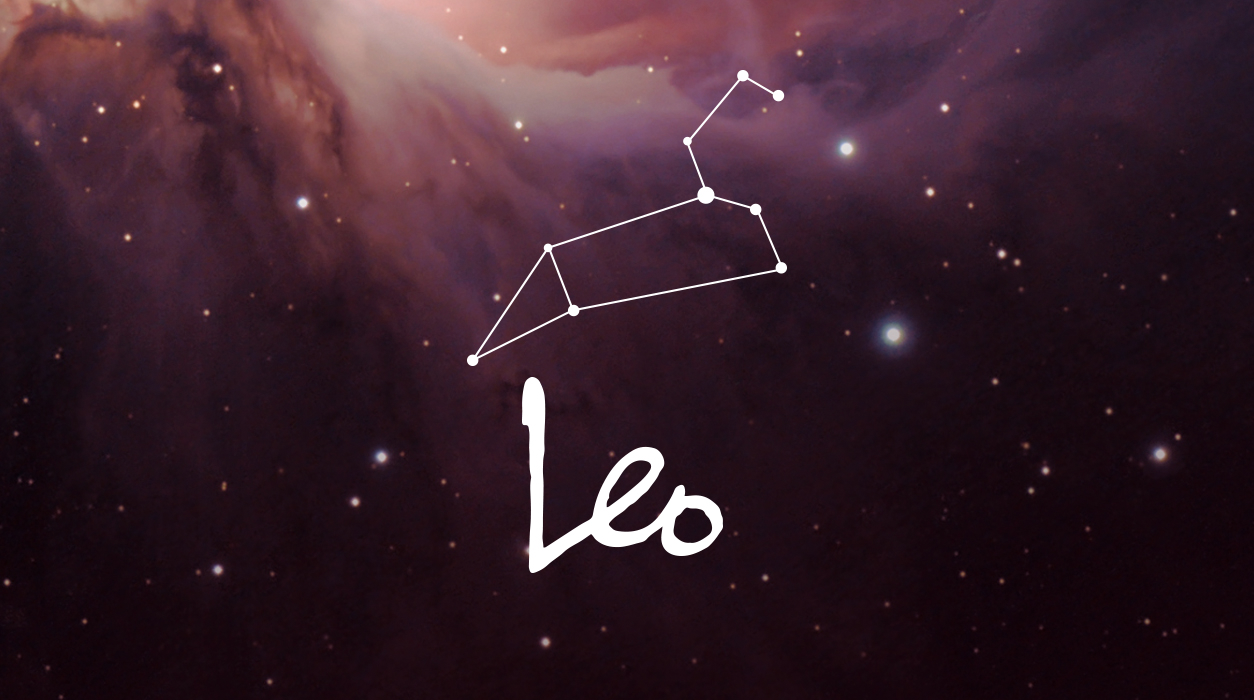 A Note from Susan Miller
AUGUST 2019
Dear Readers,
I am so happy to send you the August forecast, for it brims with happy surprises. July was an intense month for many readers, for we all were subject to two eclipses and Mercury retrograde. In comparison, August will be a breath of fresh air. Mercury is now direct, and we have one of the most beautiful new moons of 2019 on August 30 in Virgo. It will offer you an array of opportunities and many happy surprises in the last week.
Your Horoscope by Susan Miller
You have a fascinating month in store. It's birthday time, and the royal Leo is ready to celebrate. On July 31-August 1 (depending on your time zone), your birthday new moon will arrive and set off many thrilling opportunities, especially in matters of the heart. If you could see the build-up of four happy little heavenly bodies jumping up and down in your first house of personality, you would know that they are excited that your festivities will soon begin.
Venus and her lover Mars, the cosmic sweethearts, are both in Leo, and they arrived early, ready to greet the majestic new moon in her silky, white satin gown, long gloves and wearing a wreath of white flowers in her hair. On her arm is her distinguished partner, the mighty Sun. When the gracious moon arrives, the other little planets will step back and applaud. It's a happy event, and they understand her powers.
When a new moon appears in your house of identity, you can use it any way you choose. Direct her energy to an area of your life you would want most to improve during the coming birthday year, and take a step toward making that dream a reality. Mercury is no longer retrograde, and the July eclipses are behind you. This is your month to act, for the force will be with you.
You can have outstanding aspects in a chart, but nothing will happen without the appearance of the helpful new moon. The new moon will majestically take her wand and harness all the goodness swirling about in the universe at the time and package it in a shiny, white box with a glittering bow to make the good aspects in your chart fully accessible to you. That's what new moons do.
I am particularly excited about Jupiter, the planet of good fortune, growth, and happiness, positioned in your fifth house of truelove and about to send an ideal beam directly to the new moon, Sun, Mars, and Venus. Jupiter is in fire-sign Sagittarius this year (until December 2) and will be working hard for you to find love if you are single. You must circulate in the first two weeks of August to reap this new moon harvest—you will likely meet someone intriguing at a social event, not at work.