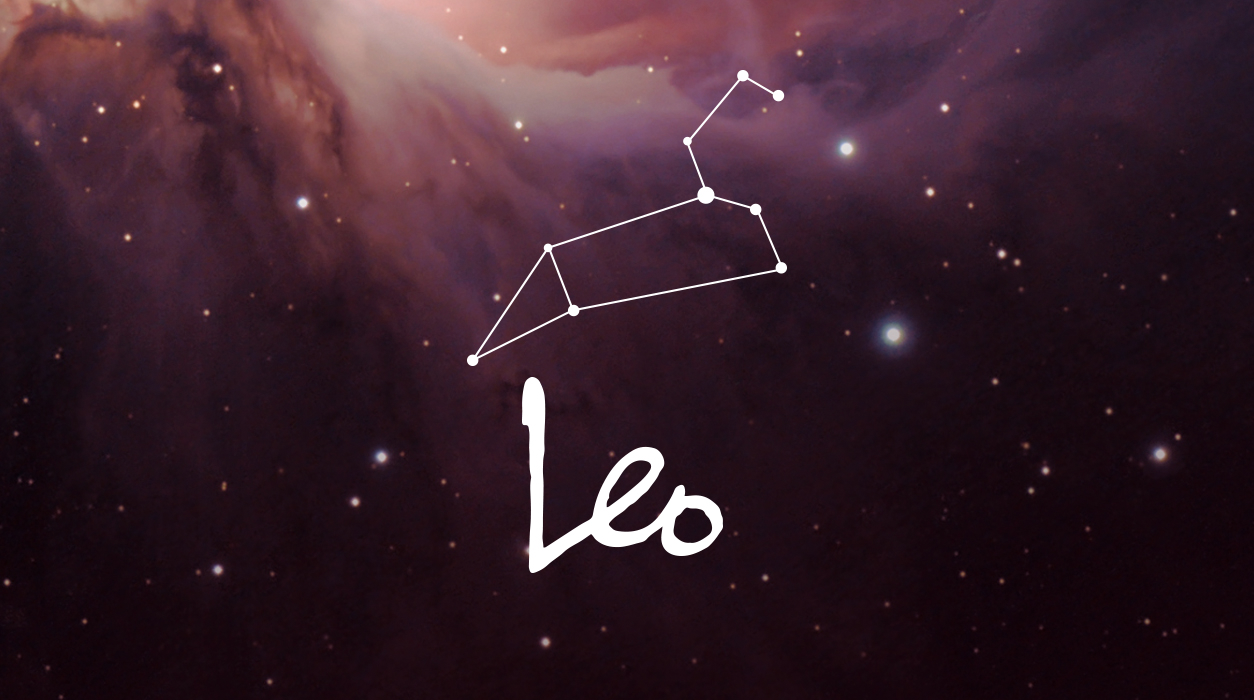 A Note from Susan Miller
April 2019
Dear Readers,
As you start to read your April forecast, you will see that we have a difficult full moon on April 19. Everyone will likely notice it in different ways. Upon hearing this, before you stand on your desk with a bull horn, screaming, I knew it! I'm doomed! Wait!
While it is true that Uranus, planet of sudden, unanticipated events, will be in direct opposition to the full moon in Aries on one side of the heavens, and 180 degrees away, on the other side, Uranus will conjunct the Sun (a potentially nerve jangling aspect), I know that when there are difficult aspects, there is always a remedy—and I've found the perfect one!
Your Horoscope by Susan Miller
If you can travel in April, you'll be as happy as a little clam. The new moon of April 5 will coax you into finding a way to leave town for at least a few days. It will surely be for fun and pleasure, not for business. You appear to need rest after the strong emphasis on career last month (March), and your focus will be even more riveted on your professional life next month (May). The April 5 new moon will be in Aries, indicating you are longing for an adventure that will allow for some physical activity in a setting away from your usual routine. Perhaps going on a camping trip would suit you, or one where you could do as many sports as you'd like on the trip. Aries is a fire sign like your Leo element, so you should find opportunities much to your liking.
This new moon has obstacles, however. Saturn and Pluto are both in your workaday projects sector, indicating how hard you've been working lately. Too few colleagues seem to be in your department or office, and completing assignments has been strenuous. Finding qualified recruits when you have Saturn in the sixth house can pose a challenge. (Saturn will remain in this part of your chart until December 2020.) If you are self-employed, this might be even more troublesome because you will have to find subordinates who are both right for the job and people you can afford. With Saturn in hard angle to the Sun and bossy Pluto in this same sector—whether Pluto shows up as a cheeky subordinate, psycho boss, or impossible-to-please client—you won't be able to leave on the trip until you have your key assignment done, wrapped, and shipped.
Fortunately, you have a sweet trio of planets in your financial eighth house and all in Pisces: Venus, Neptune, and Mercury, each in supportive angle to Saturn and Pluto. This little trio will give you creative inspiration and see to it that you make money from one or more projects. (You might be working on two important ones simultaneously as Pisces is a double-bodied sign of two fishes.)
The strongest assistance you will receive at the new moon will come in the form of Jupiter, the giver of gifts and luck, now in your truelove sector, and just close enough to send a beam to the new moon. (For the astrologers among us, Jupiter will be within a nine-degree orb to the new moon. I allow as much as ten degrees for a planet to be within range of a new moon, full moon, or an eclipse.) Jupiter has been moving through your fifth house of romantic love, a delightful place for Jupiter to be, since this planet of generosity will make sure you have fun—you may meet your one-and-only love on a trip, or you may go on a vacation with someone you are dating now and for whom you have loving feelings.