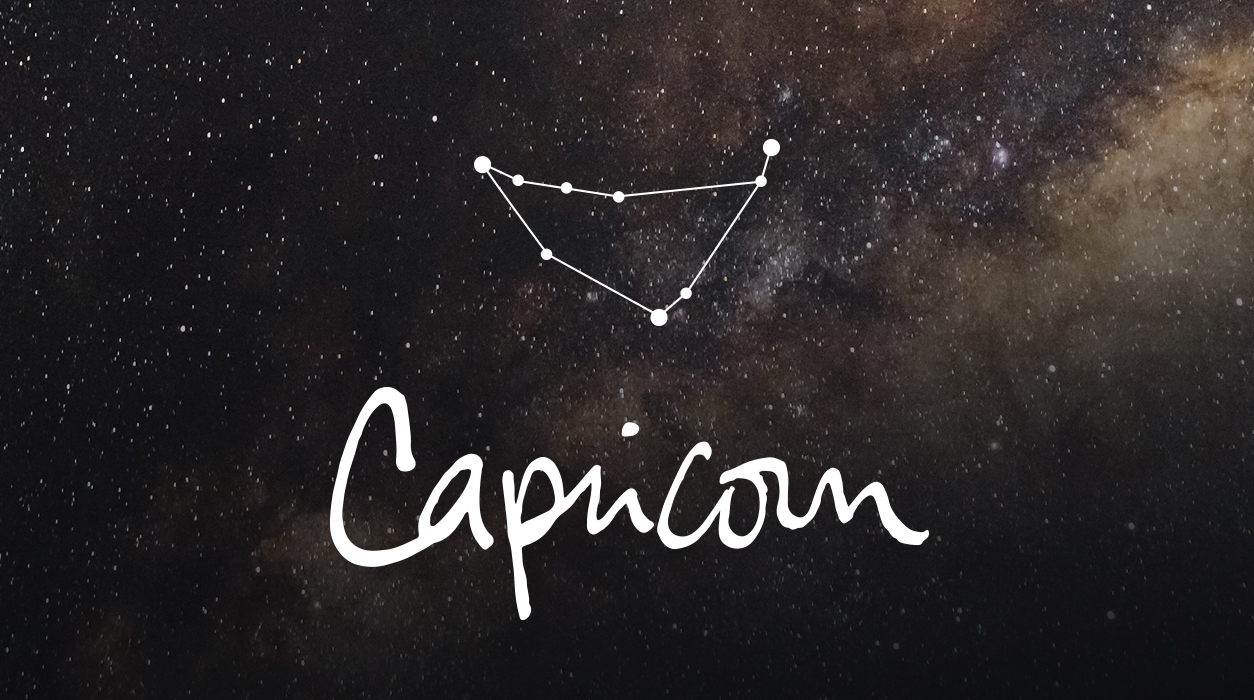 Your Horoscope by Susan Miller
Don't be blue if you cannot travel as far away as you'd like. The new moon of September 17 strongly suggests you will have ample opportunities to pack and go later in the year, assuming authorities give you the green light to travel further afield. Faraway people and places are beckoning you to come, so you may be working with executives in a foreign country over email and Zoom conferences now, with a plan to meet in person later when the virus has gotten under control.
It may be just as well that you don't travel now. Mars has recently moved into Aries and is putting a big spotlight on your home sector, suggesting you will need to be there to supervise changes. You may soon be ordering repairs, a thorough cleaning, or renovation, or you may be starting a decorating project. Mars will continue to accent this area until January 6, 2021, so it is likely your concentration will be on your home through most of that period. Mars will retrograde from September 9 to November 13, so you will need to factor in delays or changes of direction during that time—it comes with the territory and is natural.
The period from mid-November through the first week of January will be your most productive for home and family matters. If you are not focused on your residence or other property you may own or rent (or hope to sell or buy soon), then you may be thinking intensely on how to best help one of your parents.
You may spend more time with your mother or father or help them with small things that need to be done around their house, or you may help by finding the right specialist to address your mother's or father's health concern. While you are together, you can ask all the questions about their childhood and other details about your family tree that you've always wanted to know. It can be a lovely time to grow closer.