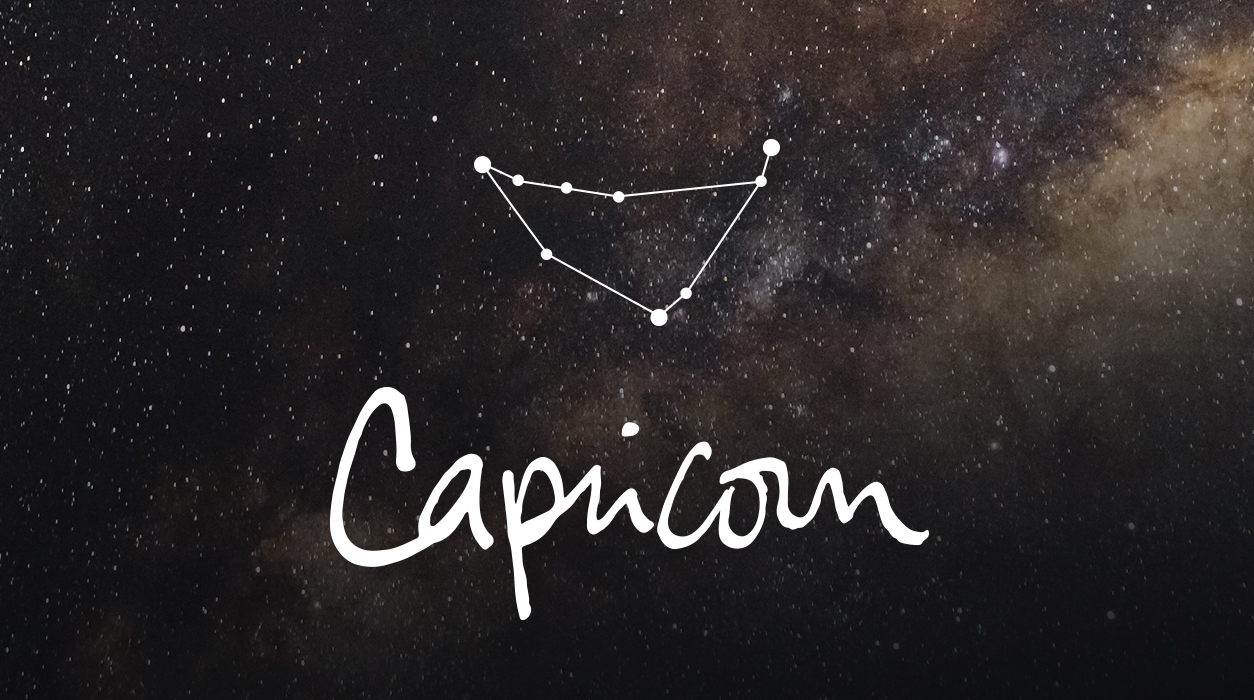 Your Horoscope by Susan Miller
Taking a road trip may be your best option, and that's certainly going to be possible at the full moon in Pisces on September 1. This is a graceful, lyrical full moon, so consider going to a gorgeous setting nearby that offers a view of the sea, lake, or stream—a full moon in Pisces would have you soothed by hearing the surf crashing on the beach, waves lapping on the edge of a lake, or of a waterfall bubbling over boulders. This full moon is one of the best of the year.
The Sun and full moon will be in ideal sync with surprise planet Uranus, indicating that if you do go, it may well be a last minute, spontaneous decision, which is always exciting. Your spouse, partner, or sweetheart, appears to be enthusiastic about going along with all your plans.
Good news about money is likely to come to you at the start of the month—it would involve a one-time sum of money, which might represent a bonus, commission, royalty, insurance payout, or other payment. That is sure to make you happy.
You may be asked to sign a contract or other important papers. Set the signing for September 2 or, if that is too early to be ready, sign on your runner-up day, September 4, your two best days to sign on the dotted line. Avoid launching anything new while Mars is retrograde, September 9 to November 13.