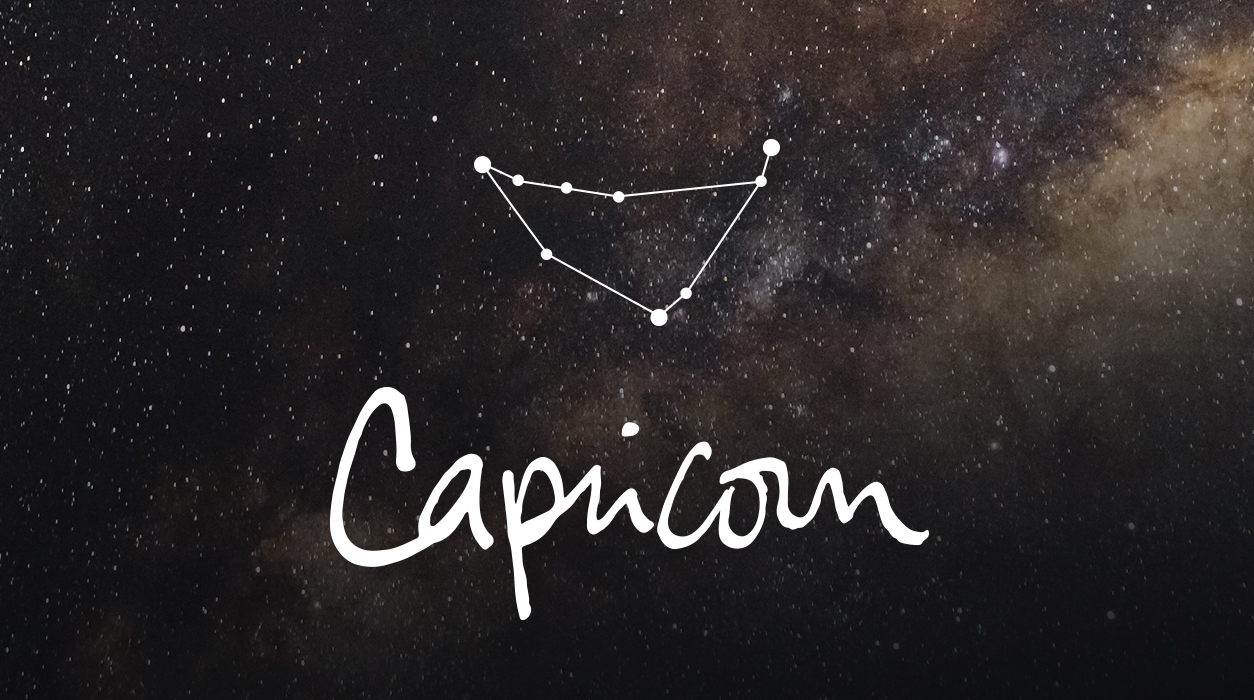 Your Horoscope by Susan Miller
All Capricorns will benefit from this new moon, but especially if you were born on January 14, plus or minus five days, or have either Virgo rising or a natal planet in Virgo, Capricorn, Taurus, Pisces, Cancer, or Scorpio at 25 degrees, plus or minus four degrees.
As I mentioned at the start of your report, you will have a longing to travel, and this new moon, September 17, may give you a way to pack and go. While a full moon will only give you a plus or minus four days, a new moon provides a much larger opportunity to capture your dream, one that lasts months. This new moon seems made for you, and all the areas I listed that come under the umbrella of the ninth house will shine for you like diamonds in the Sun.
—————————————–
Please Note: On October 1, 2020, there is a full moon in Aries 9º, not Aquarius 9º. We apologize for this error in our 2020 calendar.
——————————————
SUMMARY
Every part of you is longing to go on a trip to get a change of scene. Life has required a lot of self-discipline lately, but as a Capricorn, self-discipline is never a problem—you have that in abundance. Everyone needs change, though, and you are feeling the need especially strongly now. Yet we are in the middle of a pandemic, and even if your region or city is doing well, other parts of the world may be having a hard time coping with the virus and are still in lockdown. Check with authorities before you plan any trip.