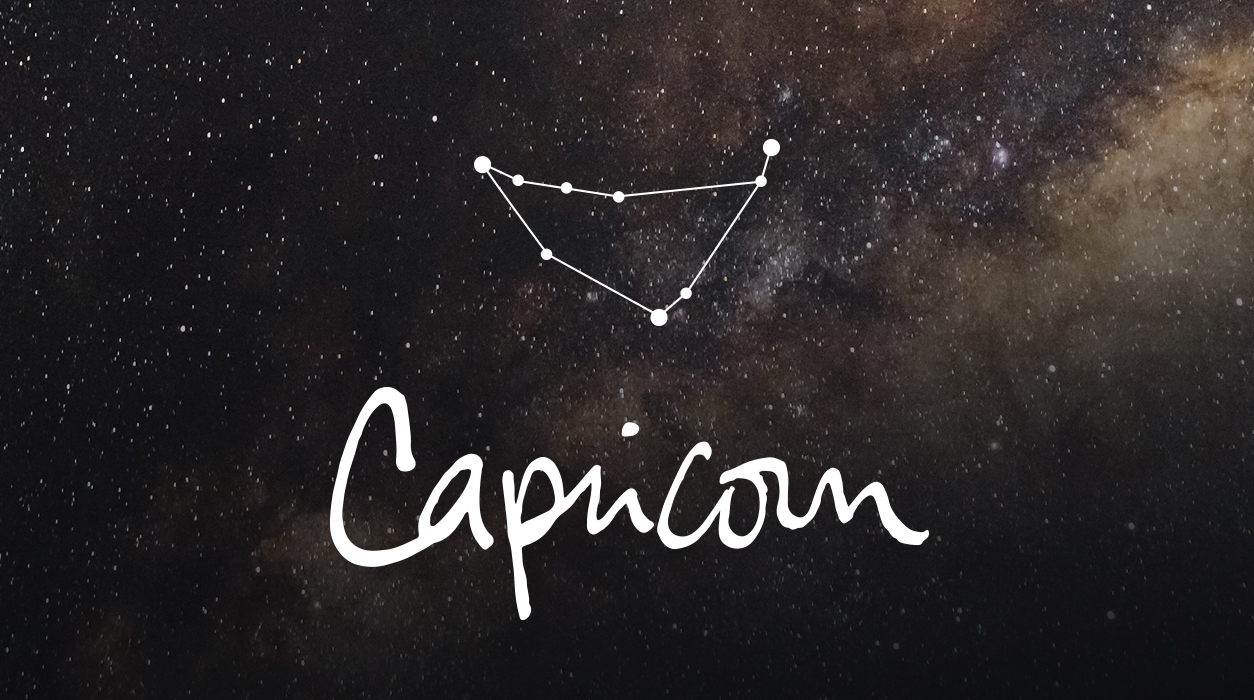 Your Horoscope by Susan Miller
I need Jupiter and Pluto to be eight degrees apart, which they will be by Christmas 2020, and they'll be even more distant on January 12, 2021. By then I feel the medical community will have a workable virus which could lessen the severest parts of the coronavirus.
The coming year, 2021, will be a far better year than 2020. While we will have some financial austerity, there will always people who perceive what the public wants, and in a crisis there are always new opportunities emerging in the newly fluid marketplace.
Now let's talk about the new moon of September 17 in Virgo, 25 degrees. It will appear in your ninth house, which rules a host of delicious parts of life: travel, foreign markets, international relationships, favor from an academic institution, including luck with admissions, exams, and presenting your thesis. This area of your chart also rules the media (publishing, broadcasting, digital) with you either as journalist or producer, or the subject of an important story, giving you enviable publicity.
You also will do well if you're involved in the court system with, for example, a verdict that will eventually be judged in your favor, or in securing patents and trademarks, or you could hear good news about immigration or matters concerning citizenship, a green card, or visa. The way new moons work is that the universe opens the door, but you must show your intent by doing your part and working with the positive energy provided. This new moon is breathtaking in its support of you.