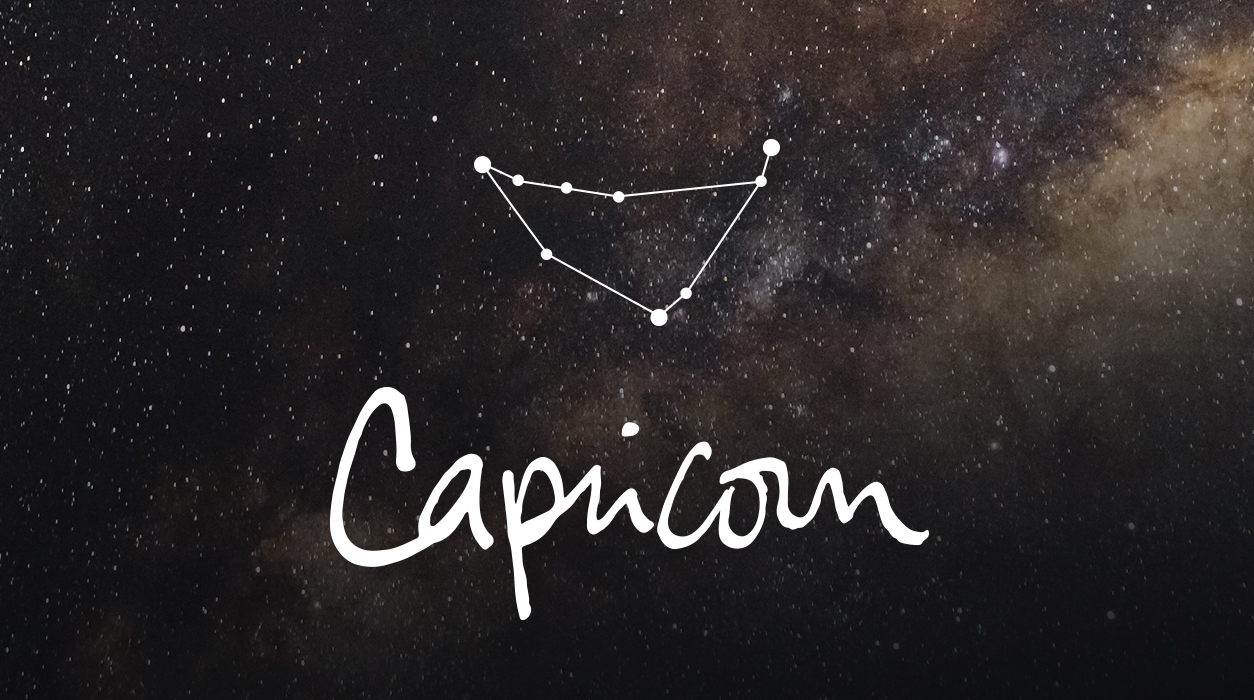 Your Horoscope by Susan Miller
This same full moon might bring an important deal or offer for you to sign off on, one that will allow you to use your talents and instincts to shape the venture in a way that you find is especially "you" in every way.
Jupiter, the good fortune planet, will be watching all that is going on at this full moon and sending golden wishes from his perch in Capricorn, favoring you. He will be within range of the Sun, adding to the possibility that a deal is in the making that could earn you good money.
All Capricorns will enjoy this September 1 full moon, however, if your birthday falls on December 31, plus or minus five days, you'll get an extra dose of goodness from this full moon. The same would apply if you have Capricorn rising at 10 degrees or a natal planet at 10 degrees in Capricorn, Taurus, Virgo, Cancer, Pisces, or Scorpio, plus or minus five degrees, in all cases.
Jupiter will be in sync with the Sun to exact degree on September 9, the same day that Mars goes retrograde. If you are having a meeting about an possible deal, schedule it a few days ahead, as the energy of this aspect is building, but move heaven and earth to stay away from Mars retrograde.
It is never wise to start a new venture while Mars is retrograde. Mars is the energy planet and teaches us how to compete skillfully. Without Mars' strength behind a venture, most will fall flat. Those projects that you think wouldn't require much time and effort will turn out to be harder to get to the success you had assumed. It's just not the time to start a new venture, to launch a new product or service, or even to start a new business relationship.
It's not the time to start a romantic relationship either as the spark that will be evident at the beginning will soon evaporate. Capricorns who are attached are in a far better position. You need not be concerned about building Mars retrograde into a new relationship because you already built yours some time ago.