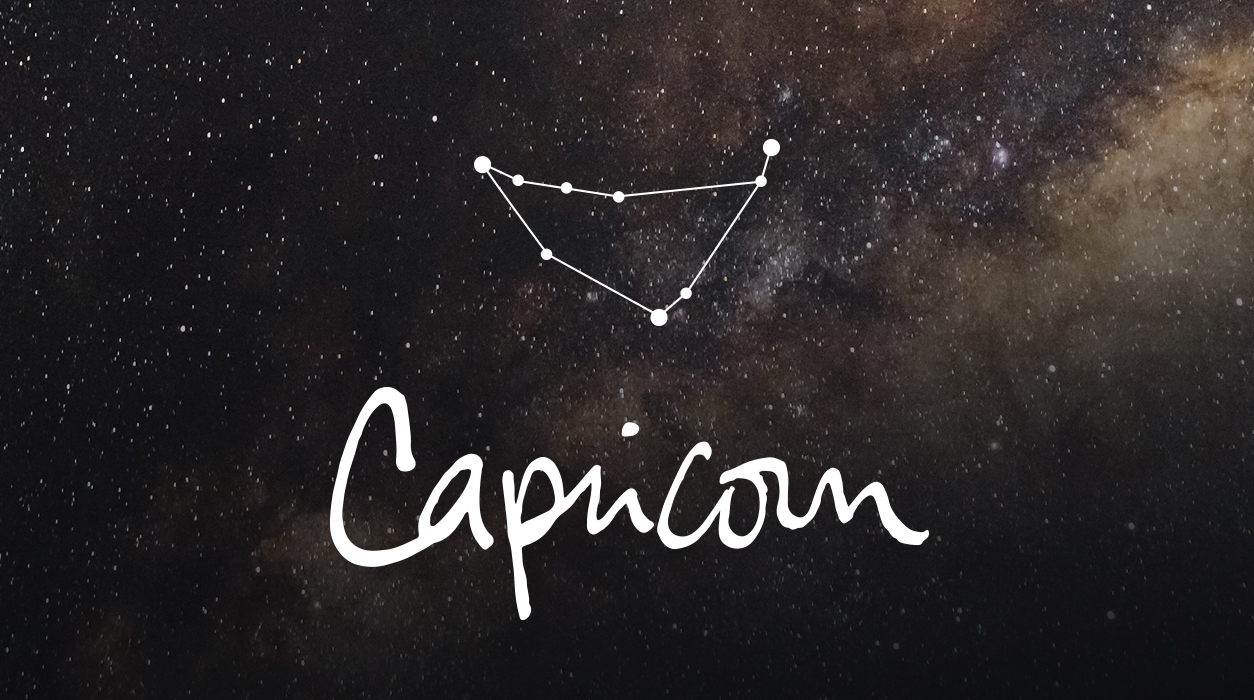 Your Horoscope by Susan Miller
I am going to jump ahead the full moon October 1, which you will feel as you get close to the final days of September. That full moon will be in Aries, your home and family sector, the same sector where Mars is. This full moon may bring options that you've been seeking but had not found until now. Mercury won't retrograde until October 13, so you may be able to proceed with signing a lease or closing on a house, but keep in mind that action planet Mars will be retrograde at the time, so proceed slowly. If you buy property, get your own appraiser to check things out, for you might have to make improvements you had not counted on.
The outcome of this full moon in Aries might be quite lovely, however, because it puts Mars in the lead. We always look to the tightest mathematical signal that Mars will receive—and that would be from his lover Venus. Venus will be in Leo, your financial eighth house, during most of September, starting September 6 and going to October 2. The placement of Venus will boost your finances, especially at the full moon October 1, plus or minus four days. Mars will be in your real estate sector, so you may see a lucrative sale of property or get an attractive deal on the purchase of your dream house. You may get a generous check from family to help you put a down payment on a house (just in time for your birthday), or you might find a solution for an aging parent that you and your parent love and which you and your siblings can afford.
Now let's turn to that yearning for travel I see in your chart. On the September 1 full moon in Pisces, 10 degrees (it will be operative for four additional days), there is a good chance you might get to take a surprise trip to a beautiful location near the sea or other body of water. If you go, you would find the location soothes and inspires you. I love that this full moon comes filled with outstandingly positive wishes from Uranus, the planet that is capable of bringing a thrilling surprise when you least expect it. Uranus is in your fifth house of fun, romance, leisure, and time off, so the start of the month is shaping up to something quite special.