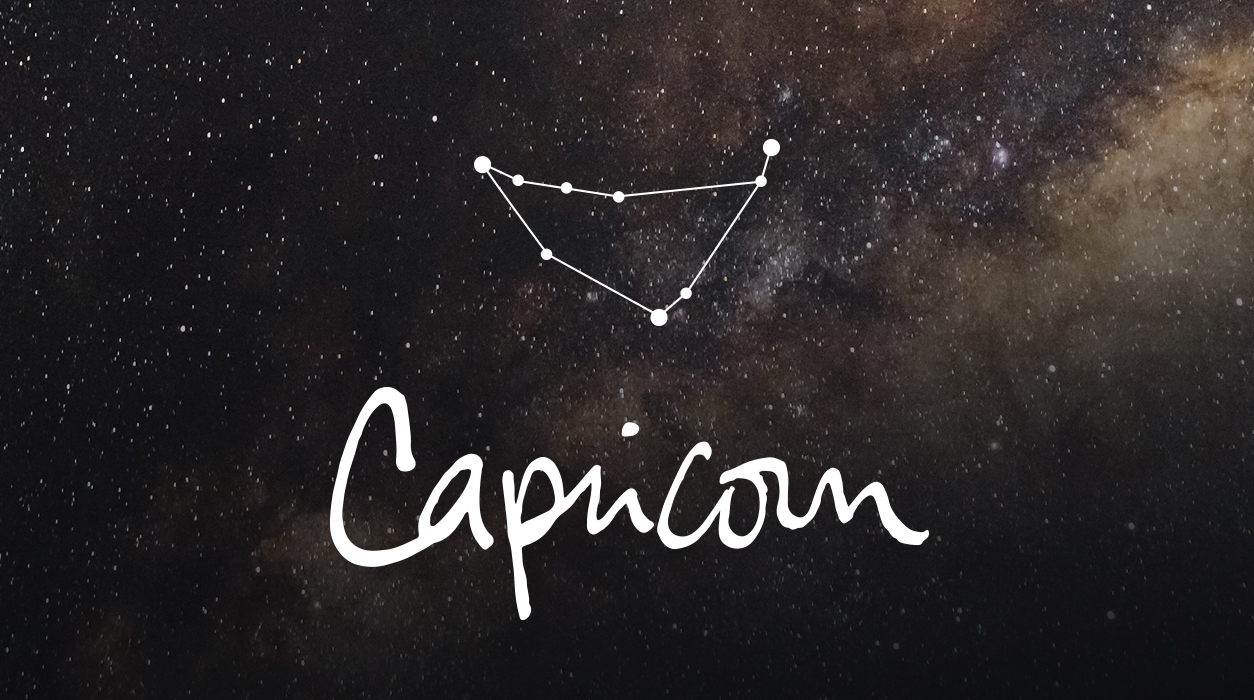 Your Horoscope by Susan Miller
It may be that you are having parties or committee meetings at your home, but during a pandemic that seems unlikely—when you have them they are probably on Zoom. Your children may be learning online and be home most of the time, so your role might have changed—you may be part-time teacher to your children, too. Or if you are worried about the coronavirus spreading at a nursing home, you may have invited your mother to come live with your family—and she accepted. Her nurse or aid may be living with you as well, so there's more commotion at home, but more love, too. Those are some examples, but you get the idea.
The reason you will have a long focus on your home is that Mars will go retrograde. Mars is set to stay from June 27 until January 6, 2021. In the middle of the period, Mars will be out of phase, from September 9 to November 13. It is about to get more complicated.
Adding to the pandemonium of Mars retrograde, Mars' little brother Mercury will copy Mars and go retrograde too, from October 13 to November 3. Yikes, having both out of commission at somewhat of the same time. This could mean that your home-related project or plans will slow down considerably. You may change your mind about a decision you previously made about home and family plans. Your workmen may find something in the walls of your home that must be fixed immediately before they can continue. If you are selling property and not finding buyers, you and your broker may have to come up with a new strategy on the price.
Also, it would not be wise to buy new electronic items during this period, so make it a point to shop early in September if you need a new computer, TV, smart phone, refrigerator, vacuum cleaner, or other item you were hoping to buy. If that is too soon to shop, then wait until mid-to-late November to do so.
You will have a longing to travel, and this new moon, September 17, may give you a way to pack and go. This new moon seems made for you, and all the areas I listed that come under the umbrella of the ninth house will shine for you like diamonds in the Sun.