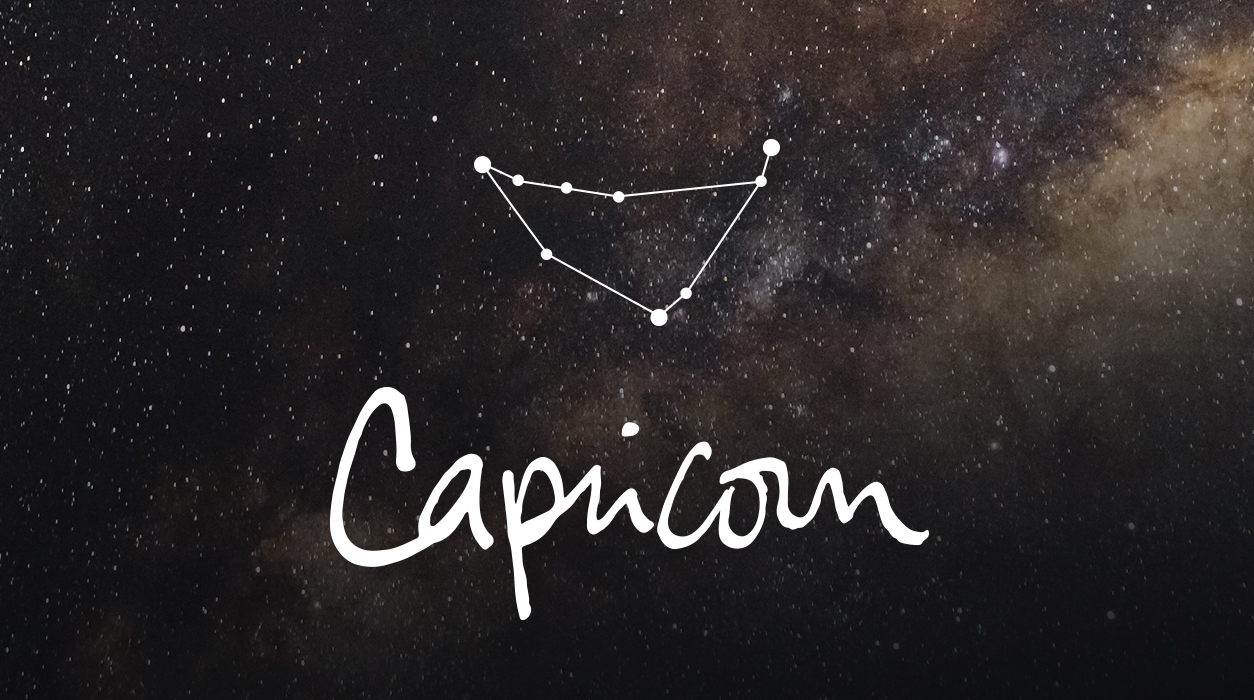 A Note from Susan Miller
September 2020
Dear Reader:
I finally can reveal the secret I have been harboring for months!
I have a beautiful newly designed app to replace my present app, still with the same trademarked name, "Daily Horoscope Astrology Zone + More by Susan Miller®". In a way the title is a misnomer, because my app comes chock full of information, some of which I will tell you about here. I am thrilled to finally show you the new design on the Apple App Store (http://apple.co/2gcVDnn)
My app will appear in the Google Play Store. They have it and approved it, so it should appear this week or next week. We believe it will be the same link, with the new app replacing the former one here: (http://bit.ly/2y7pHaT)
Your Horoscope by Susan Miller
Your chart is a curious one at the moment. You have a lot going on at home—possible improvements, responsibilities to take care of at your home, and you may even need to make decisions about how best to help one of your parents, your child, or other family member. At the same time, you seem to have a pressing desire to flee town and enjoy time off. Somehow, you will have to reconcile these two opposite urges—stay home and concentrate, or go away and forget for a while—and I think I can help. Even though your home life will win out because your home looks to be the more pressing of the two, you still might be able to sneak out of town for a luxurious little weekend, so let's have a look at all that is going on.
What is causing a so strong an emphasis on your home life? Mars entered your fourth house of home on June 27 and is set to stay six months, until January 6, 2021. The more typical visit of Mars to a sign and sector of the chart is six weeks, so having Mars, a high-energy planet in your home and family sector, is unusual and will allow you to accomplish much. Mars was called the timekeeper of the zodiac by ancient astrologers, meaning that Mars decides where your attention will be focused, determined by the sector Mars visits. This year, you will be focused on your home and other property you now rent, own, or want to sell. Additionally, you may also be concerned with the happiness and well-being of a family member, most likely a parent or other relative you would think of as a parent. This area of the chart would cover other family members, too.
Mars always brings noise with him when he enters any house of the horoscope, so here we see that you may have workmen making repairs, or painters giving a coat of paint to one or more rooms, or a contractor tearing apart your kitchen.