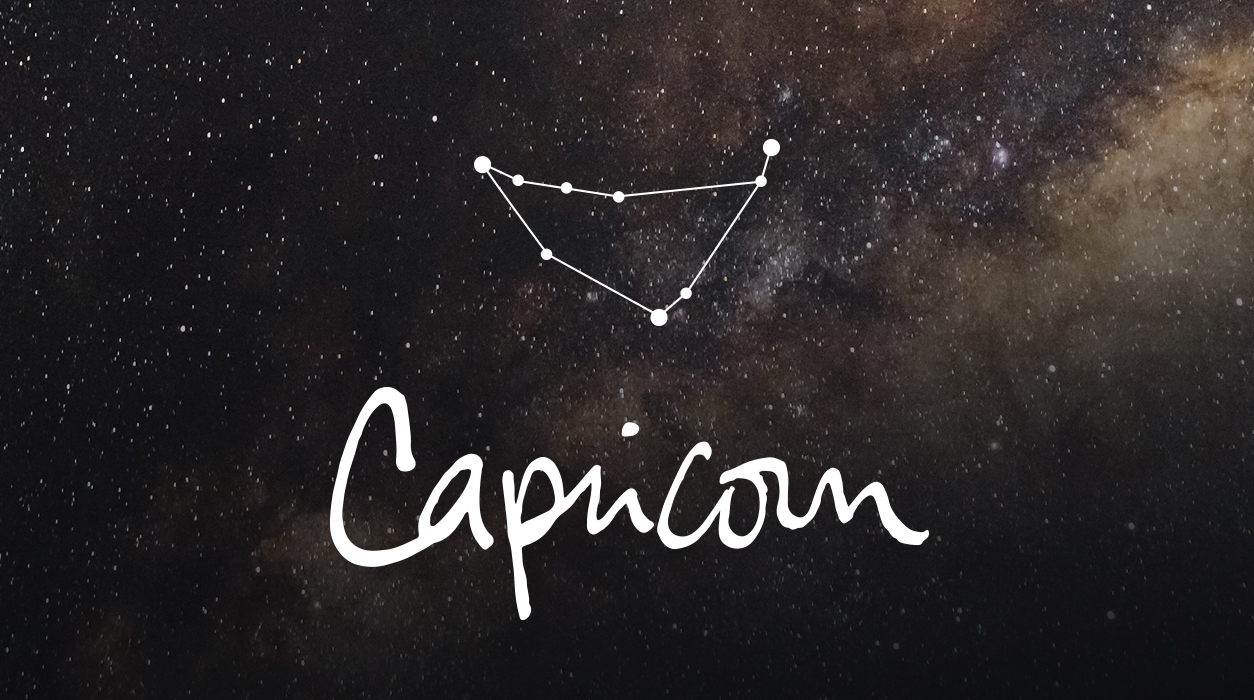 A Note from Susan Miller
september 2018
Dear Reader,
I have exciting news! I will do personal chart readings in the garden of the Four Seasons Hotel in Los Angeles from September 7 through 14, 2018. I live in New York City and have been traveling to LA almost every month for several years. I have always stayed at this particular Four Seasons Hotel because it is my favorite – I call it my little piece of heaven. When I stay there, I feel like I'm home. Thank you for your enthusiastic response. My schedule is booked now and I am so sorry I cannot take any more appointments on this trip. I am working on an event to offer you, different in scope, in November, but talks have not been finalized. Please stay tuned. If you follow me on Twitter, @astrologyzone, you will hear instantly, but it will be several more weeks until the pieces come together. I hope they do! I want to do more with you!
I love the meditation by Deepak Chopra that's on the TV in my room, for it starts my day in a soothing, calm way. The Four Seasons' Spa is exceptionally beautiful. I am a fan of their sensuous facials and massages.
Your Horoscope by Susan Miller
You seem to want to travel and to feel free, and this month the universe understands and will make it possible for you to go anywhere your heart desires. Last month, on August 26, the full moon was urging you to go to a place near water to think, reflect on recent events, and plan your course for the rest of the year. You likely came back refreshed, but now you want to travel again and perhaps go further afield.
A friendly new moon, September 9, in Virgo 17 degrees, will light your ninth house of international and distant travel, so you may be planning another trip for this month. Your next journey can take you over many more miles, possibly overseas, for this new moon is working to open your horizons and broaden your outlook. Going to a foreign country that is close by, even on that borders on your country, would also work, so you don't necessarily have to travel far to get the enjoyment you crave this month. Any country that requires your passport for entry would fit the bill.
There are other activities that this new moon will encourage you to consider aside form travel. You may be working with a company from your home with executives abroad in an international relationship or coordinating over email and telephone. This new moon could also bring up new broadcasting or publishing assignments that excite you.
Do you need to see a lawyer for any reason? Contact your lawyer after September 9, whether you are bringing a suit to court, registering a trademark, or creating a contract to seal a deal. Some Capricorns are excited about going back to school in September, as a college undergraduate or graduate school student, and this new moon will see to it that Capricorn students do well this coming year.
I am very excited about this new moon because it has extraordinary support from Jupiter, giver of gifts and good fortune, based in your friendship sector (eleventh house), and from Pluto in Capricorn, your first house of personality. Friends will play a large role at this new moon and give you helpful advice and tips for jobs that may be coming up. If you are self-employed, friends will direct you to places where you can generate new business.