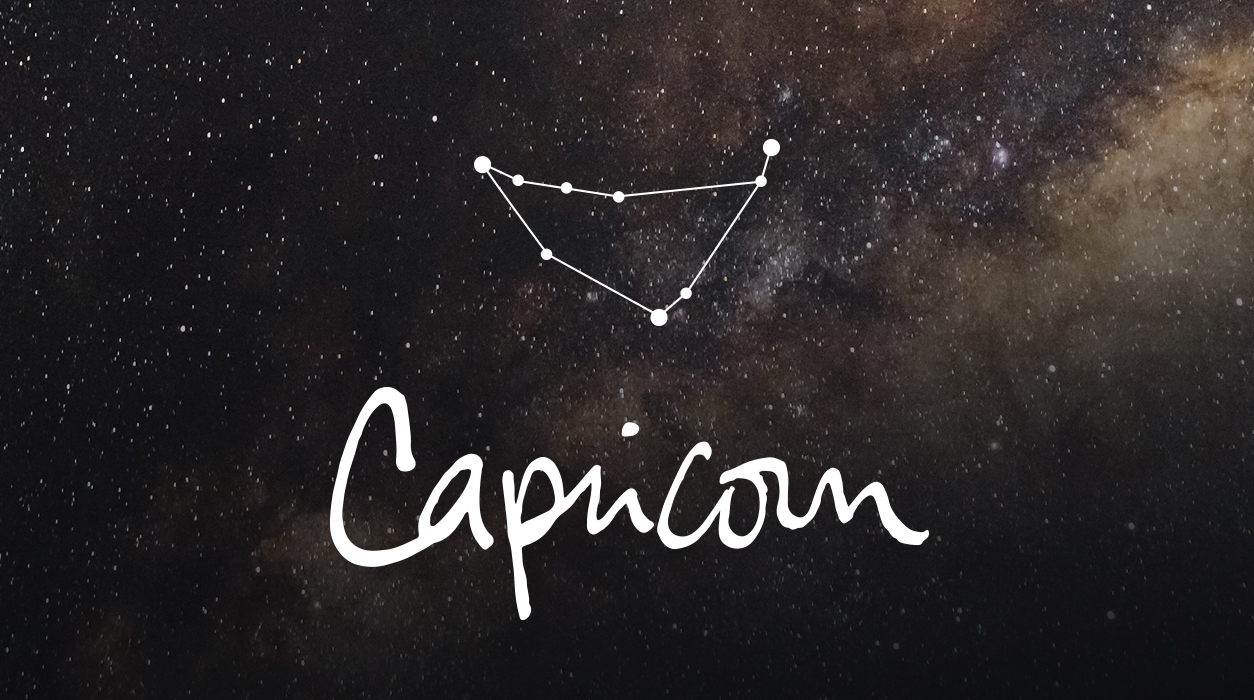 Your Horoscope by Susan Miller
You will welcome September with open arms. It's a solid month for you and it will continue to get better as you move toward the second half. It's a month to take a deep breath, travel, and get ready for a busy season. At the start, you don't have to rush, so slow down, sip your coffee, read the newspaper on your tablet, check your social media account and email, and take a slow entry to the month.
Last month Mercury started to retrograde, from August 12, and will continue its backward slide but only until September 5, at which time Mercury will go direct. This will be a big relief, for you will be able to plan with greater certainty. Mercury is the planet of intellect and objectivity, facts and figures, communication, negotiation, contracts, shipping, the mail, technology, software, telecommunications, electronics, and travel. When Mercury retrogrades, we all feel these areas go a little haywire.
Keep in mind that Mercury is always his most rebellious at the start and end of his retrograde, what I call the bookend dates. This means you should avoid signing contracts the minute Mercury turns direct on September 5. Wait as many days as you can muster, for doing so will strengthen the future outcome of the agreement.
You may be pressured to sign papers at the full moon, September 5, which coincidentally falls on the same day Mercury goes direct. This full moon falls in Pisces and fills your house of contracts and negotiations. Unless you wait beyond the plus or minus five days of any full moon, you will be still pulled into the meaning of that full moon – you need to distance yourself from it. Saturn will be in hard angle to the full moon, suggesting there will be obstacles that will take time to work out once you are in the deal.
Pluto in Capricorn will be helpful to you at the full moon September 5, however, as this powerhouse planet of transformation and regeneration is in the perfect place in the sky to protect you. I think the deal is basically sound, but I would prefer you wait. Try not to sign at the full moon because Mercury still will be erratic, and you need him to be stable. While you wait you may see clauses you need to change. Even a verbal agreement is considered an agreement, so keep that in mind.
Now I will describe two special days to sign a deal if you can wait. By all means show the paperwork to your lawyer too before signing – that will use up time, and besides you should ALWAYS first show paperwork to your lawyer before you put your signature on contracts.
For signing a contract, I'd like you to use Tuesday, September 12 or Friday, September 15, two excellent days.
On the first day, Sepember12, Venus will receive supportive rays from Saturn, your ruler and planet of longevity. Any promise or contractual deal that you make on this day is likely to last. The fact that Saturn rules Capricorn indicates that although everyone can use this day for forming a close bond, you will get a double dip of favor from Saturn, for his job is to protect your interests. Use this day for having a successful job interview, client meeting, or presentation. When you need a competitive edge for any business purpose, use September 12.