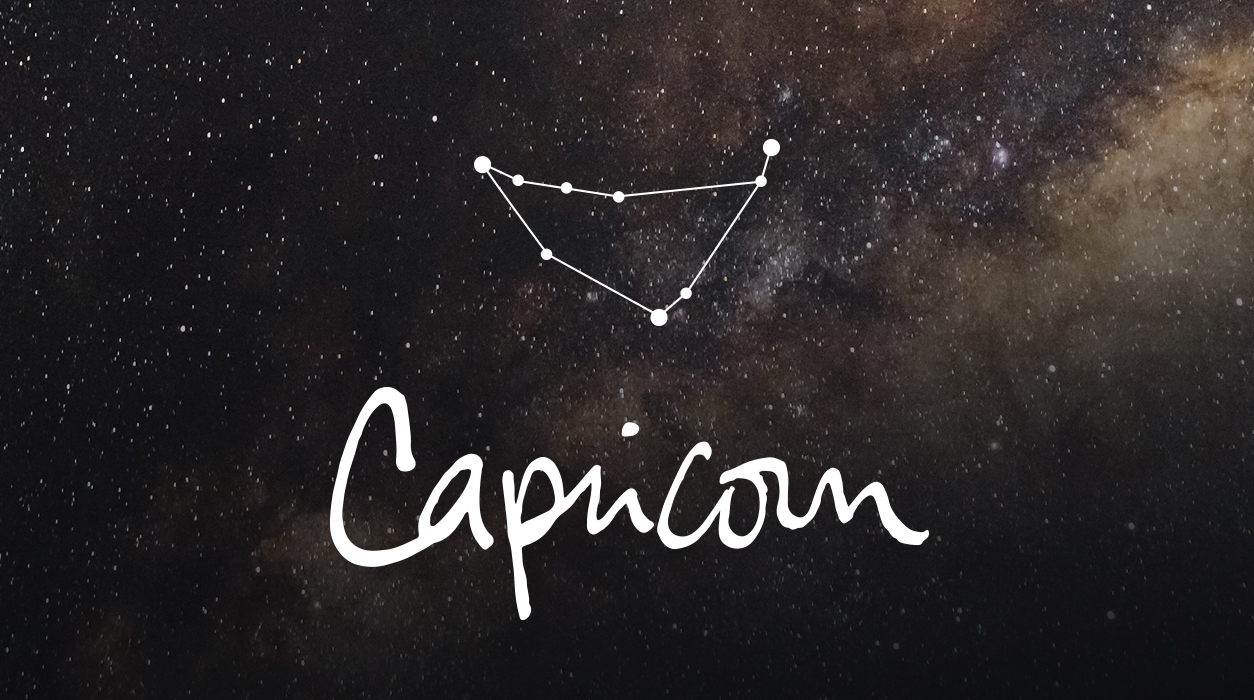 Your Horoscope by Susan Miller
SUMMARY
This will be a landmark month for important growth in both your career and home life. You are a cardinal sign, so you are known to insist on progress and will be the first to lead others to a goal. This month, you will have the majority of planets in cardinal signs like yours, so events will move quickly, especially in the first half of the month.
In the first ten days, opportunities to advance your career will be the best you've seen in 2019, so it will be important to be strategic and go for the professional prize you have your eye on the moment the month begins. You are very fortunate in that you will have action-hero Mars in your tenth house of honors, awards, and achievements, along with a crowd of happy planets there too, and they will all support your career goals every step of the way. If there were ever a time to interview for a new position or to ask for a promotion, it is now, and the earlier in the month you do so, the better.
Jupiter's position is an interesting one, for his perch in your twelfth house (behind-the-scenes sector) suggests that you have a hidden benefactor who has singled you out as a star to watch. This person will see to it that you are groomed for bigger and better things, and you'll climb the ladder of success quicker with this person's anonymous support than you could without it. You will start to see the truth of this as soon as this coming December, and more so as you enter 2020.
Something is culminating at home, and your attention will turn there to ensure that all goes well over the weekend of October 12-13. That will be the time of the full moon in Aries, pointing your attention to your home life and also to the needs of family. You may be entertaining guests or seeing a contractor's work completed, or you might stage a thorough cleaning project, paint, or buy new furniture. Alternatively, it may be that you will pay close attention to the needs of a parent, for both your mother and father relate to the fourth house where the brilliant full moon will be. Good-fortune planet Jupiter will again be very supportive of this full moon, ready and able to help you arrange things just so. You will also find your parents are supportive of you, and if the tables turn and you need their help, they will want to do all they can for you, so ask.