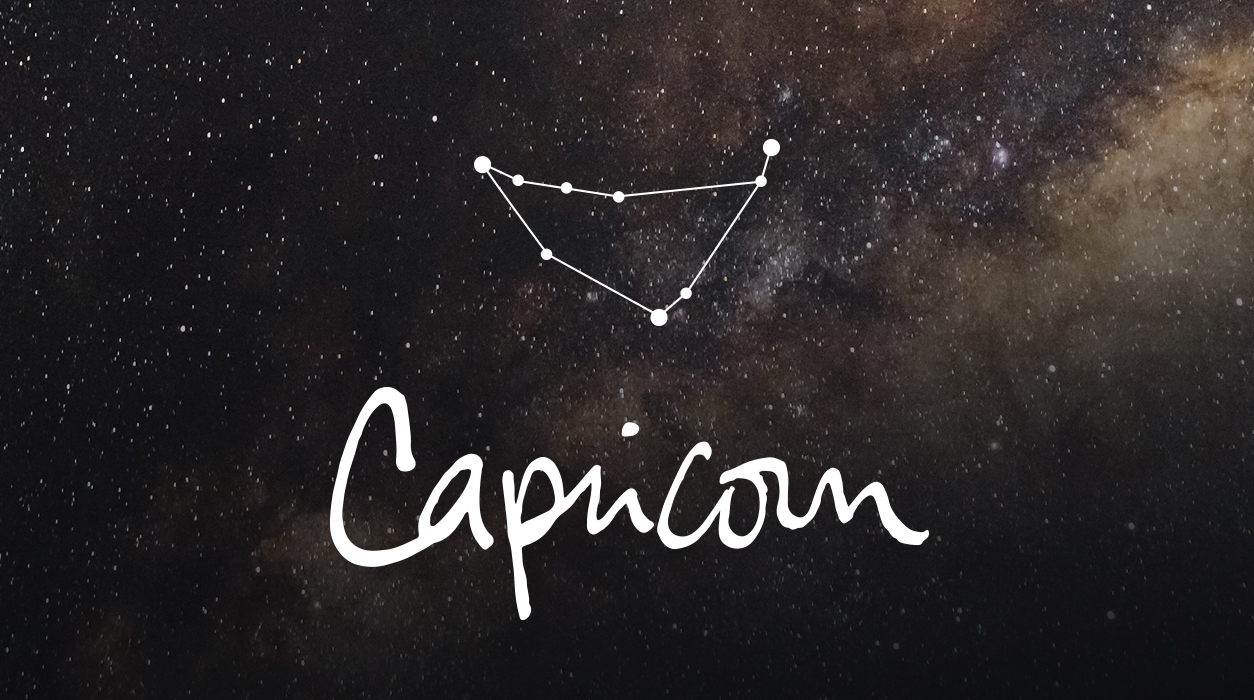 Your Horoscope by Susan Miller
Now I come to the part of the month that will give us all, no matter what sign we happen to be, a difficult new moon. It will arrive on October 27 in Scorpio, at four degrees. The problem is that Uranus in Taurus, found 180 degrees across the sky, will oppose the new moon and Sun to exact degree. This is a tough opposition. The Sun and new moon will be in your eleventh house of friendship, and Uranus will attack both from your fifth house of love.
It looks like a friend or love relationship could become rocky almost instantly when unexpected news surfaces. I am not sure if you will be shocked by what a friend does or says or what your sweetheart may tell you. (This would be someone you are dating, not married to, as marriage is a different house.)
Looking at this, it seems more likely to be a friend who touches off the dramatic incident. Alternatively, it may be that one of your children, at least a teen (not younger), who might draw your attention and concern you. Still, it seems more likely to be a friend or casual acquaintance who causes shock. Uranus rules your second house of earned income, and the Sun rules your eighth house of other people's money, like credit cards and loans, so money seems to form part of the discussion of this turbulent episode.
Coincidentally, at the same time as this distracting October 27 new moon, Mars will be at a 90-degree square to Pluto, so news at the office will need tending to from you. Of course, everything happens at once—isn't that just like real life? Your nerves may be a little raw but stay steady when dealing with VIPs at the office. Everyone will be walking around a little bruised from the new moon, so be the calm, warm voice amid a sometimes chaotic world.
This, too, will pass. You may welcome November when Mercury will open up your schedule, appointments get postponed, and you will have free time to catch up on everything.