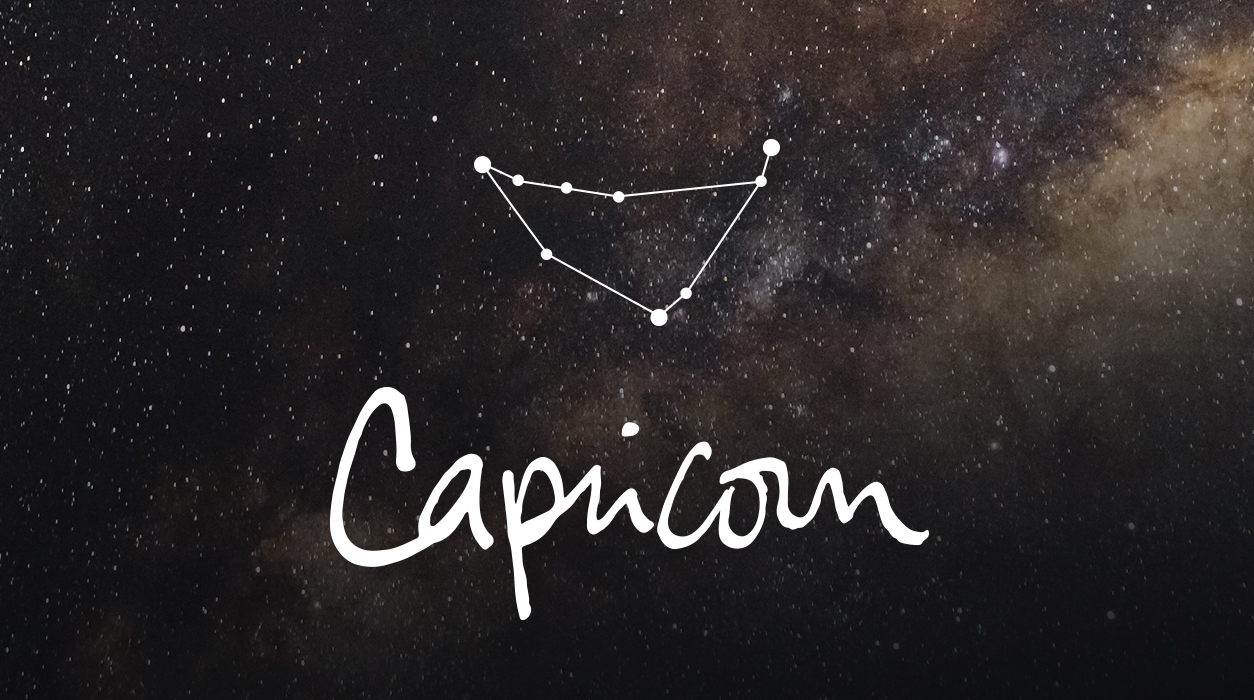 Your Horoscope by Susan Miller
Mercury will go retrograde from October 31 to November 20, so try to have all your plans wrapped up and finished by the first half of October, no later than October 20. If you need to buy a TV, an audio system, a kitchen appliance, a car, or a computer—in fact, any electronic item—do it before October 20 or wait until December. You will feel the slowdown, postponements, cancellations, forgetfulness, and inability to reach decision-makers as soon as October 21.
If you would like to learn more about Mercury retrograde, I wrote an essay about its effects. Go to my website, Astrology Zone, and scroll down on my home page. The essay is called "Everything You Need to Know about Mercury Retrograde." The link is here: http://bit.ly/2ny6INl.
At this time of the month, Pluto will be in a challenging position to the Sun. This means that while you are distracted with home-related activities, you will need to keep your fingers on the pulse at the office. Do not ask a VIP for a favor, and don't challenge authority. Keep up with duties at work as best as you can, and you should be fine.
This full moon of October 13 will fall over the weekend, and although you can notice the message of a full moon for four days after it appears, in your case, this month, you will feel the full moon mostly from Friday night, October 11, through Monday, October 14. Unless you have a job that makes you work weekends (many do), you likely won't interact with your company or your clients very much over this full moon, so I feel you can relax and enjoy your family, home, and hearth. In America, October 14 is Columbus Day, a day when most people are off, so if you live outside the US, see if you can take one vacation day to treat yourself to a long weekend—it could be so enjoyable.