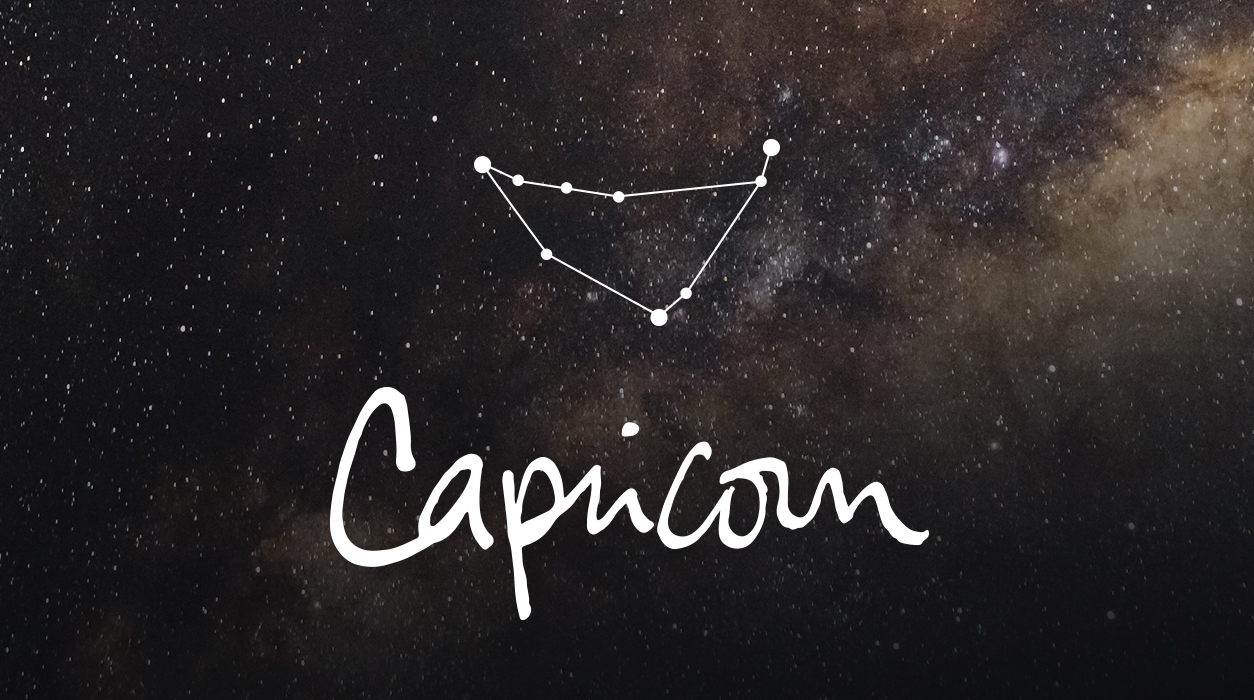 Your Horoscope by Susan Miller
Also happening in the first week, on October 2-3, Pluto will turn direct. Pluto matters to you because this planet of transformation and rejuvenation has been traveling in Capricorn since 2008 and will remain in your sign until January 2024. Pluto transits in a single constellation for 14 to 30 years because Pluto is the planet spinning at the farthest, outer edge of our solar system.
Now that Pluto is soon to be in a stronger orbit, he will be able to help you by pushing matters forward that have seemed stubbornly stuck. Whenever a big planet like Pluto turns from retrograde to direct, it gives subtle clues of what's next. Keep an eye on the two days (plus or minus) that surround October 2-3, for you will see the direction that a matter of importance to you will go in future weeks.
Your home or family will be your big focus at the full moon, October 13, falling in Aries, at 20 degrees. Something at home is concluding—you may see the repairmen leave or the contractor finish up, or you may have your big day when you close on your new house (or, conversely, sell property). You may receive a furniture delivery, or you might entertain friends or family at your home over the weekend of October 12-13—that would be a great idea. If your family is coming to town, you may have family sleeping on your couch, air mattresses, or guest room. It will be fun, too.
I love that good fortune Jupiter in Sagittarius, at 20 degrees, will be divinely harmonious to the full moon in Aries, also at 20 degrees, lighting your home sector. This suggests that whatever you do at this point to your home would add to the beauty, quality, and feeling of luxury. If you give a cocktail party or dinner party, you will go all out and treat your guests to a memorable evening. This is a special full moon—you will love how things unfold.