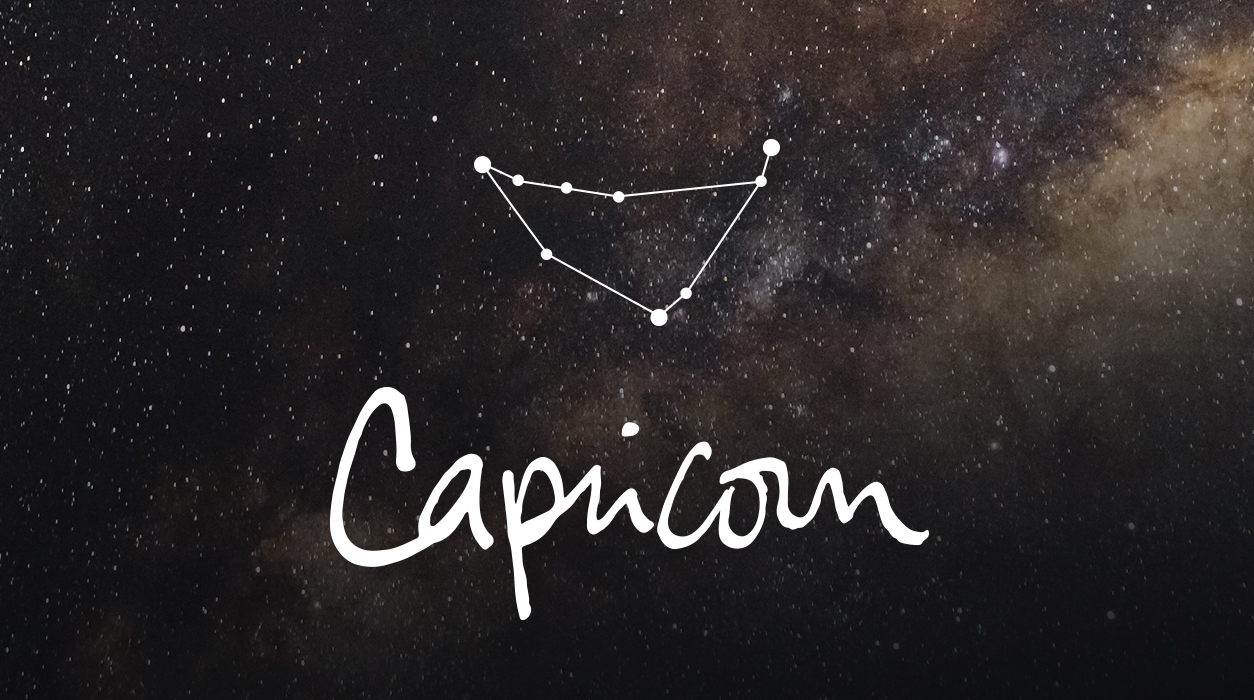 Your Horoscope by Susan Miller
Capricorns usually do best in behemoth, multinational companies with a complex, firm hierarchy. In those companies, the sure-footed goat will always know the next spot on the mountain to reach next, the reason Capricorns so often reach high altitudes in their work. This month, with planets in Libra, you will likely do well in legal professions or jobs that would require you to be somewhat familiar with the standards and laws of your industry. Many Capricorns become famous architects, archeologists, or historians, or they work in any job that deals in historical themes, including movies or TV shows. They also do well as dentists or orthopedic surgeons.
Mercury will go retrograde from October 31 to November 20, so try to have all your plans wrapped up and finished by the first half of October, no later than October 20. If you need to buy a TV, an audio system, a kitchen appliance, a car, or a computer—in fact, any electronic item—do it before October 20 or wait until December.
The sign of Libra—the place the new moon falls and is encouraging your career—rules perfect proportion (echoed in the motif, the scales), so you might gravitate to positions involving beauty and art, such as working as a museum curator or as a director of an art gallery. You may find opportunities in the bridal or special, social events market or in industries devoted to jewelry, flowers, spas, or fashion—places where taste and style are important because Venus rules Libra. I am giving you ideas here to spark your thinking, but of course, you are more than able to supply your own.
I am excited by that new moon on September 28 because a new moon in Libra puts Venus first, and that is the planet that runs the engine of your prestigious, professional solar tenth house. On September 28, Venus received signals from Jupiter, the giver of gifts and luck. This vibration will carry forward into October simply because it occurred on the same day as the new moon. It seems likely that a high-level executive behind the scenes will quietly help you with a spot you want. This person does not want you to know his or her identity, but if you find out, you will need to keep that person's name anonymous.