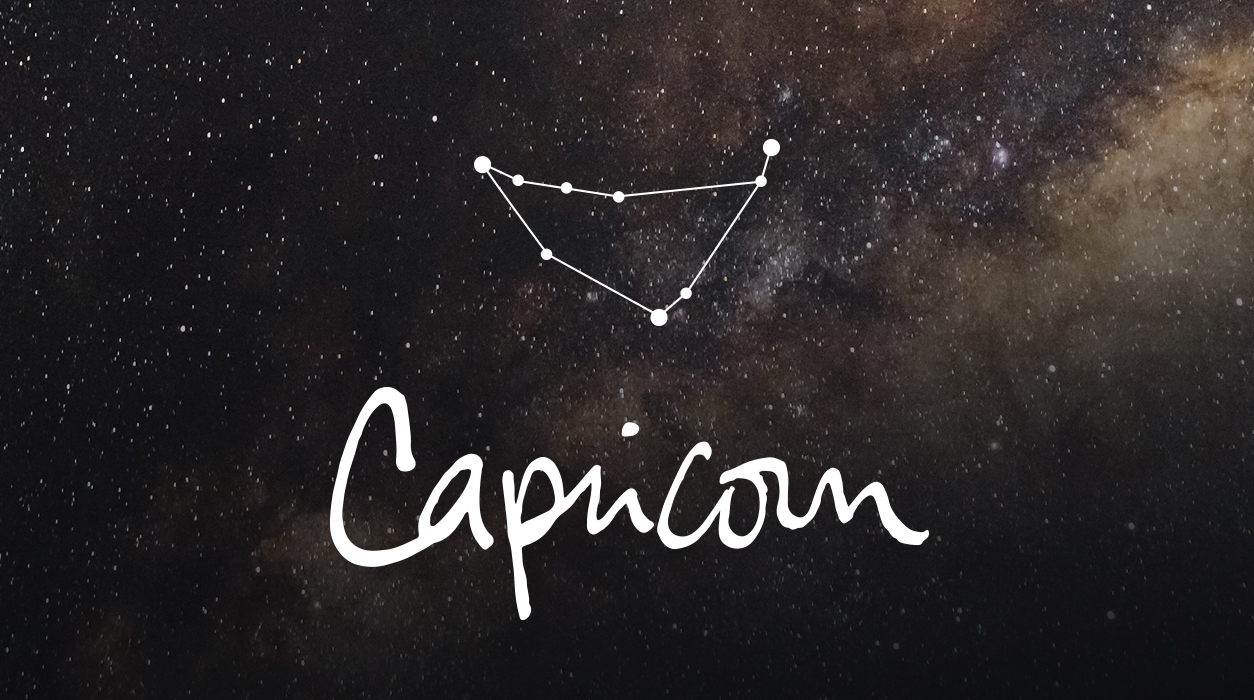 A Note from Susan Miller
OCTOBER 2019
Dear Readers:
I have lots to tell you! First, I will appear on both the East and West coasts in October, in both cases speaking about the Year Ahead 2020. I will do a quick description here (more is listed on AstrologyZone's home page—just click the event you are interested in coming to), and then after I give you some details, I will tell you about something we can all do together on social media in October that will be fun, and free.
Your Horoscope by Susan Miller
Your career is moving forward beautifully as you begin October, thanks to the new moon that just occurred late last month on September 28, in Libra, at five degrees. You will have ten days of golden opportunity in early October to advance your position, so polish up your resume and make it known to particular individuals that you will be open to entertaining a promotion or offer from another firm. You are ready to take on more responsibility and influence, and it shows. You have several happy heavenly bodies lining up in your tenth house of honors, awards, and achievement, a rare situation that you'd be wise to take full advantage of now.
Those heavenly bodies include the new moon (opportunity), the Sun (indicating where you'll shine—that's your career), Venus (happiness and popularity), and Mercury (articulation). No zodiac sign cares more about their reputation and career advancement than you, dear Capricorn, and that is why early October will be so good for you.
The one planet missing is action-hero Mars, but he will happily be rushing over to this same prestigious career area of your chart on October 3, and once there, Mars will raise your profile and give you the courage, motivation, and drive to go after the position you want. Mars will also boost your confidence, so you will interview well. As a Capricorn, you are known to always stay cool under pressure, but this month, you will also show passion and enthusiasm. Energy attracts more energy, so you will have a winning combination. If you change jobs now, it will not represent a lateral move—one to a similar position—but rather a new position with a better title and more prestige, power, and influence.
Mars will remain in your professional house from October 3 until November 18, which is great news. This is the first time in approximately two years you've had Mars' help in career matters. After the other little planets filling your tenth house of career success migrate to a new part of your chart, Mars will give you staying power, so you have a real chance to make a move now.