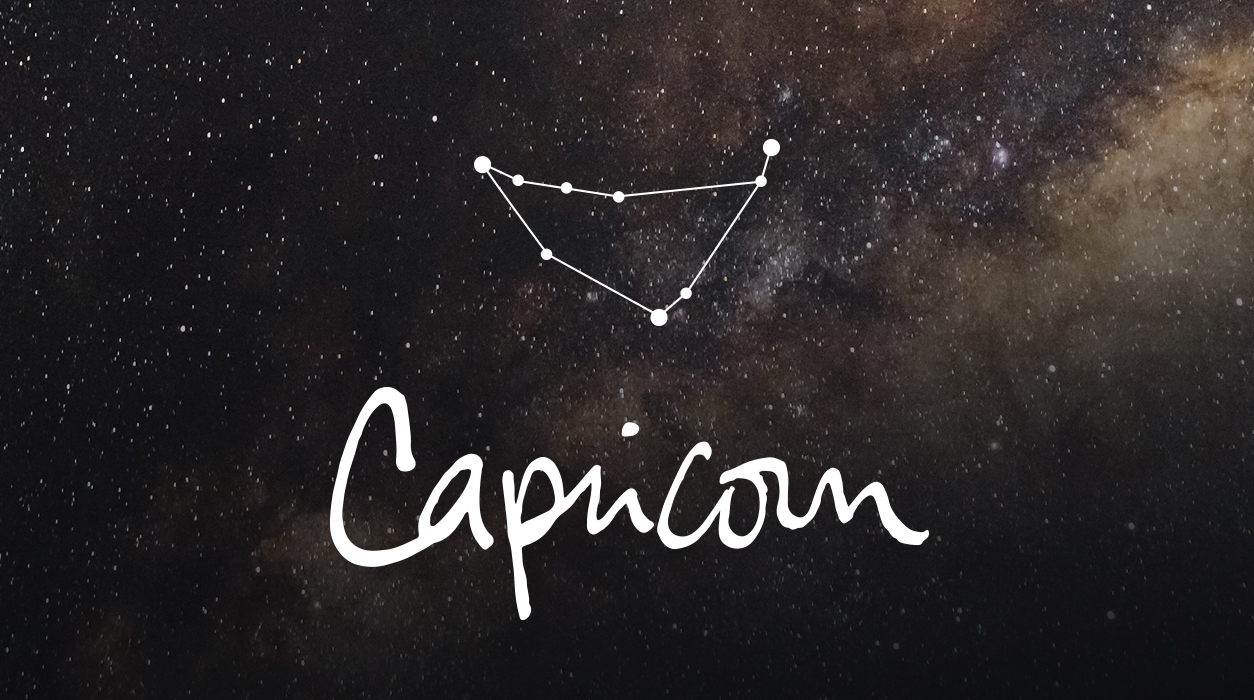 Your Horoscope by Susan Miller
This would wind up to be a year that would teach us all patience. Mars, the planet that helps bring your ideas and business launches into the stratosphere, went retrograde June 26 to August 27. Mars retrograde made it much harder for you to successfully launch new products and services and to bring new ideas to the marketplace. Although Mars went direct August 27, it's important to know that no planet returns to full energy instantly—they take time to build back up to their former strength. Happily, Mars will be back to full strength and power by October 8.
Within that same period in July and August during Mars' two-month slumber, his little brother Mercury, a little copycat, went retrograde too, from July 25 to August 18. By the time September arrived, you sighed and hoped this would be the end of these retrogrades that kept setting up roadblocks to progress. Alas, that was not to be the case, dear Capricorn.
All planets retrograde, but the ones that have the strongest effect on us are the three that orbit closest to Earth—Mercury, Venus, and Mars. Mercury retrogrades three times a year; Venus, every 18 months; and Mars, every two years.
Venus will go retrograde this month from October 5 to November 16, and her domain is wide and deep—she covers love, fun, beauty and good looks, art, and money. In your case, Capricorn, Venus rules your solar tenth house of fame, honors, and achievements, so your career will be affected, too. All these areas are about to go into a temporary slow-mo slump. That is why I wrote that 2018 would go down as a year that would teach us all to be patient. Let's look at each situation in detail, and also the more positive sides of Venus retrograde.
Before I begin, I will confess that the day Venus goes direct and starts the process of normalizing her orbit on November 16, Mercury, acting like the Dennis the Menace mischief-maker he often is, will go retrograde from November 16 to December 6. The saving grace in this situation is that for the first time in years, we will have a fun holiday shopping period, for Mercury won't be able to mess that up this time.