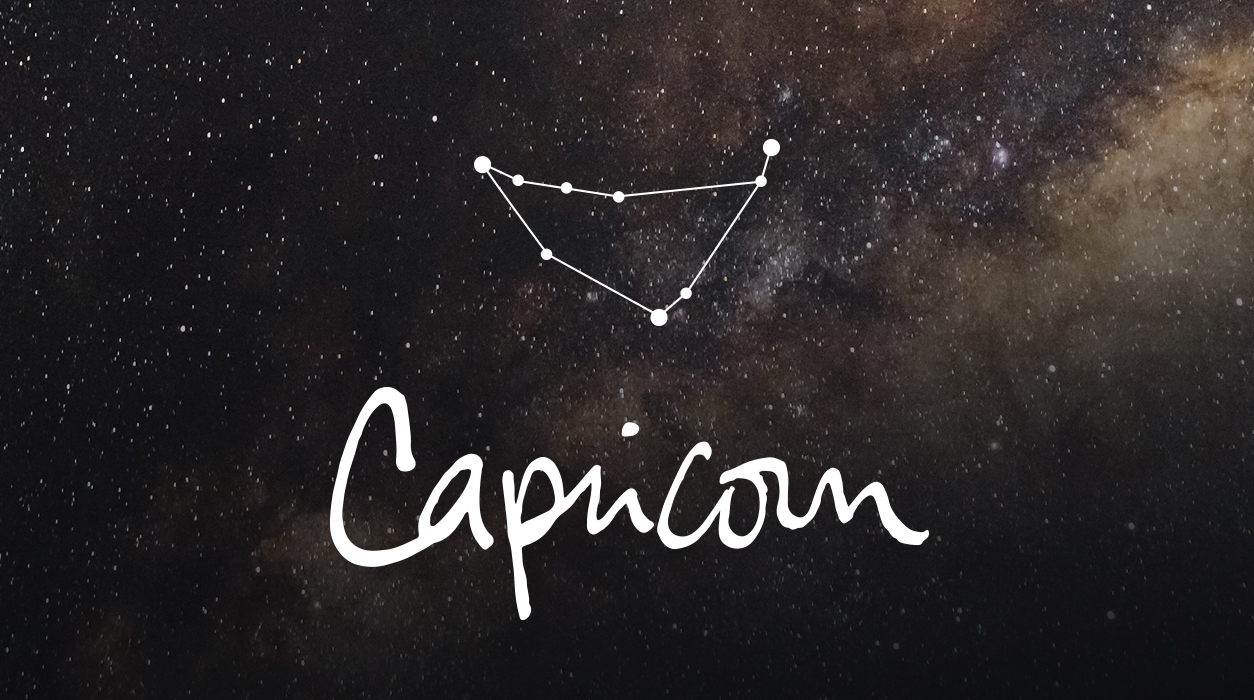 Your Horoscope by Susan Miller
A home-related situation that has been going on for a long time without revolve will reach a final stage at the full moon, October 5, in Aries 13 degrees. It appears that this area of your life, involving your physical residence, other property you might own or rent, or care for a parent or other relative, has been challenging. At first you may have tried to reach the perfect solution, but after weeks, or possibly months, of searching for that ideal you are ready to make a workable, common sense choice. If it involves a relative, that choice will still be caring and kind, sensitive to the person's feelings.
Pluto in Capricorn will be in hard angle to the Sun and full moon of October 5, so you may be frustrated with how this home or family matter is going down. You may have to battle your spouse or other family members when you announce your plans. Your career will be extremely busy, so you may be focused on developments going on at the office, too, but at the full moon, October 5 plus four days, career matters will have to go on temporary hold while you switch your attention to your private life. You seem to be re-energized and ready to voice your thoughts despite the cacophony of voices around you. Everyone, it seems, will have an opinion.
You do have one secret ace in the cards you have been dealt. The full moon is in Aries, and Mars is the planet that rules Aries. Happily, Mars is in fellow earth sign Virgo, a splendid place for you, and so Mars' transit of Virgo will support your views and actions.
Mars is currently in your ninth house, a lovely place it entered last month on September 5, and will continue to bring attention to matters covered by this sector. Those matters include long-distance travel; international relationships; import-export of ideas, goods, or services; or anything having to do with academia, the media, or legal matters. It is very lucky that Venus will be orbiting with Mars, and together they are far stronger than they would be apart. Venus will help you rally lots of support in the areas listed, and help you see progress in the ninth house matters, but also in regard to home, property, and family actions too.
If you had planned to take a personal vacation in October and hope to go abroad, your stars are perfectly aligned for a highly romantic experience. Go during the first half of October, the earlier in the month the better (you want to catch the rays of the embrace of Venus and Mars on October 5 if possible), assuming you can also tie up the home-related matter before you go.
Now let's turn to the new moon of October 19, to appear in Libra 27 degrees – it will bring different and more extreme challenges, and those will involve your career. This new moon will light your career house. If you could see the sky at this time, you would find the Sun, new moon, and Jupiter in a cozy huddle. That would normally be a fabulous time to see advancement in your career. However, this is no normal new moon. It will receive direct opposition from Uranus, the planet of sudden, lightning bolt change. Uranus will be in direct 180-degree opposition to the Sun, new moon, and Jupiter. Brace yourself for news in your career that you will not see coming and will make you tense.
The new moon will light your tenth house of honors, awards, and achievement, so you may be up for an important position. Certainly, Jupiter, the planet of happiness, expansion, and financial success, is there and in his final hours before moving to the next part of your chart, which I will discuss with you in a moment. Jupiter is trying to protect you near the new moon October 19 but finds himself in a battle that is strong, and possibly overwhelming.
Think back to April 11 of this year, when you had this new moon's twin, a full moon in Libra that sent you an almost an identical vibration. That was a full moon – more emotional and requiring an instant fix – but this is a new moon, which will have a longer presence, and perhaps require you take more time and reflection to know how to deal with news you received.