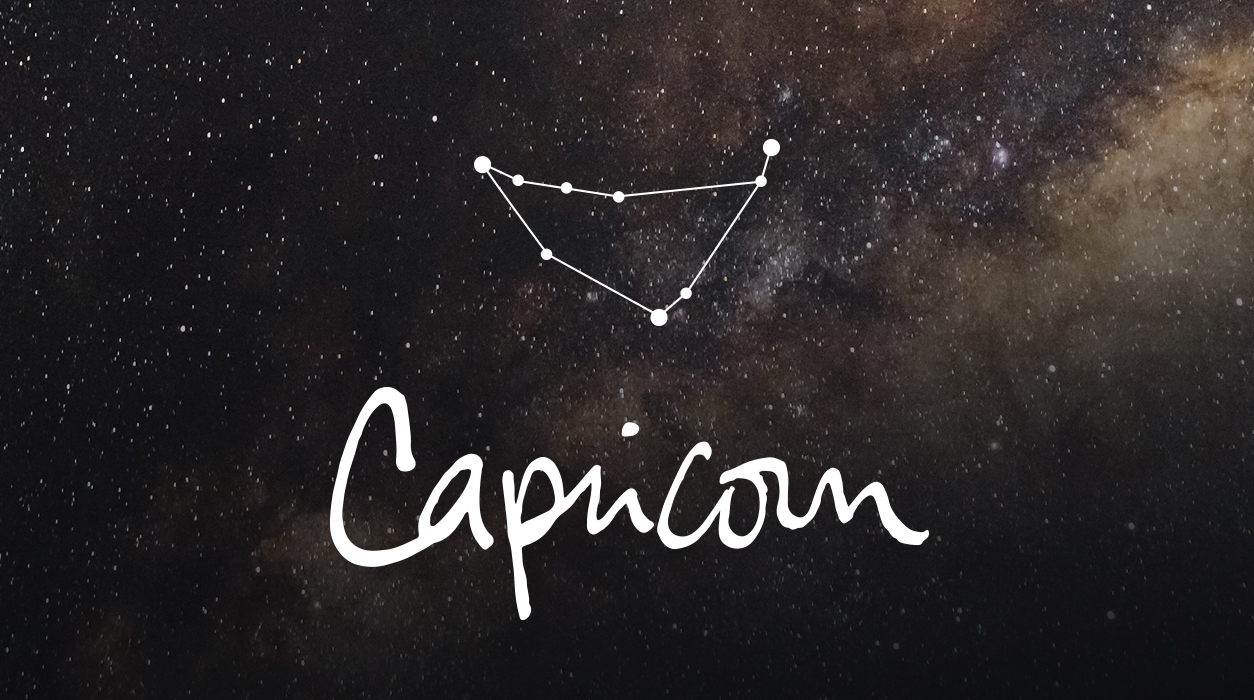 Your Horoscope by Susan Miller
You may have had a hard time at the end of October when a difficult full moon in Scorpio lit your eleventh house of friendship. At the same time, Uranus, planet of all things unexpected, was positioned 180-degrees from in your fifth house of love, and sending his electric thunderbolts directly to the tender full moon and mighty Sun. It was like a scene from Star Wars. That was quite a hard aspect to endure.
Difficult aspects like those are meant to bring information to you quickly so that you could correct, improve, or protect yourself and the situation—or leave it. Conversely, it may have been that the startling new moon revealed that you needed to help a friend, sweetheart, or child.
The situation that surfaced, no matter what it may have entailed, might not be fully resolved yet, so you could still be thinking about what you'd like to with what you learned.
Many people found October challenging. If this didn't apply to you, it means that the new moon that appeared October 27 tested the condition of a certain friendship and found nothing amiss. The universe continually challenges and tests us, for at the core, the universe moves toward creating strength and eliminating weakness. If it finds a weak link, you will be given the evidence so that you can improve a situation or relationship or at the very least be aware of what's been going on.