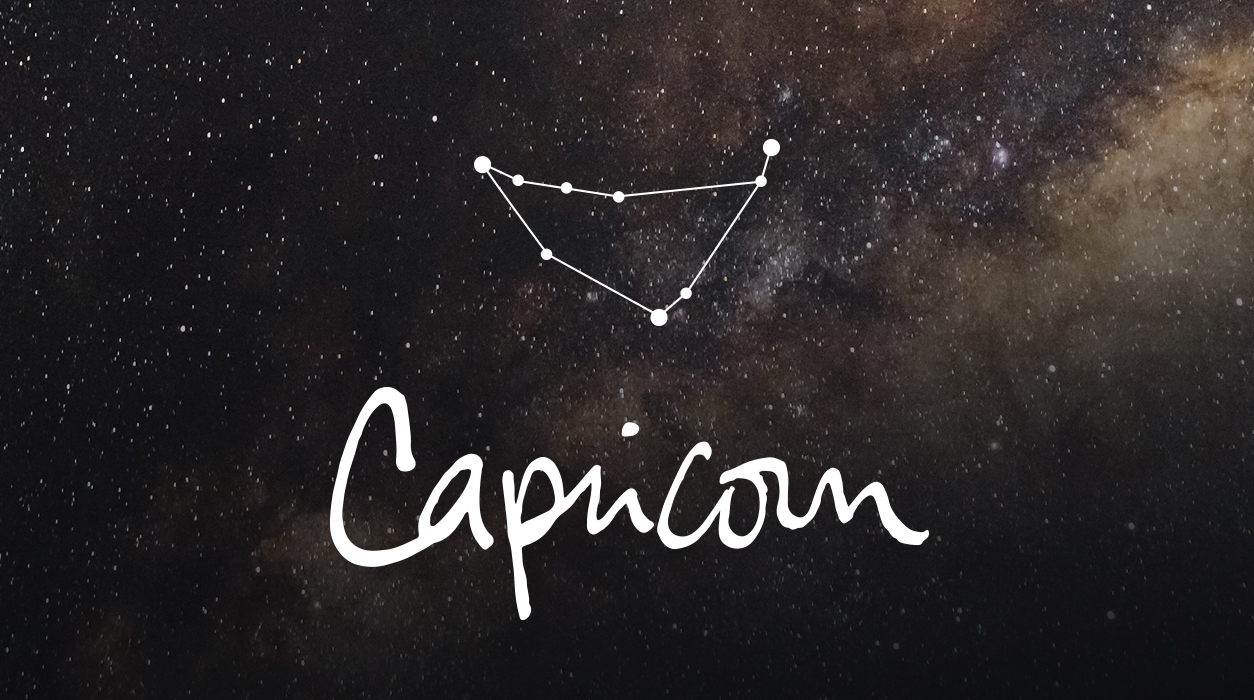 A Note from Susan Miller
NOVEMBER 2018
Dear Reader,
Tomorrow, I fly to San Diego to give my Year Ahead 2019 weekend seminar at the La Costa Resort & Spa in nearby Carlsbad, CA. I am doing a cool Yoga + Astrology 3-day weekend from November 2-4 with Alanna Zabel of AZIAM Yoga. Neptune will be trine the Sun, denoting extreme harmony and spirituality, making this the perfect weekend to recharge. This will be a calming weekend where we will set our intentions for the New Year 2019.
I will speak on Friday and Saturday evening, both talks different and very detailed, with plenty of time for Q+A. Men are invited too, of course—this would make a fabulous couples weekend.
Your Horoscope by Susan Miller
I realize that life has not been easy for you, but the good news is that there are cheery days in November that you will enjoy. The first weekend of the month may bring a reason to take a fun weekend out of town, not too far from home. Neptune, the planet of imagination, will be contacting the Sun in your friendship and groups sector, so you may spontaneously decide to leave town to enjoy a new setting for inspiration. You may travel to see a friend, to attend a trade show, seminar, a wedding, or charity benefit, as some examples to get you thinking.
Then on November 7, you will come the new moon in Scorpio, 15 degrees, that will jazz your social life in a more important, noticeable way for weeks to come. This new moon is darling in every way, for with Pluto in Capricorn in an ideal angle to the new moon and with Neptune joining in as an even bigger supporter of that new moon, you have it made. Your friends will play a large role in this new moon, and again you will be coaxed to travel short distances. Your friends may have wise advice about introductions and events they want you to attend. Jupiter is at the end of a 13-month visit to this part of your chart, but this new moon could still bring in more acquaintances and fun and be a stimulating influence.
If your birthday falls on January 5, plus or minus five days, this new moon will affect you more strongly than others, so be sure to socialize. You can go to a party, a seminar, a lecture, or join a new social or professional club this month with superb long-term results. You need more fun in your life, now that you are hosting taskmaster Saturn in Capricorn, a three-year trend (you already completed one year), so think about joining a new club or getting more involved in a group where you are a member and attend more of its programs.
If you like, you can roll up your sleeves and join a charity or humanitarian effort that you feel passionate about, or you can join a political party volunteer group to get your favorite candidate elected. In any of these instances, you would meet like-minded people and be wrapped in the warmth of the new friends you make. The wonderful part about life is that it is impossible to help others without also helping yourself at the same time. In this case, you might learn how to enthuse and motivate others to a cause, improve how to communicate convincingly, and organize an effort effectively, and all that you master you can transfer to your day job later.
The full moon this month, on Thursday, November 22 at 1 degree Gemini, falls on Thanksgiving in America. This is a big holiday here, but oddly, the full moon is lighting your house of work. It may be that you work in the restaurant business, as a reporter in the media, as a doctor, nurse, or technician in a hospital, or perform any number of other vital services that require you to work occasionally on holidays. Or, you may have the day off, but because a full moon is influential for four days before and after, you may have to bring work home to finish up an important project.