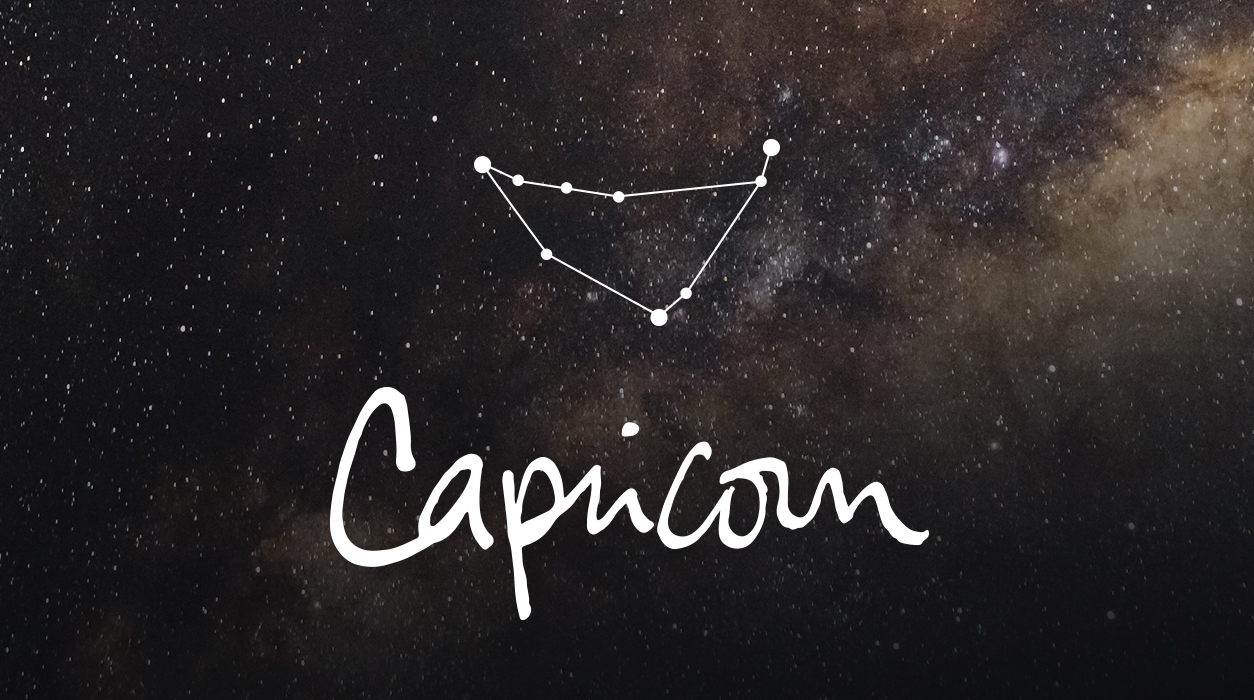 Your Horoscope by Susan Miller
November will be a big improvement over October. The new moon of October 19 was very difficult, along with an opposition of unpredictable Uranus to the Sun and moon. Most people – not only Capricorns – felt quite a bit of tension in the latter part of October. That new moon appeared in your prestigious career sector, and it may have brought up a challenge to your professional reputation or an unexpected twist to the course of your career that you did not expect, straight out of the blue. You might have also heard you have to move or change your living arrangements, again, suddenly.
If your birthday that falls on January 17, plus or minus five days, or you have Capricorn rising 26 degrees, plus or minus four degrees, you felt Uranus opposition the new moon and Sun last month in a personal way. If your birthday falls at other days of Capricorn, you are not likely to have felt that new moon too strongly, not unless you have a natal planet in Capricorn or Cancer at 26 degrees
Whatever came up last month will take time for you to fix, because new moons have a long period of influence that can be as much as six months. The harsh part of this aspect is over, however, so by now you know what needs to be done.
This month will be far gentler, lighter, and bring a touch of glamour. The full moon of November 3 (or 4 depending on your time zone) will be in fellow earth-sign Taurus, at 12 degrees, and light your house of true love and romance. You are due for quite an enchanting weekend the minute the month takes off. The full moon of November 3/4 certainly has stars twinkling brightly for you, for Pluto will be so beautifully angled to the Sun and new moon, bringing friends into the picture, and showing you how much they care about you. Romantic Neptune,
not to be outdone, will bring opportunity for a magical, sparkling episode in love over that full moon. You might take a quick trip over the weekend too,
starting Friday night, November 3, through Sunday, November 5. I hope you can hop in the car and go!
If your birthday falls on January 2, plus or minus five days, you will get a double dip of pleasure from this full moon. The same is true if you have Capricorn rising 12 degrees or the natal moon in Capricorn at that degree, and in both cases, apply a plus or minus five degrees. You will also benefit in a different way if you have a natal planet in Capricorn, Virgo, Taurus, Pisces,
Scorpio, or Cancer at 12 degrees, plus or minus five degrees.
This month, Mars will brilliantly light your prestigious career sector (tenth house). Mars will see to it that you easily get your foot in the door of higher-ups,
and once there, to prove your worth. This is the first time in two years that you've had Mars in Libra, the place you want it to be to get ahead professionally. After Mars leaves on December 9, it will be two more years before you will welcome Mars back. You need to make the most of Mars' presence,
for he will give you energy, motivation, and drive to get ahead.
Speaking of career, you have a banner day coming up on Monday, November 13, when Venus will have her annual meeting with good fortune Jupiter. Venus is the natural ruler of your tenth house of fame and honors, so you may hear about a professional breakthrough on this day that comes along with good financial news. (Whenever Jupiter is present, money usually is, too.) They will meet in Scorpio, which is your house of people/events/colleagues/friendships, so if you are invited to a party in your profession, you must go, for you are likely to pick up an important tip or piece of information. Besides, with silky Venus spreading her charm, the event is sure to be elegant, with soft lighting,
delicious tidbits, wine, and well-dressed, successful people in attendance – people just like you.