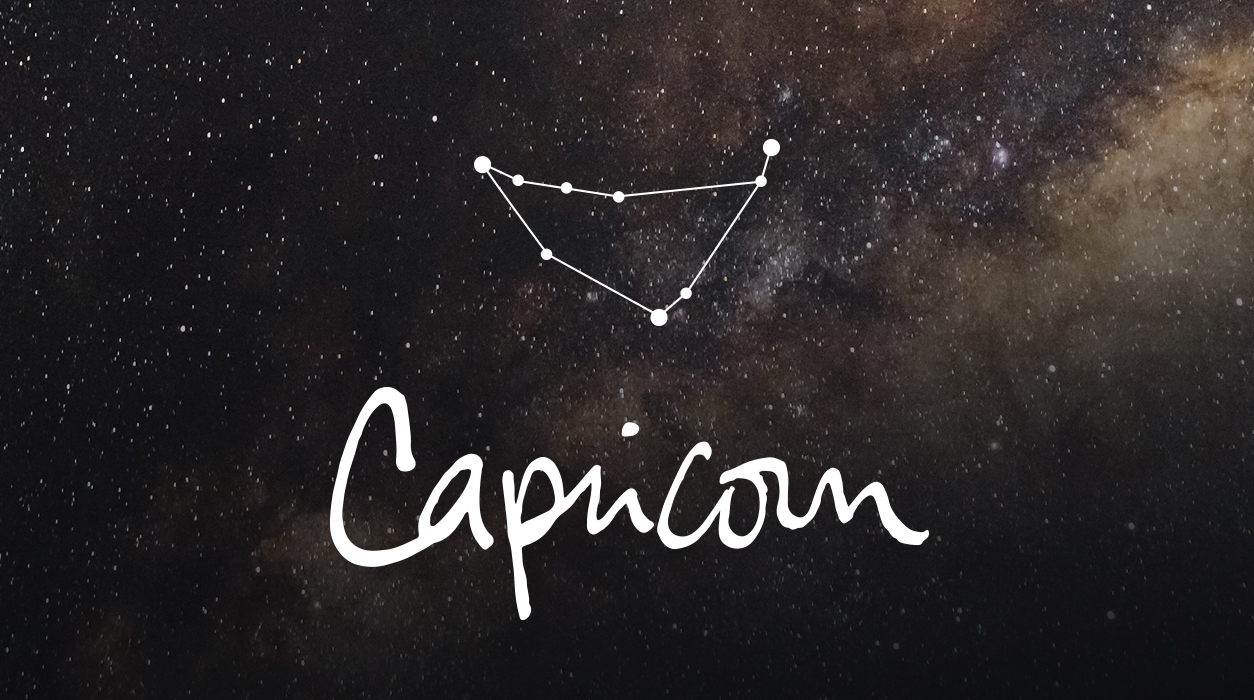 Your Horoscope by Susan Miller
Your wish to elevate your professional status, always a goal of a Capricorn, will require patience because Venus, the ruler of your tenth house of professional advancement, will be retrograde from May 12 to June 24, almost exactly matching the period Mars will be stirring up activity in your work-a-day sector. A promotion or offer from an outside company for a position will have to wait. If you take a job with Venus retrograde, it may not work out well for you. However, if you are unemployed—take it. Venus rules money and profits, as well as all the lovely parts of life that I listed earlier.
In June, we will have the start of three eclipses—the first in Sagittarius June 5, the second in Cancer June 21, and the last one on July 4-5 in Capricorn. After the messages of the eclipses have spoken, the road ahead will become clearer.
A side element of Venus retrograde (May 12 to June 24) is that it makes it a poor time to make important changes to your appearance. Don't risk asking your roommate or partner to cut your hair—you are not likely to like the result. To be clear, however, it is fine to follow good grooming routines.
If you are single, this would not be the best time to start a new relationship, for Venus also rules love and romance and happens to be the natural ruler of your solar fifth house of love. Be content to focus on your work projects, and find opportunities to make money. Enjoy, too, the warmth of friends. Later, you will be glad you waited to initiate romance after June 24.