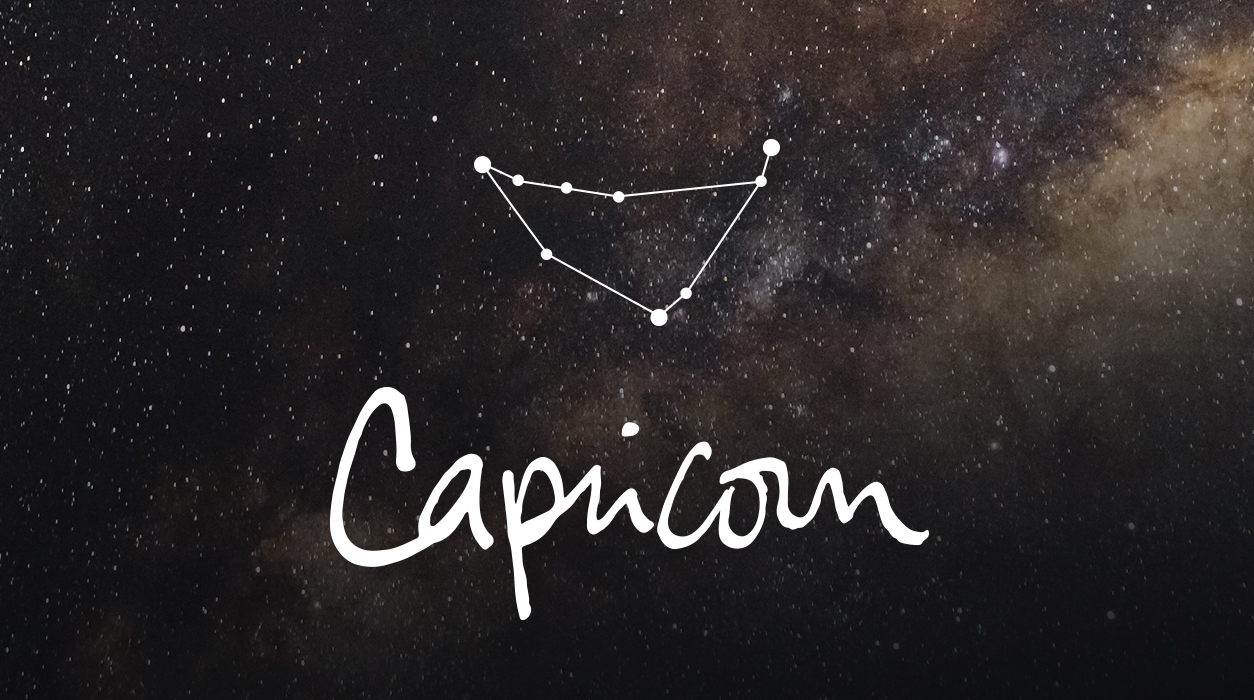 Your Horoscope by Susan Miller
—————————————–
Please Note: On October 1, 2020, there is a full moon in Aries 9º, not Aquarius 9º. We apologize for this error in our 2020 calendar.
——————————————
SUMMARY
The full moon in compatible Scorpio, May 7, is a beauty that will put you in a social mood. You may celebrate a friend's birthday with a Zoom dinner party, maintaining your social distancing. Or, if you prefer, you may plan a beautiful home-cooked dinner for your partner to celebrate a recent career victory.
This sector—the eleventh house—is also the area of hopes and wishes, a place in the chart that will light up with the full moon May 7. It will receive shimmering vibrations from Jupiter and Pluto, both in Capricorn, and might bring news of a breakthrough on a desire that is close to your heart. Your happy episode might have to do with news of a pregnancy or the birth of a new baby, or it may have to do with critical acclaim you receive for a creative project you are now finishing.
In terms of your finances, Mars has been forcing up spending recently, as far back as March 30. This trend will continue only a few more days, until May 12. After that date, you will not have the high level of expenses you've had to juggle in April.
Looking forward, while Mars will tour Pisces from May 12 to June 27, you will start to see plenty of communication coming from a wide variety of people you know from work, and also from your personal life. At least two new projects will come to you that will need to be worked on quickly—and it seems you will enjoy doing them. The friendly new moon in Gemini, May 22, in your assignment sector (sixth house), will set this trend in motion.