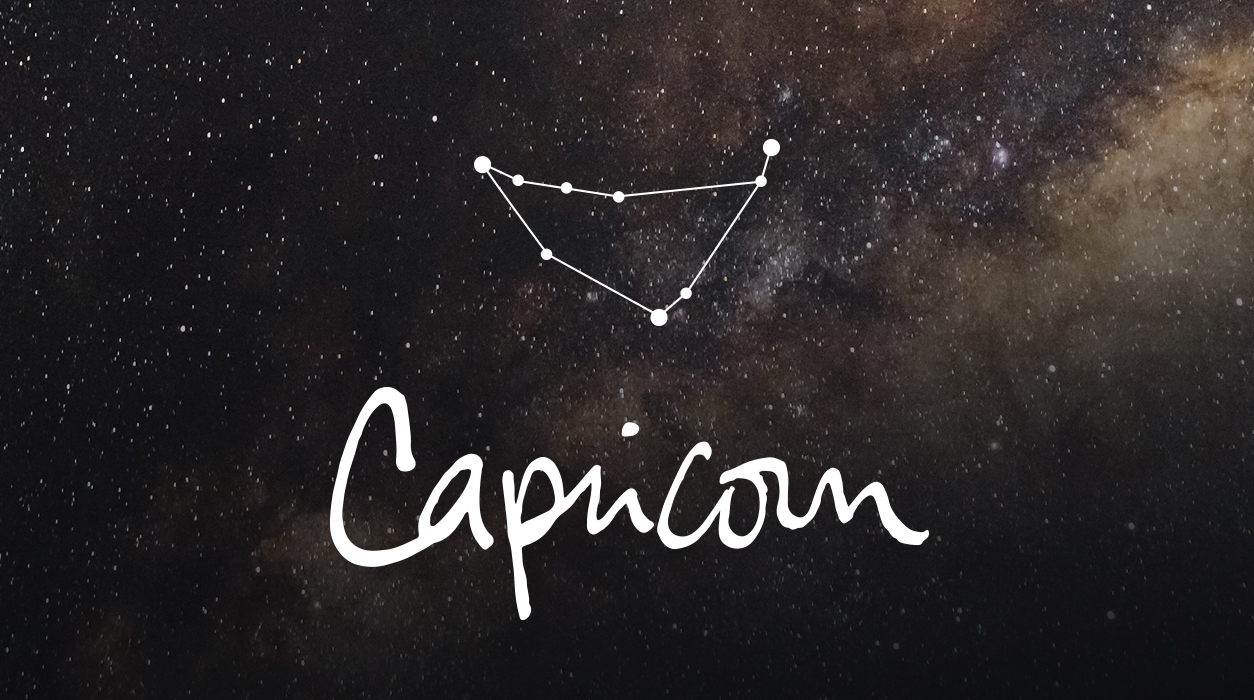 Your Horoscope by Susan Miller
During these six weeks, Mars will light your third house of communication and travel. It's unlikely you will be able to fly anywhere, but if you have a car (or can rent one), you might take a drive into the country for a change of scene. If you have a country house or can rent one, you might go the weekend of May 8-10. Do not stay with a friend, for you might be an asymptomatic carrier of the virus. It would be better to rent a cottage from Airbnb and get some fresh air and sunshine. For you, your partner, and children (if you have them), this could be a sweet respite. If you have no partner or children that you live with, then go alone—you will still enjoy your time away for a night.
Earlier I spoke about Venus ruling many parts of your life, including professional honors, awards, and achievement. Additionally, Venus rules money, luxury, parties, and all the gorgeous embellishments, from jewels to elegant lingerie and fine wines to artisanal chocolates. Venus' main job, however, is to bring you love, but she is about to retrograde, from May 12 to June 24. Astrologers know that when Venus sleeps, she withholds her greatest powers. I was very concerned when I first saw that Venus would retrograde during prime bridal season, May and June, for to wed during Venus retrograde is not a good idea—there is a danger that love and affection will likely cool at some point during the term of the marriage.
If you were planning to marry this month or next, but the pandemic interfered with your plans, then the universe protected you. Do not schedule your wedding for later in the year—the pandemic is returning, stronger than before, in late September through mid-December. I am also not enthusiastic about doing anything of vital importance, including marriage, during Mars retrograde, which will happen from September 9 to November 13. (Mars retrogrades every two years.)
If you are single, it would be best not to try to start a new relationship this month or next. I hear of people becoming friends on dating apps and sites, friendships that might lead to something more later, but it would be best to wait. Venus rules Capricorn's solar fifth house of truelove, so having Venus in a weak position is a problem. You have a lot going on this month with career and money, and with friends too, so concentrate on those areas. Love will come later.