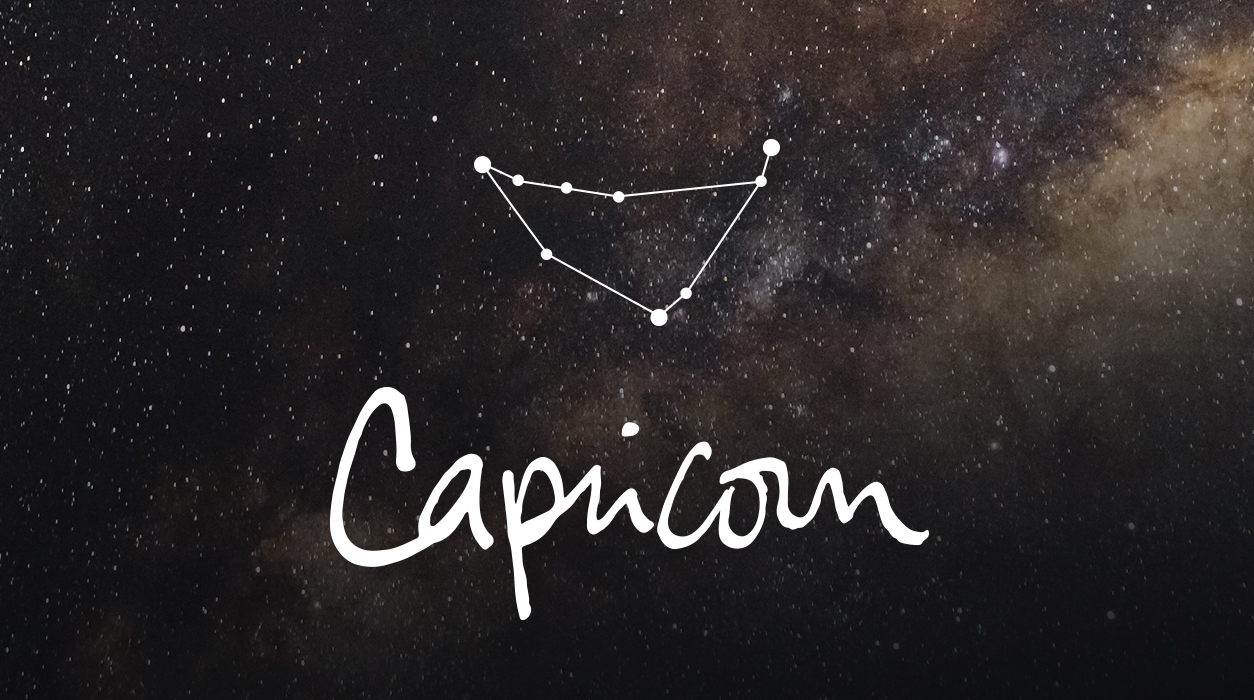 Your Horoscope by Susan Miller
Now let's talk about your finances. You've had high expenses throughout April due to the tour of Mars in your second house of earned income. Saturn also entered this same house when it moved temporarily into Aquarius on March 21, but he will leave and regress back to Capricorn on July 1, a time when it will be easier to get control of your money and see a better return on it.
You need not wait that long to see an uptick, though, for Mars will leave Aquarius on May 12, and your outgo of cash should almost immediately end after that date.
There is more news to be optimistic about. You have an excellent new moon on May 22 in Gemini, your work-a-day sector, which should bring opportunity to work on a new project. If you are self-employed, a new client or side job may come up. This new moon is in the double-bodied sign of the twins—Gemini—so two new job opportunities could come up soon after May 22. Your ability to speak and write clearly could be why you would be chosen for the new project, or if you are technical, then you might be writing or overseeing code.
The best part about this new moon, May 22, and the days and weeks that follow, is that Saturn will send a comforting, stabilizing vibration to the new moon. That means you will like the pay you receive from this project. Although having Saturn in your second house of income is sometimes a limiting aspect, this time, as you see, Saturn adds to your feelings of security. See what calls and emails come in after this new moon arrives, May 22. There is more!
Jupiter and Pluto are in late degrees of Capricorn, and the new moon is in very early degrees (two degrees) of Gemini. That means transformational Pluto and good-fortune Jupiter, both in Capricorn, will be within range of the new moon, close enough to offer an out-of-sign trine. The result is that this job should pay well, for Pluto and Jupiter are big money planets and are in the correct position to help you. You will have to show the universe your intent by investigating all job opportunities that come to you after May 22. You are favored, dear Capricorn, so stay confident!
Let's turn to matters related to relaxation and private time for you. After Mars leaves Aquarius, he will move to Pisces, a sign that is highly compatible with Capricorn, so you will likely enjoy the coming six weeks, which will start May 12 and go to June 27.