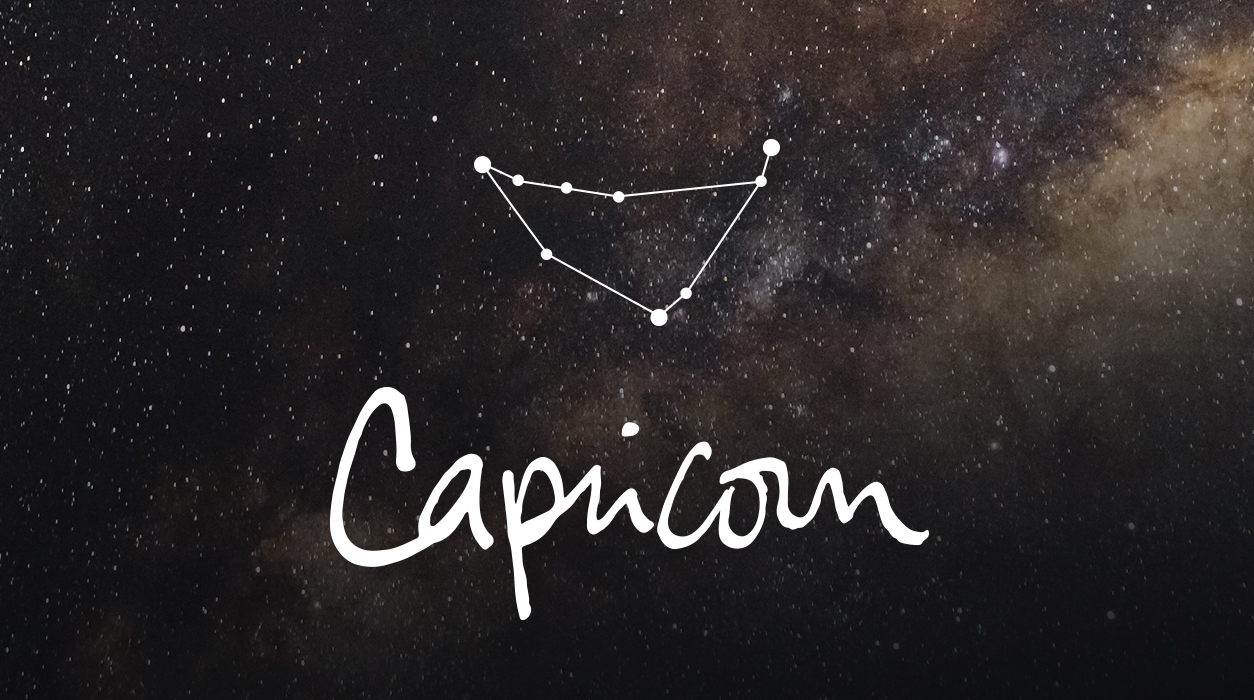 Your Horoscope by Susan Miller
I will tell you about other planets about to retrograde here, but don't let this worry you—retrograde planets give you the time you need to go back to previous projects and make corrections. The planets that orbit closest to earth are the ones you feel more directly when retrograde, so that would be Venus, Mercury, and Mars. (Mars will not retrograde until later in the year, September 9 to November 13.) These are always the three planets to keep your eye on. This month is unusual because another trio of planets is about to retrograde, too.
Pluto just turned retrograde on April 25 and will go direct October 4.
Saturn will turn retrograde this month, May 10 to September 29.
Jupiter will turn retrograde from May 14 to September 12.
Saturn is your ruler, so during the coming retrograde period, you might not see as much progress as you had hoped in any area of your life. You won't be at a standstill, but advancements and victories will be smaller and incremental. Starting this month, you will have time to examine how much you have achieved over the past 18 months and decide if you want to stick with the program you originally set for yourself or make adjustments.
The retrograde of Pluto and Jupiter have had an impact on the massive spread of the coronavirus worldwide. These two planets are orbiting tightly together in 2020, and this is the first time these two planets have met in 13 years. Pluto rules viruses, while Jupiter expands all it touches, and because Jupiter was, and still is, conjunct Pluto, Jupiter has been mushrooming this virus across the globe. Now that both are retrograde and in a weakened state, you will see the spread of the virus slow down. You will see a reduction in virus cases, hospitalizations, and deaths. Don't assume you can relax your guard, though. This is a lethal virus that will return stronger than ever at the end of September or early October and rage until at least mid-December. Let's pray that by year's end, the scientists have a vaccine to lower its spread and a treatment to help those who have suffered so severely.