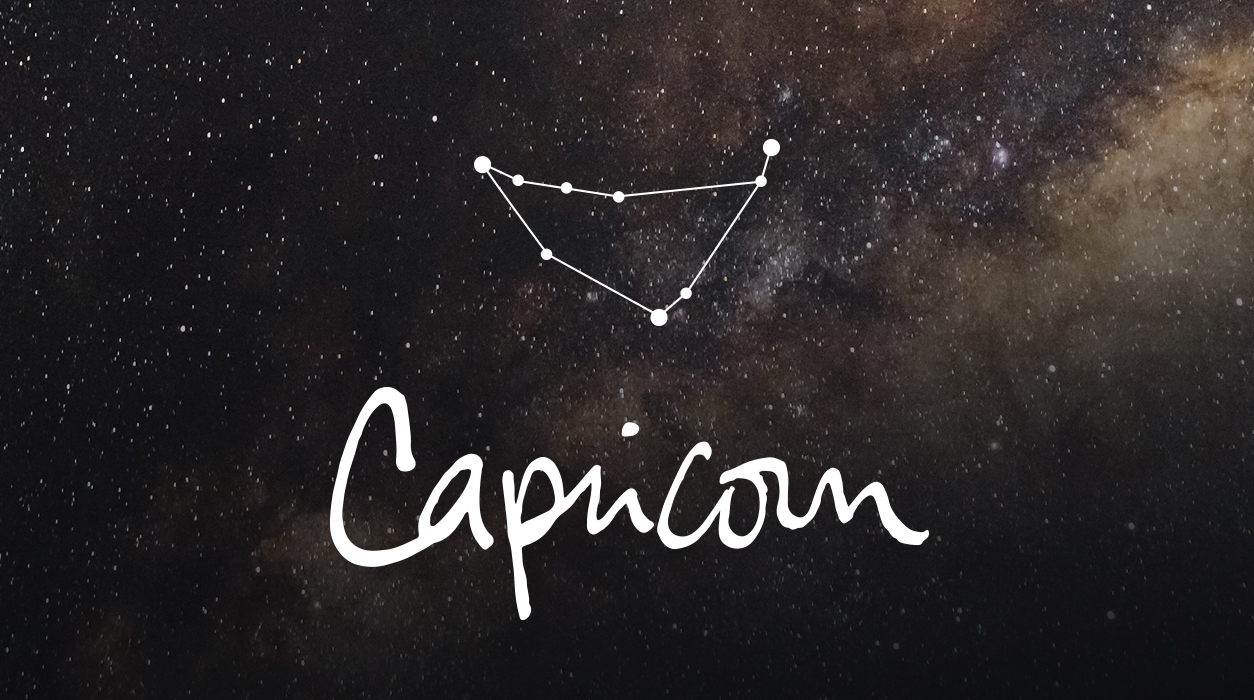 Your Horoscope by Susan Miller
In terms of work, you have been in the spotlight since January when you had six planets in Capricorn. You've worked hard, and you have achieved much. In the coming two months, you can safely turn some of your attention to your love life and family to create a much-needed life balance.
Venus, the planet that rules your solar tenth house of professional honors, awards, and achievement, will go retrograde starting May 12 and end June 24. This means it's not the time to develop new business, but you could focus on present and former clients who have always supported you. Those people have shown they believe in you, so this is the perfect time to thank them.
Experts say that 80 percent of your business comes from 20 percent of your client base—it's the tried and true 80-20 rule that covers everything in life. (For example, you likely wear 20 percent of the clothes in your closet the great majority of the time—they form the structure of your wardrobe. In a similar sense, 20 percent of the work you do, or clients you service, provides the basic structure and foundation to your work.) This month you may want to show gratitude to those who have been so loyal to you.
Finish up as many deals and projects as you can in the first half of May (ideally before May 12). Not only will Venus go retrograde then, but next month, Mercury will go retrograde from June 17 to July 12. It is never wise to sign papers during Mercury retrograde, for chances are you will have to renegotiate later, add clauses for clarification, or insert missing items.
If you have to buy a new electronic item like a computer, TV, car, or smartphone, hurry to get it this month, as Mercury rules electronics. Although Mercury won't go retrograde until June 17, you will begin to feel the scrambled messages and gaps in judgment as early as June 4.