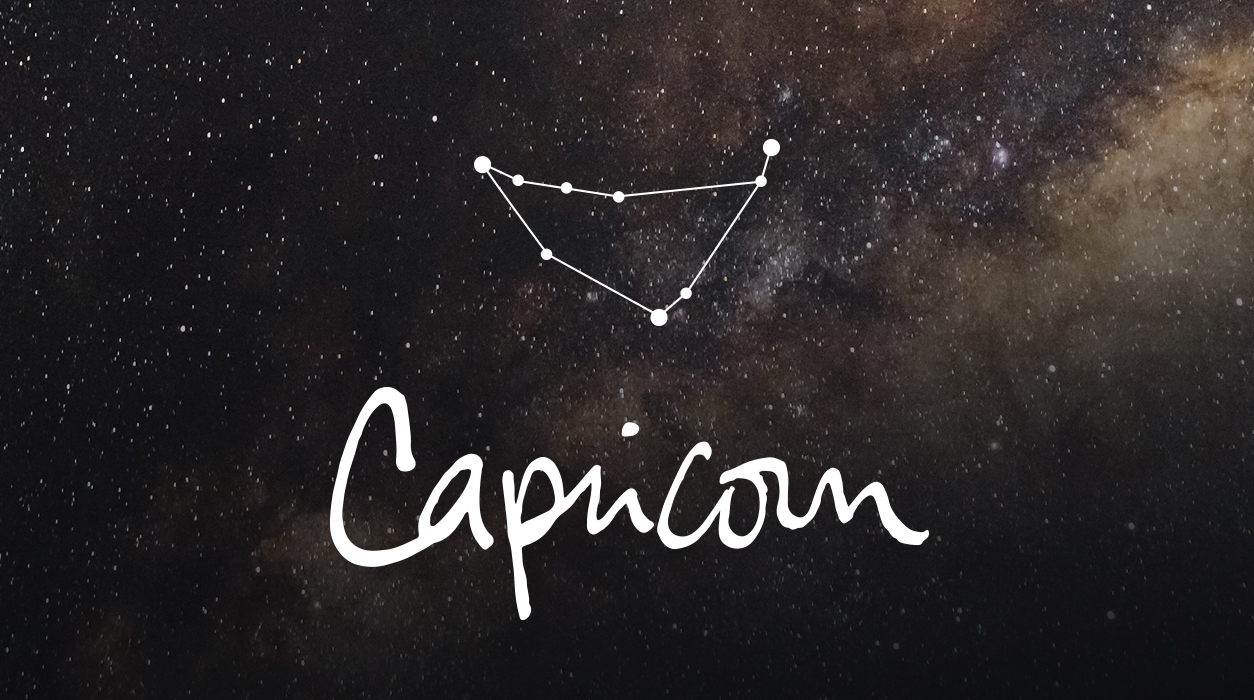 Your Horoscope by Susan Miller
I like this full moon so much because you have the planet of news and communication, Mercury, now in Taurus, your fifth house of truelove, and Mercury will be in perfect communication with Pluto, Jupiter, and Neptune. Your interaction with the one you love should become silky smooth, and Neptune might add a spark of inspiration from your live-in partner.
If having a baby is a dream, you might find out you are pregnant this month. If you have children, you are now more adjusted to the rules of quarantine and have settled into a routine that has given structure to your days. With everyone home all the time, the household duties of cooking, cleaning, and grocery shopping have become more time-consuming. As the master producer you are, you have likely figured out ways to handle all of this, it just took you time to adjust.
If your birthday falls on January 6, plus or minus five days, you will feel the charming effects of this May 7 full moon the most. The same is true if you have Capricorn rising at 17 degrees or the natal moon in that sign at the same degree, and in all cases, allow a tolerance of plus or minus five degrees. Similarly, if you have a natal planet in Capricorn, Virgo, Taurus, Cancer, Scorpio, or Pisces at 17 degrees, plus or minus five degrees—a happy episode is coming your way.
Having children home during a pandemic lockdown is certainly not easy, and helping them with their homework as they get used to remote, online learning, adds an extra layer of difficulty. Yet this month, you seem to have become a pro at handling these duties along with juggling your own workload and the mounting Zoom conferences on your agenda. Your children will enjoy seeing more of you and will love cooking with you. They are more flexible than you might think.
Transformational Pluto and good-fortune Jupiter, both in Capricorn, will be within range of the new moon, May 7, close enough to offer an out-of-sign trine. The result is that this job should pay well, for Pluto and Jupiter are big money planets and are in the correct position to help you. You are favored, dear Capricorn, so stay confident!