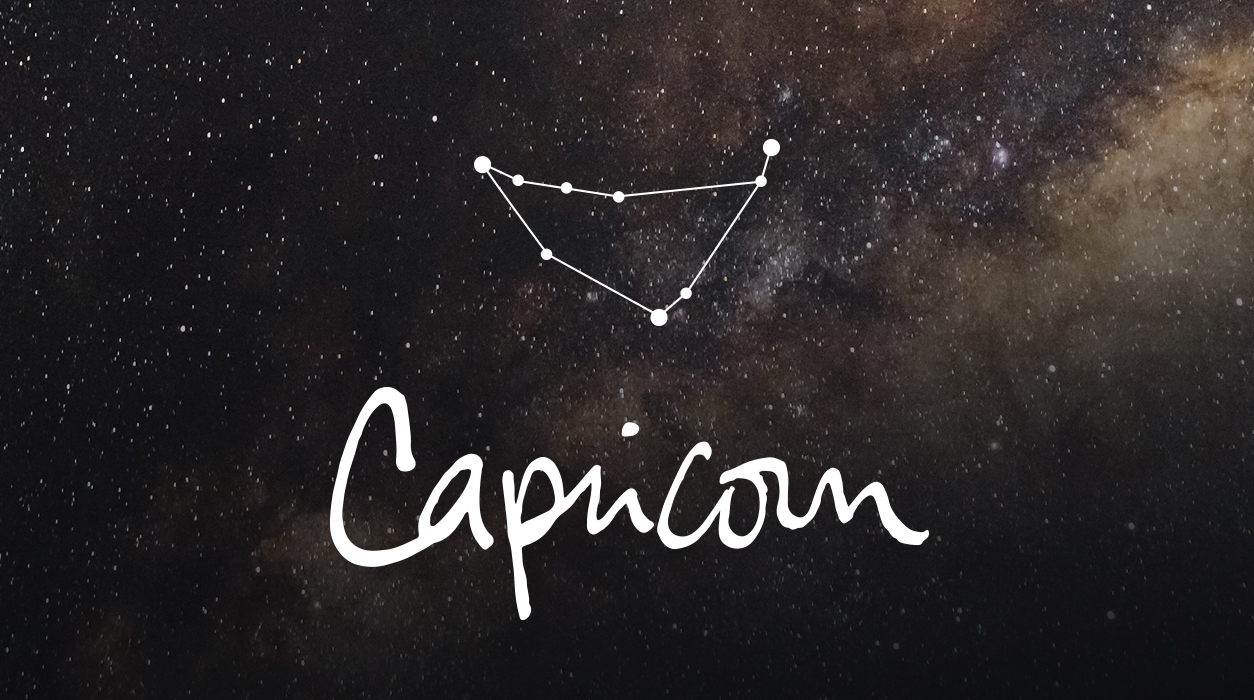 Your Horoscope by Susan Miller
This will be a social month—lighter, softer, and sweeter than April turned out to be. The Sun rolled into Taurus last month on April 19 and is now lighting your house of romance, children, and creativity. The new moon in Taurus on April 22 created bright possibilities concerning these matters for weeks to come. Although we are in a pandemic lockdown, your mood will be noticeably happier. You may find you are more in the mood to take part in creative activities, something you should do, for you may be surprised by the fine quality of your output.
The first important date to watch this month is the May 7 full moon in Scorpio, 17 degrees, which will light your eleventh house of friendship. All full moons are felt two days before and four days after they appear—bringing you into the weekend of May 8-10. Jupiter and Pluto in Capricorn will be highly supportive of that moon, and although their degrees may be a little wide, both planets will still be within the mathematical tolerance that allows them to be supportive of you.
A friend may go out of his or her way for you, and this gesture may touch your heart. You seem to miss your friends, so on May 7 or close to it, you might organize a Zoom dinner party to share stories and enjoy catching up.
In addition to friendship, the eleventh house is associated with humanitarian projects. On this full moon, May 7, or on one of the days surrounding it, you might help a charity by sharing your expertise in a master class on Instagram Live or another digital platform and donate all the proceeds to the charity.
The eleventh house also rules hopes and wishes. This full moon may bring you news that a deeply held desire of yours will now come to fruition. This could be a magical full moon for you.