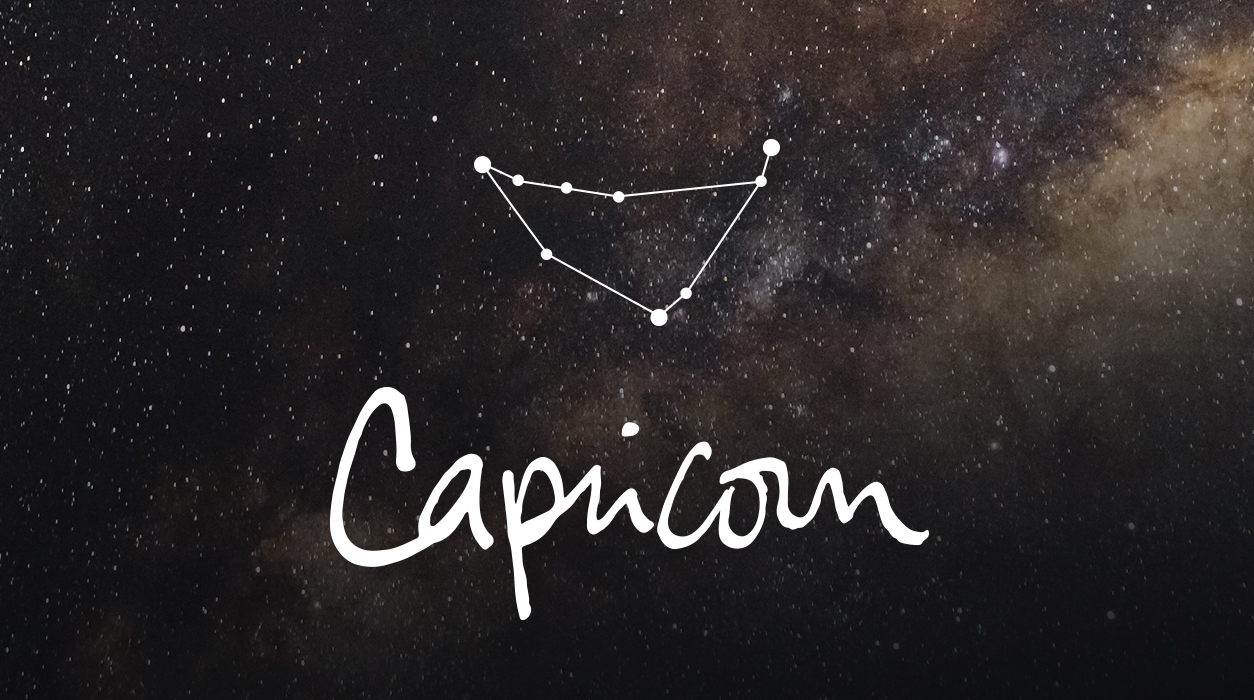 Your Horoscope by Susan Miller
To add to your rosy outlook, Venus, the planet of love that rules your true romance sector, will move into Taurus (the best place for you) on May 15, ensuring your magnetism will remain unusually high through June 8. This month, watch May 18 for the possibility of a fateful, unexpected meeting, for Venus will contact Uranus—the meeting could feel like a thunderbolt.
You certainly have a gleeful month, for the full moon of May 18 will likely put you in the middle of many happy people. You may be going to a wedding, birthday party, baby shower, charity benefit, or even an exciting sporting event or rock concert. Or, you may attend a festival, trade show, or conference that is related to your career or centers on a topic of special personal interest to you.
If you do attend an event that draws many people together over the weekend of May 18-19, the setting will likely be quite soft and enchanting. If you make a new friend at one of these events, with Saturn so prominent, you both are likely to stay close in the future. Dear Capricorn, you have quite a divine month in store.