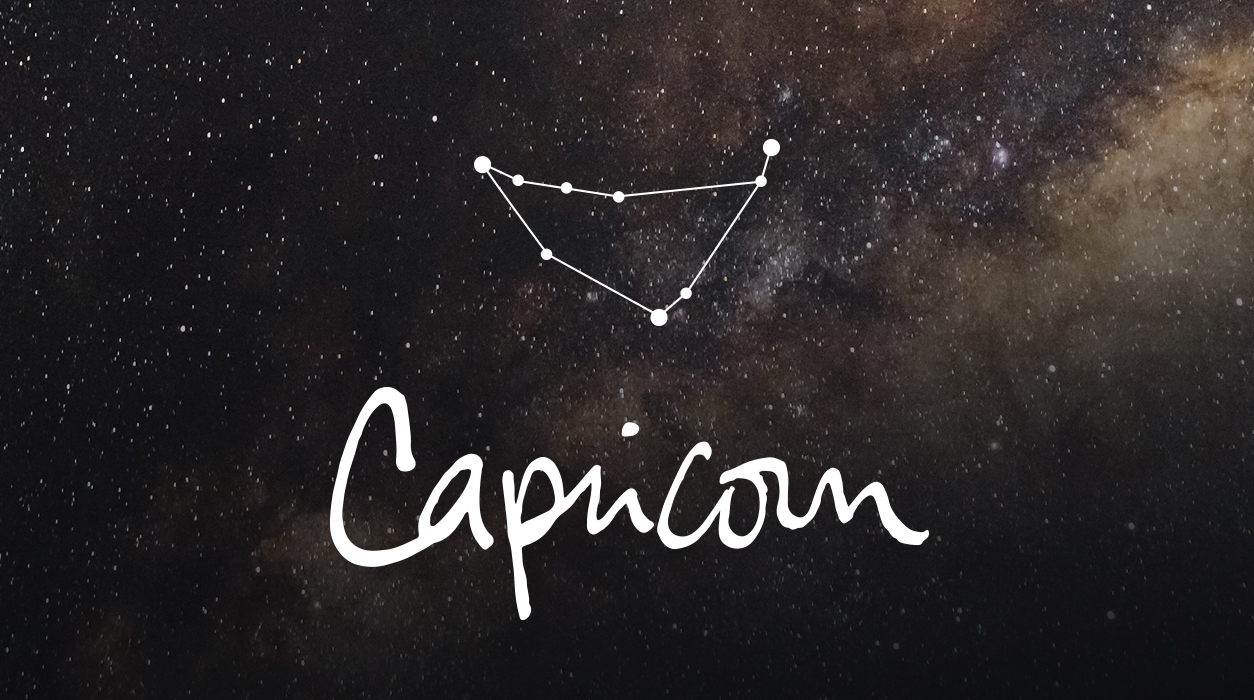 Your Horoscope by Susan Miller
Dear Capricorn, you really do have an extraordinary month.
SUMMARY
You have a glorious outlook for the love, fun, and friendship this month. Consciously decide to push back from your desk and leave the office at a decent hour. You've been under a great deal of pressure over the past year-and-a-half, due to the presence of Saturn in Capricorn, but this month, you will have the time and motivation to treat yourself to fun. Single or married, this month is for you.
The new moon of May 4 will fall in Taurus, an earth sign like yours, and it will likely bring happy news regarding social events and opportunities for lyrical romance in the days that follow. Plan to step out and show your face to the world. Your spirit and optimism will be high, and your enthusiasm for life will flower and draw others to you. This majestic new moon will arrive while holding the arm of the Sun, and Uranus will follow the pair—these luminaries will bring all sorts of opportunities for you to enjoy yourself in May.
If you are single, this is the only new moon in Taurus this year, which will give you your best shot at love in a long time. You must do your part by looking your best and making a point to circulate. Cupid and his little fleet of angels will do all they can to help you find love. Be confident that you have all you need to attract the right person to you, and don't let anyone tell you that you are deficient in any way. Indeed, this new moon could prove to be life changing for you.
If you are attached, you, too, will feel the glow. You will have more time with your steady sweetheart or spouse and will be able to plan fun activities to do together. You might decide to take a romantic getaway to enjoy some needed private time alone for the two of you. If you hope for a baby, this month would be the right time to try for conception in the days and weeks that follow this rare and special new moon, May 4.