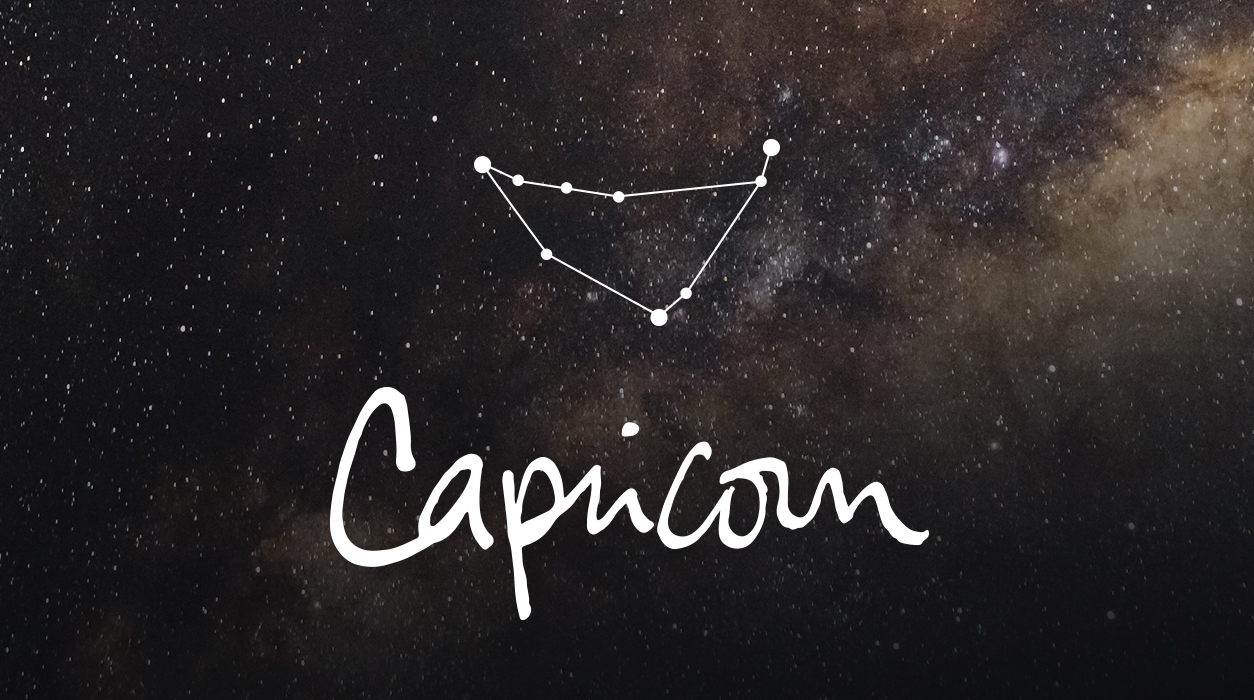 Your Horoscope by Susan Miller
There is no doubt that the full moon of May 18 will be very special, one of the very best I have seen in a long time. You will have the Sun, Mercury, Venus, and Uranus all crowded into highly compatible Taurus, your fifth house of truelove. On top of this, the Sun and Mercury will be receiving lovely beams again from your ruler Saturn and also from Pluto. This means that this full moon will have the possibility for bringing you great happiness along with the possibility of making a new friend as a result of your attendance at an event. If you get an invitation to any party or activity on or close to May 18 go, for this will be a lovely, memorable moment in your timeline that you will always recall with a smile.
This full moon will be joyous for every Capricorn, but doubly so if your birthday falls on January 17, plus or minus five days. The same is true if you have Capricorn rising or your natal moon in Capricorn, in each case at 28 degrees plus or minus five degrees. If you have your natal chart, take a look to see if you have a natal planet at 28 degrees (plus or minus five degrees) in Capricorn, Virgo, Taurus, Cancer, Scorpio, or Pisces, and if so, that planet will be lit up and very beneficial to you. Be sure to note on your calendar of what happens—it should be something that makes you very happy.
In a month that will shower you with beautiful, festive, and romantic vibrations, you will have two more special days. Wow! It's hard to imagine a month better than May for your love life.
Watch Thursday, May 30, when Venus in Taurus will be contacted by Neptune, planet of unconditional love, in what astrologers call a sextile position, known to bring opportunity, in this case for romance. This portends a glamorous evening for love. Taurus is the sign found on the cusp of your solar fifth house of truelove, and on this day, Venus will receive vibrations while in that house, and the transiting moon will cooperate by being in Taurus, too. Wow, such a lovely evening you have in store.
On the following day, May 31, the very last day of the month, Venus and Saturn will collaborate in a magnificent trine position, the most heavenly aspect possible. On this day, if you make a promise, it will help you build a bond that lasts and lasts, joyfully holding you together, possibly forever.