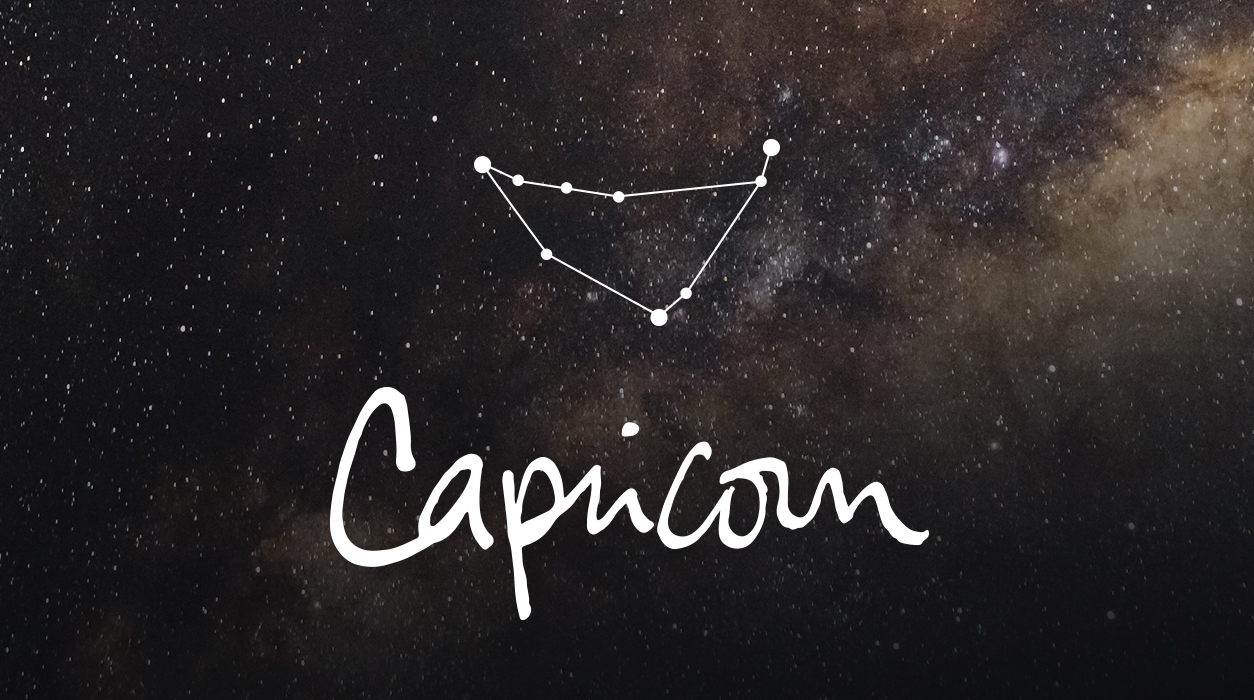 Your Horoscope by Susan Miller
Or instead, you could harness the energy of this day, May 22, and direct it toward business purposes, where you may quickly decide it is time to make a pact with an expert you want to add to your team at work. It may feel like an epiphany—suddenly, you may clearly know what you must do.
If you need to sign papers this month, there are several days that stand out for you. Whenever you sign important papers, you always need a strongly and positively aspected Mercury, for Mercury rules contracts. You will have that on May 2, when Mercury will be aligned beautifully with good-fortune Jupiter. If you sign on this day, it seems generous profits will flow from your partnership—it's a splendid day to sign.
I also love Thursday, May 16, when Mercury and Saturn, your ruler and planet of longevity, will work together. This is a fantastic day to build a bond together that could last a very long time—even a lifetime.
Now let's look at your additional prospects for love, fun, and good looks, all of which will be abundant this month. On May 15, Venus will enter Taurus, a wonderful development, and she will remain in your fifth house of truelove until June 8. This is the only time this year Venus will move through your romantic house and be so magically supportive to your Sun in Capricorn, so by all means plan to step out. With Venus in divine sync with transiting Saturn in Capricorn, you may want to shop for new wardrobe items now, for Venus will see to it that the items you find will make you look like a million dollars. While you are treating yourself to some new clothes, see about refreshing your hair and other parts of your appearance, too. When Venus is in her home sign of Taurus, as she will be beginning May 15, it's the perfect time to spend a little money on yourself.
The romantic sparkle of the month will be at full bloom on Saturday, May 18, the full moon in Scorpio, to light your eleventh house of hopes and wishes, groups and friendships. It looks as though you will be invited to a very special celebration, one that will bring many happy people together for fun and celebration. The event may be a wedding, birthday party, baby shower, graduation dinner, political or charity fundraiser, or perhaps an elegant industry conference or seminar. It could even, I suppose, be an athletic event that has many cheering people present, a fascinating and stimulating trade show, or an event at your club.