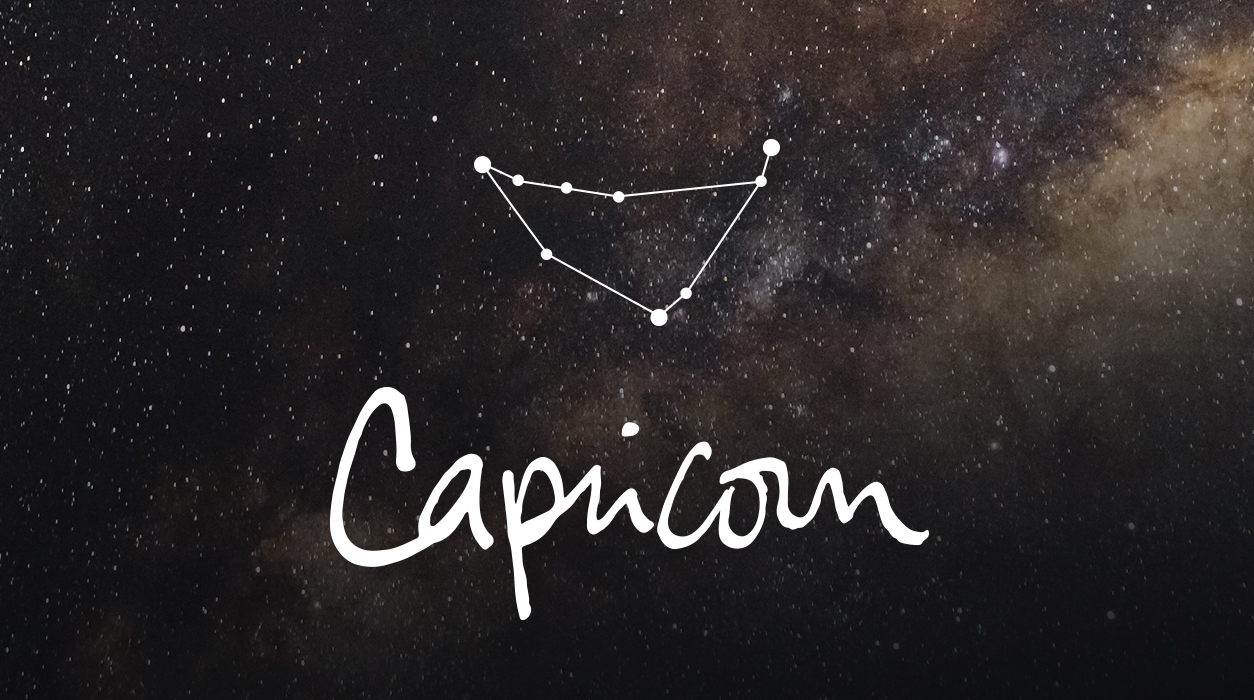 Your Horoscope by Susan Miller
If you are single, a blind date might work out very well on May 9, so set up a meeting in a popular, intriguing coffee shop and expect the best.
On Saturday, May 11, the Sun and Saturn will be in supreme harmony, another wonderful day for love. The Sun will be in your fifth house of truelove, and Saturn will be in your first house of personality. On this day, a promise you make to your sweetheart, steady lover, or even to your child (no matter what his or her age) is likely to be a bond, a promise that may last forever. Financial decisions made on this day shine, too.
Now let's turn to Mars, the action planet, that will continue to move through Gemini, the sign Mars has been traveling through since April 20. Mars has made your workplace busy, so keeping up with the steady flow of all you are expected to do and keeping your standards high has become your first priority. Your work life will calm down to a more manageable pace as soon as Mars enters Cancer on May 15, to stay until July 1.
When Mars moves through Cancer during the coming six weeks, you will have more time for your partner. While it is true that Mars in your committed partnership sector can sometimes bring up an occasional disagreement, I feel that with such a plethora of stunningly positive, cooperative aspects this month, your relationship should go well. Mars in Cancer will be aligned so beautifully with the emphasis on Taurus this month in your fifth house of truelove that I only can imagine you will feel wrapped in a cocoon of love.
May 22 is one day that will shine brilliantly for love. On this day, Mars in Cancer, your partnership seventh house of marriage, will receive a lovely, electric beams from Uranus, setting up a magical link between your fifth house of love and your seventh house of marriage. If you've been dating a long time, you may receive (or give) a surprise marriage proposal, out of the blue.