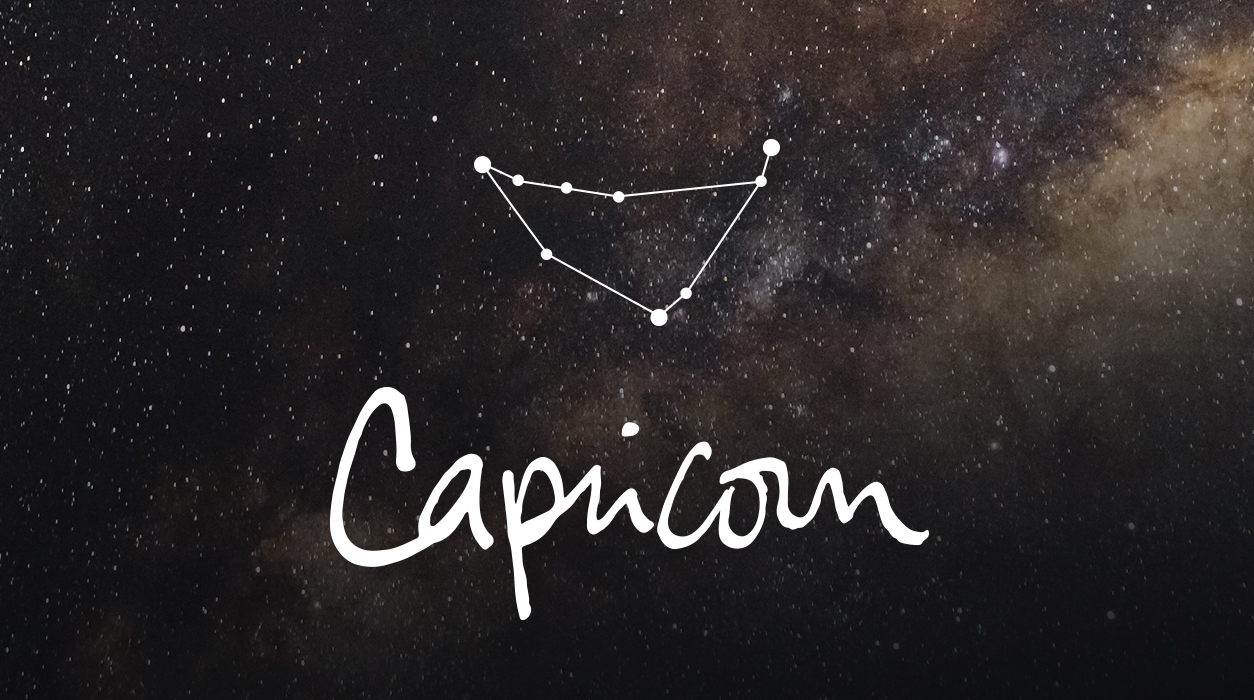 A Note from Susan Miller
May 2019
Dear Reader,
I am so excited about May I can hardly contain myself. It brims with happy, positive aspects, and brings many joyous surprises. I feel you will love May!
As we go through the month, I will continue to remind you of important, sweet aspects on Instagram (@AstrologyZone), Twitter (also @Astrologyzone), and on Facebook (Susan Miller's Astrology Zone). Keep looking for the blue Verified check mark next to my name on all three social media platforms as some people are pretending to be me. I will post almost daily so that you will be able to use every sparkling aspect as they come up—there will be many!
Your Horoscope by Susan Miller
May has all the makings of a fantastically romantic month for you. May is such a beautiful month with so many excellent aspects that you may proclaim it to be your very favorite of all of 2019.
As you enter May, the new moon on May 4 in Taurus at 14 degrees will make you happy. It will light your solar fifth house of truelove, giving those Capricorns who are single a chance to meet a new and special romantic partner. Capricorns who are attached will join in the joyfulness of this new moon, too. If you are in an established relationship, you can find more time for the one you love, and chances are your partner will respond in kind, lavishing you with attention as well.
I'm excited about this new moon because it will receive shimmering beams from Saturn, your ruling planet, which will add stability to your romantic life. Saturn will also add objectivity—if you are single and do meet someone new, you will be realistic about your choice. Pluto will orbit very close to Saturn, adding power to this trend—Pluto in this position in Capricorn, close to Saturn, will work to rejuvenate your love life. This means that whether you are married, dating seriously, or single, you have many reasons to be excited, for this new moon might just set off a new chapter in your love life.
If you dearly want to have a baby, this new moon could be the answer to your prayers. If your time of the month cooperates, try anytime after May 4 for best luck. Five out of the ten heavenly bodies in our solar system (the Sun, new moon, Uranus, Saturn, and Pluto) will support your every wish to add texture and depth to the private, emotional side of your life. You also have planets in two water signs, which will support your Capricorn earth sign: Neptune in his home sign of Pisces during the entire month, and in the second half of May, you'll have Mars in compatible water-sign Cancer. This bodes extraordinarily well for your outlook for romantic happiness now and in months ahead.