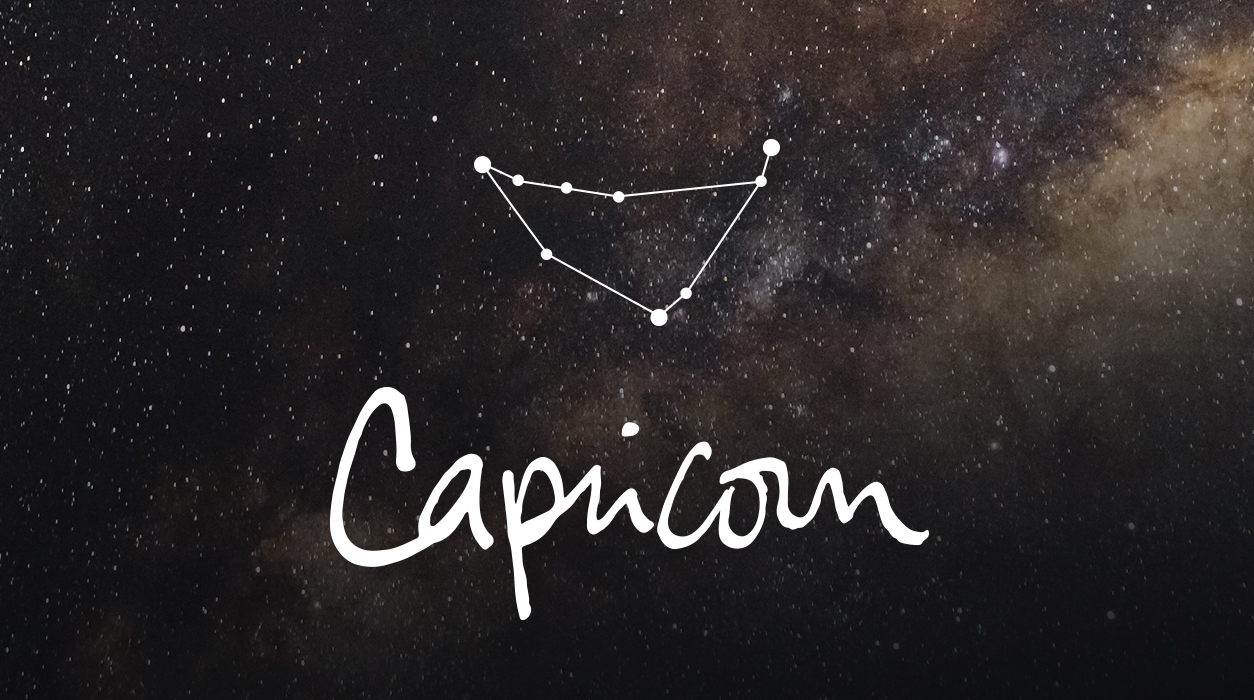 Your Horoscope by Susan Miller
Many Capricorns have been consumed with home, property, and family matters over the past years. Some Capricorns were uprooted and needed to move house more than once. There were a host of challenges involving your living space – you may have struggled meeting a monthly mortgage, or saw your house ravaged by a natural disaster with insurance refusing to cover all. Other Capricorns had to move to take advantage of professional opportunities, and did so willingly, but it was not always easy to do because the choice to move likely came up suddenly.
The cause of this home-related turnover you may have experienced was Uranus, the planet of change, which had set up shop in your fourth house of home in 2010 and has been there ever since. If you didn't move, you had other surprises related to your home living space, or in regard to the care you were giving an elderly parent or relative. Throughout all this, you have become quite adaptable at packing up in a flash. Clearly Uranus taught you flexibility. If your birthday falls in the third week of January, you have been feeling Uranus in your home sector very strongly lately, for Uranus has been reaching the very end of its tour in Aries. Uranus is now about to make a monumental departure from your home sector this month, and I will explain more about how your life will change for the better in a moment.
On top of all this, Saturn went into Capricorn last December for a three-year stay, and is not due to leave until December 2020. As tough love Saturn moves through all the degrees of the sign, the first to feel Saturn's pressure were, and still are, those Capricorns whose birthdays fall in December.
As Saturn continues to orbit in deep space through the constellation of Capricorn, it will later move to the early-January born Capricorns, but then the December-born Capricorns will feel some relief. That's how all planets work – you feel its presence most when the degrees are beamed directly to your Sun or other heavenly body in your chart. So while you probably didn't feel Uranus in your home sector the entire time, you did for part of the time, and the effects may have been quite extreme because changes were sudden.
Now Uranus moves to fellow earth sign Taurus to your house of romance, love, children, and creativity. This is wonderful news, for finally instead of a challenging placement of Uranus, this planet of change in Taurus will be in an exhilarating place to be in your chart, and that will certainly give sparkle to your love life. If you are single, you may now meet the one for you in a very unusual way, out of the blue, when you aren't expecting a fateful meeting. If you are married or in an established relationship, this exciting vibration from Uranus will bring new energy to your relationship. If you want children, there will be the possibility of a surprise pregnancy surfacing sometime within the coming seven years. If you have older children, one may surprise you in a pleasant way, and that child is likely to be your firstborn.
The house that Uranus is entering, your fifth house, also rules your creativity, which is to blossom enormously over the coming seven years. Uranus is the planet of originality and innovation, so you will be capable of achieving impressive work – you need to bring it out from within you. If you feel you need special training in your craft, get it – you will be glad you did. Under the coming trend, a beloved hobby could flower into a full time profession.
This is the first time since 1934 to 1942 that Uranus has entered Taurus, so the effect would be new to everyone, of every sign, and each sign will feel this shift differently. In 2018, Uranus will only be in Taurus for six months, from May 15 to November 15, at which time Uranus will retreat back to Aries. Yes, Uranus will be back to your home and family sector, but by March 6, 2019, Uranus will move permanently into your fifth house of love / creativity / children for seven years, until 2026.