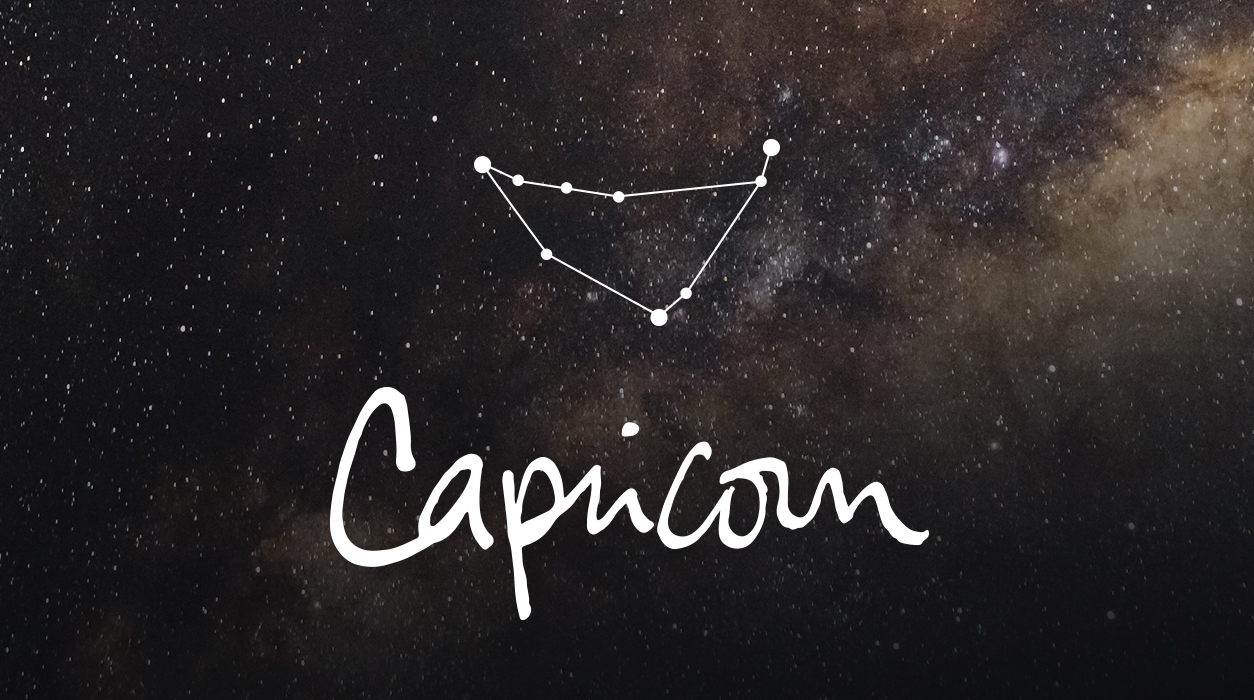 A Note from Susan Miller
March 2018
Welcome to March, one of my favorite months of 2018. This month has spectacular aspects in the first three weeks…
Your Horoscope by Susan Miller
March will be an important month, mainly because you will be able to seize back control of the direction your life takes in coming weeks. This noticeable shift of energy won't take place until mid-March, but that's fine because first you will have people to see, places to go, and projects to ship. You need to prepare for your next chapter, and the first two weeks of March will be exciting and highly productive.
The month starts off with a very friendly full moon on March 1 in Virgo 11 degrees. Virgo is a lovely earth sign that blends perfectly with your earthy Capricorn Sun. You may be coming back from a very distant trip at this time – possibly from a location that required your passport for entry. I am not sure if you traveled for business or pleasure, or a combination of the two, but no matter what, you seem very happy with results.
You may be thinking about an immigration matter, visa, passport, or green card. If so, things should work out nicely at the full moon and you'll finish up talks or actions by March 4.
If you could not get away, you may be putting the final touches on a publishing, broadcasting, or Internet project, or participating in an important college or graduate school exam or interview, or hearing back about an application you sent in. If you have to defend your thesis on March 1 or 2, you are in luck – the professors will love your theories.
This full moon will receive stabilizing, comforting vibrations of Saturn, your ruling planet, so what you gain at this time is what you will keep for a very long time. This will not be fleeting, critical acclaim but contribute solidly to how you are viewed by people who matter in your industry. The deal you strike, the legal matters you settle, the ideas you set forth, and the work you do will add to who you are, and how people will estimate your potential.
If your birthday falls on January 2, plus or minus four days, you will enjoy this full moon the most. The same is true if you have Capricorn rising or the natal moon in Capricorn at 11 degrees, plus or minus five degrees. If you don't have any of these placements, check to see if you have any natal planets in Capricorn, Virgo, or Taurus, Pisces, Cancer, or Scorpio at 11 degrees plus or minus five degrees – the planet that fits that description will be very lit up and receive many benefits. Take notes on which planet that is and watch to see what happens.
The part of your chart that is about to light up like a beacon is the pinnacle point of your horoscope, the mid-heaven, which points to your contribution to your field and the leadership abilities that you display. This has to be a gratifying moment for you. When Venus receives Jupiter's glowing rays in the first days of March, you are due to hear good news about your career.
No matter what events are taking place in your life as March opens, when it comes to professional matters, you will be moving to the head of the class. On March 1, a full moon in Virgo 11 degrees, to be strong and influential through March 4, will elevate your reputation and allow you to celebrate an important career victory. If your birthday falls on January 13, you will have a lot to celebrate professionally.