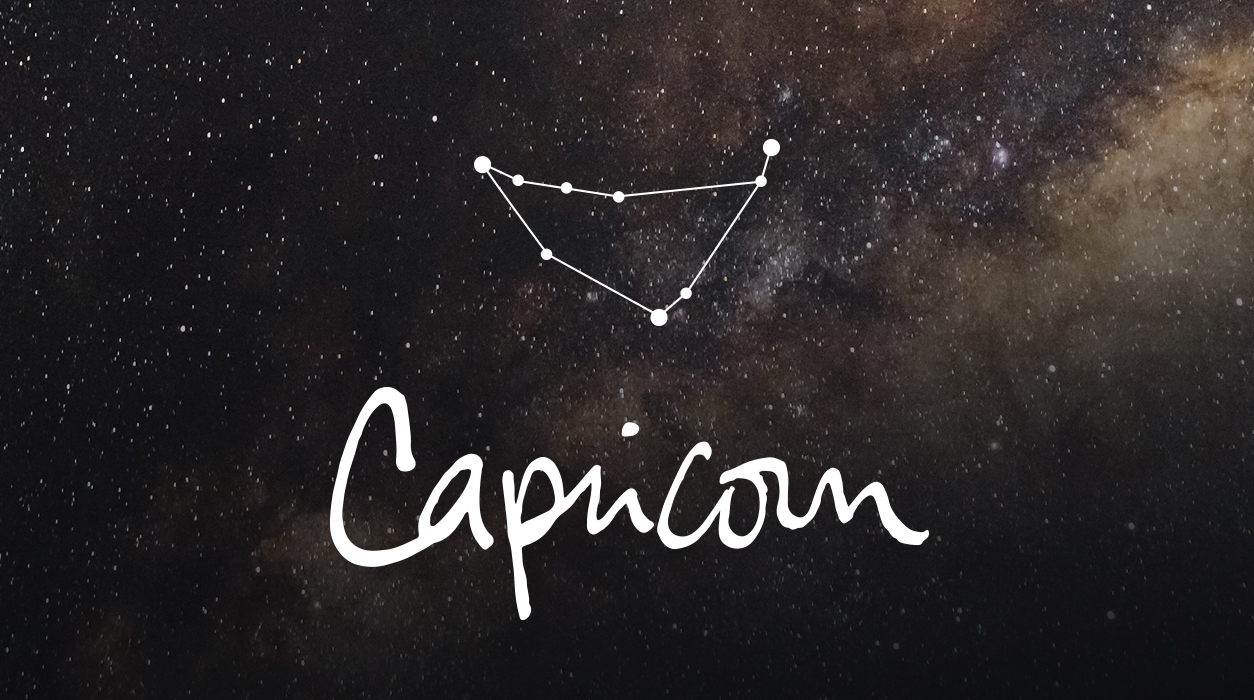 Your Horoscope by Susan Miller
This month, if your birthday falls on December 21, plus five days, you will feel this eclipse of June 21 directly. The same is true if you have Capricorn rising at zero to five degrees or the natal moon in Capricorn in those same early degrees. If you have a natal planet in Capricorn, Cancer, Aries, or Libra at zero to five degrees, that planet will be lit up. You may encounter an obstacle, but once you come up with a remedy, you may find the challenge will help you move forward.
If you have a natal planet in Taurus, Virgo, Scorpio, or Pisces at zero to five degrees, the part of the chart that holds that planet will be an area of gain for you at the June 21 eclipse.
Next month comes the July 4-5 eclipse, and I will give you the detail on that one in my July report. That one falls in Capricorn, and if your birthday falls within five days of this eclipse, you will feel it.
As you see, this will be a busy time for you, but highly productive, too. By the June 21 new moon, falling on the solstice, you will come closer to who you are, how you got here, and where you'd like to go next. This solar eclipse will clarify for you what you need in order to be truly happy and what steps you need to take to get to that place. Eclipses sometimes ask us to do a lot of thinking and looking back, but in the end, doing so will put you a direct path to happiness.
—————————————–
Please Note: On October 1, 2020, there is a full moon in Aries 9º, not Aquarius 9º. We apologize for this error in our 2020 calendar.
——————————————