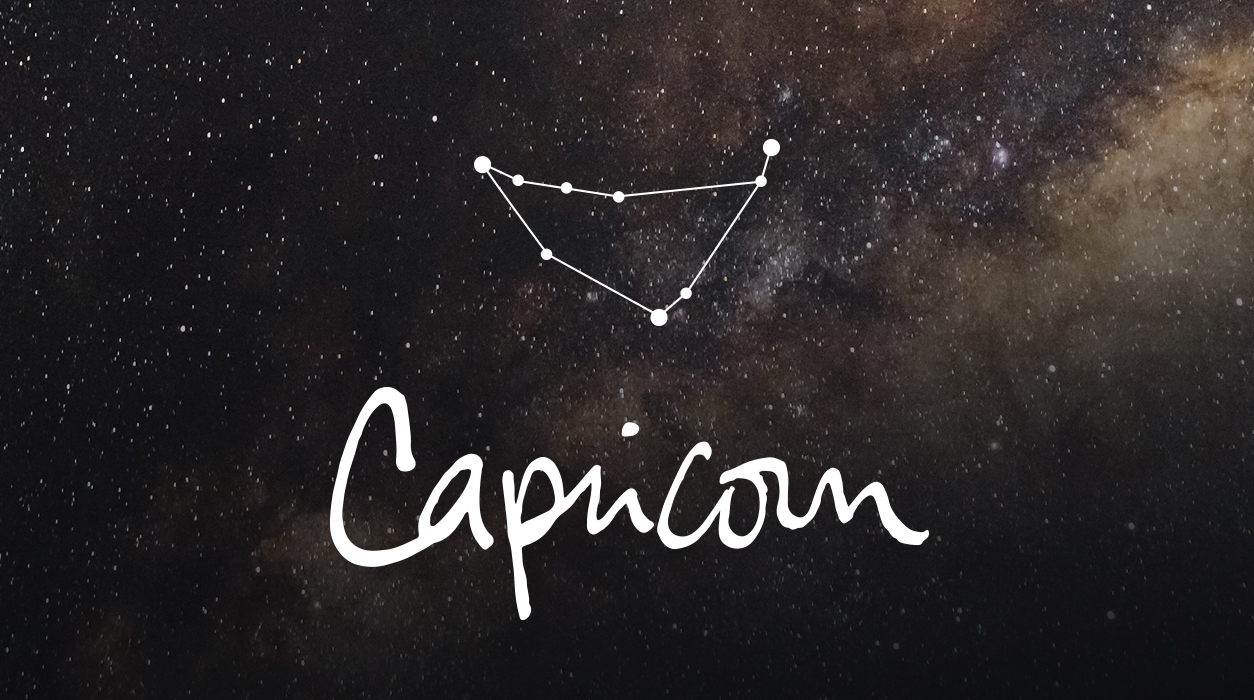 Your Horoscope by Susan Miller
Start by calling or writing to all your previous clients and employers, for those individuals will be luckiest for you. If a long-time contact sends you to a contact of theirs that you don't know, that's fine—the root of that contact is your long-term colleague. You would not technically be going in cold, for hopefully your former colleague will help with the introduction.
Now let's turn to the June 21 new moon solar eclipse in Cancer at the energetic zero-degree point. New moon eclipses like this one will create an opportunity to start a new partnership with one individual. At eclipse time, you may decide to marry the person you love without any further hesitation or delay. As a matter of practicality, however, you may want to wait until Venus, planet of love and affection, goes direct June 24, and Mercury, the planet of contracts, goes direct July 12. If you can wait, marry at the end of December or in January 2021, and for best luck, choose a date near your birthday. (Mars, which rules sex, will be retrograde from September 9 to November 13, so you see why I suggested you wait until birthday time.)
You might, alternatively, use the energy of this eclipse to take on a new business partner, agent, manager, publicist, accountant, lawyer, or other professional. Again, wait to give yourself space from all these eclipses and retrogrades. You will have another eclipse next month, July 4-5, coming as a full moon lunar eclipse in Capricorn 14 degrees. The end of July and August will be a better time for taking action.
If you are unhappy with your present marriage partner or business collaborator, you may now decide you have to make plans to leave. Eclipses tend to bring black-and-white situations up to the surface, so you will have to decide now to stay or go.