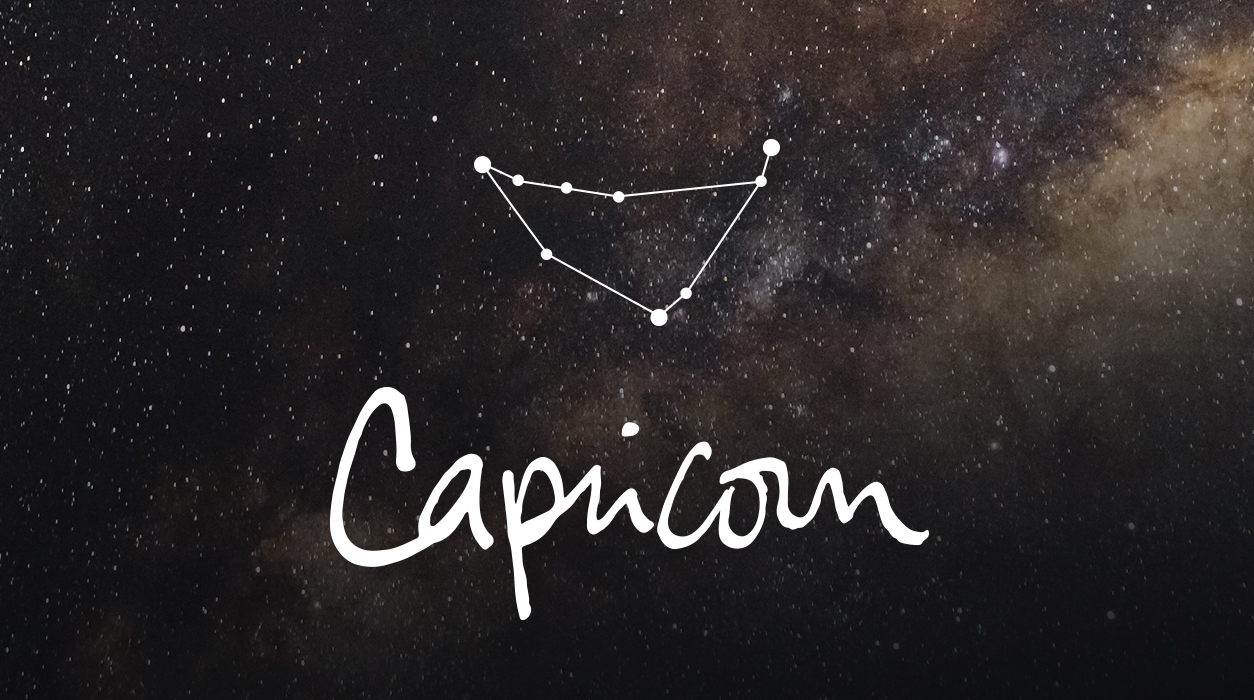 Your Horoscope by Susan Miller
This same third house also rules your close kin, specifically your sisters, brothers, and cousins. If you are starting a business with one of these individuals, just make sure everyone concerned is on the same page and fully understands their responsibilities.
There are more retrogrades:
Pluto went retrograde on April 25 and will remain that way until October 4.
Saturn, your ruling planet, went retrograde May 10 and will go direct September 28.
Jupiter went retrograde on May 14 and won't go direct until September 12.
With six out of eight heavenly bodies in retrograde, including Mercury (June 17-July 12) and Venus (to go direct on June 24), the message of the planets is clear: Go back, reconsider, and readdress projects. Rethink your assumptions so that when you move forward later in the year, you will be on more solid ground.
The coming months will be a time to reconnect with business associates and clients you know and like and who always supported you. It's time to go back to those who believe in you and enjoy reconnecting. There appears to be more you can do together in the future.
If you are out of work, your luck in finding new work will improve greatly after Venus goes direct on June 24 because Venus is the natural ruler of your solar tenth house of career advancement. With Mercury retrograde until July 12, you will find people hard to reach, but be persistent. After July 12, reaching people will become easier.