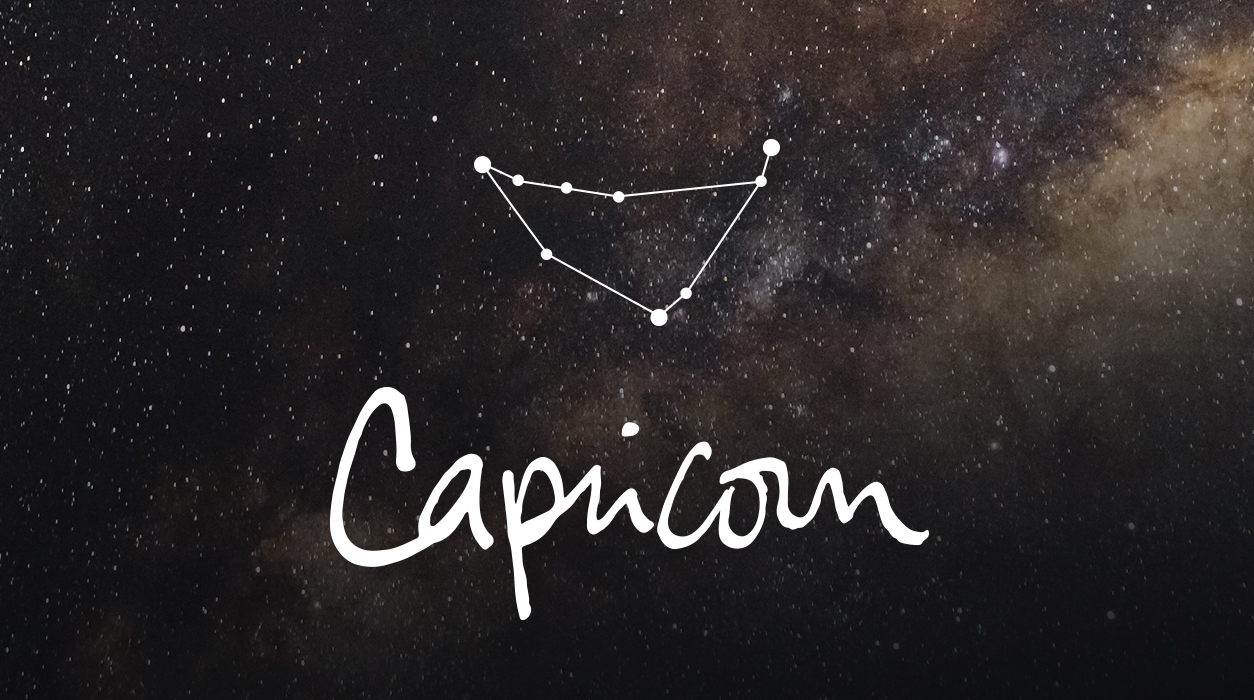 Your Horoscope by Susan Miller
The seventh house points not only to your partners, but also your competitors. (I know what you are thinking, astrology can be complex. How I read things depends on how a planet is aspected.) At the June 5 eclipse, Mercury retrograde could be troublesome, which is why I feel a competitor or someone who is working at cross-purposes to you might become a problem.
Not only will Mercury be retrograde (June 17 to July 12), but as you enter June, Venus will be retrograde too, until June 24. Venus is the natural ruler of your tenth house of career advancement, so the road to career progress will be slow. Venus started to retrograde last month on May 12, so you may have noticed it harder to make career advances lately, but this is only temporary.
Not only are Venus and, soon, Mercury retrograde, but Neptune will go retrograde on June 22, not to go direct until November 28.
Neptune is now touring your third house of communications and legal agreements. With Neptune going retrograde on June 22, this tells me if you see something you don't like in a contract regarding a deal you are working on, it might take time to fix things. Additionally, you might notice the contract does not address some important hypothetical points you want added, for if they remain missing, they could come back to bite you. This is where an excellent lawyer can recommend additions.
This work on the contract may take time, as Neptune won't go direct until November 28. I am not saying you will have to wait until November 28 to seal your deal. I am saying that in the coming months, you will have to work harder on all agreements you sign for there might be problematic clauses, both those that are there and those that are missing.