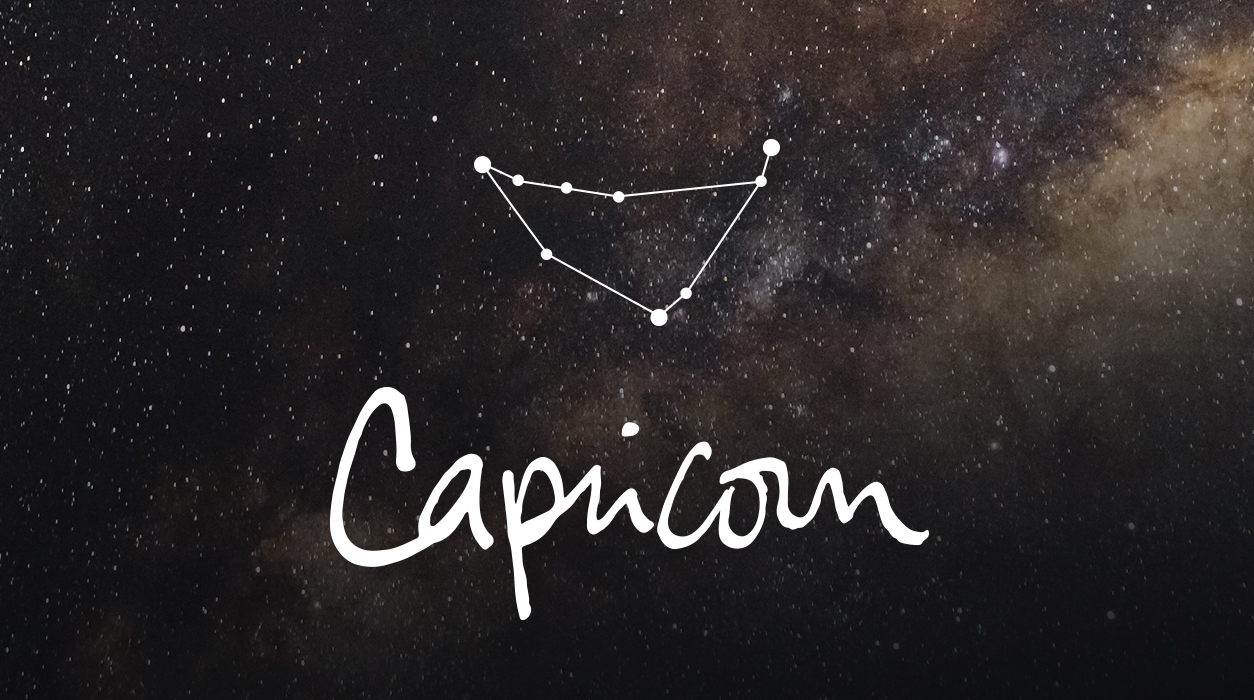 Your Horoscope by Susan Miller
The June 5 eclipse is a full moon, so emotions and passions will run high. Your job will be to keep others around you calm. The third house rules short trips, but also your own neighborhood, so tensions could run high there from June 5, plus five days.
Fortunately, as a Capricorn, you are known to stay cool under pressure. You never quite lose your ability to be realistic, objective, and practical. You can soothe people who are anxious around you. Another saving grace for you is that Mars and Neptune are both in Pisces, and Pisces is a water sign that blends beautifully with your earth-sign element. Earth and water are a fertile mix that produces flowers. This should give you hope that you can negotiate your way out of whatever challenge that comes up.
There is another point you may want to keep in mind: Five out of ten heavenly bodies will be in mutable signs at the June 5 eclipse. The mutable signs are Gemini, Sagittarius, Virgo, and Pisces. They are known to be highly communicative and adaptable and are always ready to offer a variety of solutions. (There are two planets in Gemini, two in Pisces, and one in Sagittarius—the lunar eclipse.)
Cardinal is the next most represented element with three planets: Jupiter and Pluto are in cardinal Capricorn, and Mercury is in cardinal Cancer. This all means that with mutable planets as the dominating element, the situation will be flexible with plenty of opportunity to find a way that will satisfy you.
There is another reason I feel that the atmosphere will be unclear throughout the month and that you will continually have to make sure your understanding of the situation and what is said to you is accurate. Sorting the real from illusion may be a full-time job. Here is why I bring this up:
Mercury, the planet of communication will be retrograde from June 17 to July 12 in Cancer, which rules your seventh house of committed, serious partnerships (such as marriage or a business association). If the first house is "me" (meaning you), the seventh house is "thou"—your equal partner. So all communication between the two of you must be clear, with plenty of talk.