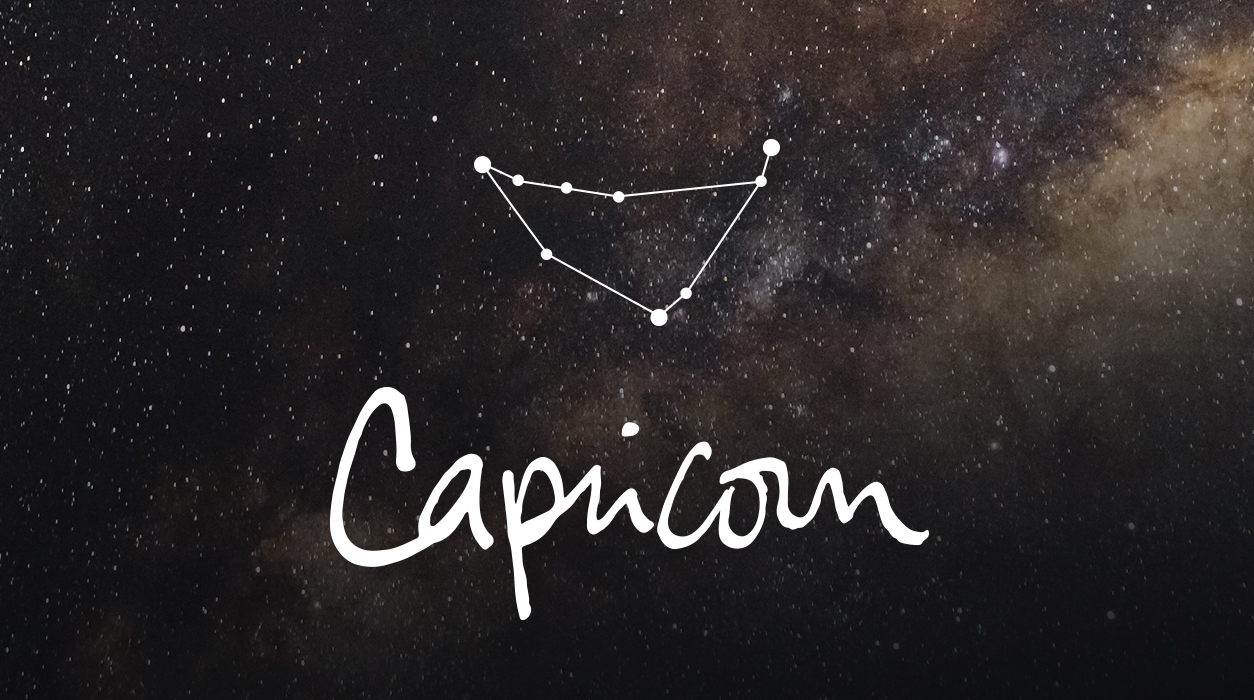 Your Horoscope by Susan Miller
Mars is next to Neptune and could engender an angry response to the incident, possibly from a neighbor or sibling or cousin, for the third house rules these individuals.
A third way this eclipse could manifest is that a contract is presented for your signature, and you find you'll need to change many clauses. You may be upset at the attitude underlying the entire tone of the contract—that it is too one sided, protecting the other party thoroughly but not you. You may wonder if you even want to enter into the agreement. Mars and Neptune can create a tough mix because Mars is quick to be aggressive, and Neptune brings an unclear environment. Neptune can be deceptive and obfuscate facts. You will need to have a meeting, perhaps on Zoom, to discuss the contract point by point.
There is a fourth way this eclipse might affect you—you may have more than usual interaction with personnel in places of confinement—a hospital, nursing home, rehab center, or a physical therapy or recovery facility. The twelfth house rules all these areas, so you may decide to go in for surgery (even dental surgery fits here), or perhaps you have a friend or relative nearby who is in one of these institutions, and you may be on the phone with them. If he or she is a relative, you may take on the role of advocate for that person with the medical staff.
Sometimes, a planet like Mars won't have an emotional manifestation but rather a physical one. Mars is the warrior planet and can be quite aggressive and inflammatory in nature. There's a reason Mars is called the red planet. Mars is traveling next to Neptune and Neptune rules gases, so together they create an explosion. They will meet in your third house of neighborhood, so if you sense something amiss, call authorities and head for cover.