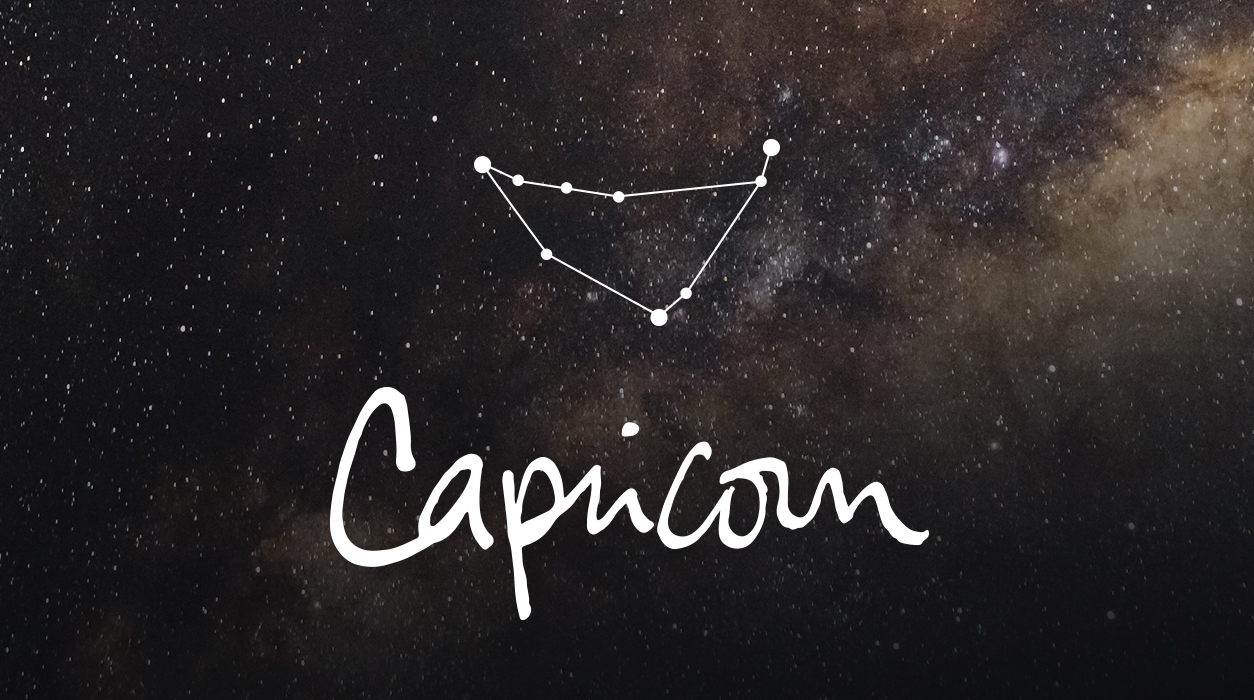 Your Horoscope by Susan Miller
We now will add the new ones due now on June 21 and July 4-5, 2020. I will give you information on the one coming this month, as well as the new one in Sagittarius, June 5. When you look at the list of the past eclipses in the Cancer-Capricorn family, does one of these dates stand out for you as important? Keep in mind that eclipses will deliver their messages within about a week of their appearance, usually very close to the date. Some eclipses will affect you one month to the day earlier, and others will deliver their news one month to the day later.
An eclipse falling opposite your birthday will touch you, too. For example, the June 21 eclipse would affect you if your birthday falls on December 21 because Cancer and Capricorn are on the same 180-degree axis. Said another way, think of a seesaw, with Cancer on one side and Capricorn on the other. They are forever linked by each other's movements.
Okay, now let's look at the two eclipses this month in detail.
The first one, due June 5, appears to be a bit stressful. It will be a full moon lunar eclipse in Sagittarius, 16 degrees. Yet this one is milder than some of the ones you felt over the past two years because, of course, this one is not part of the Cancer-Capricorn family. The June 5 eclipse will be a full moon on steroids (all eclipses make normal full and new moons extremely strong). This solar eclipse will light up your solar twelfth house of secrets. You may find out some information that someone hid from you. News at eclipses comes out casually, in an offhand way, sometimes given or discovered by accident.
The main reason this eclipse might feel stressful is that Mars and Neptune will be in Pisces, your third house, at a sharp 90-degree angle to the full moon eclipse in Sagittarius, and at the same time, in the other direction (the other side of the see-saw), the Sun and Venus in Gemini will also be receiving a 90-degree glare from Mars and Neptune. Neptune's presence seems to point to the theme of mystery or the learning of a secret, or alternatively, Neptune's presence could bring on a misunderstanding or miscommunication that would have to be sorted out.