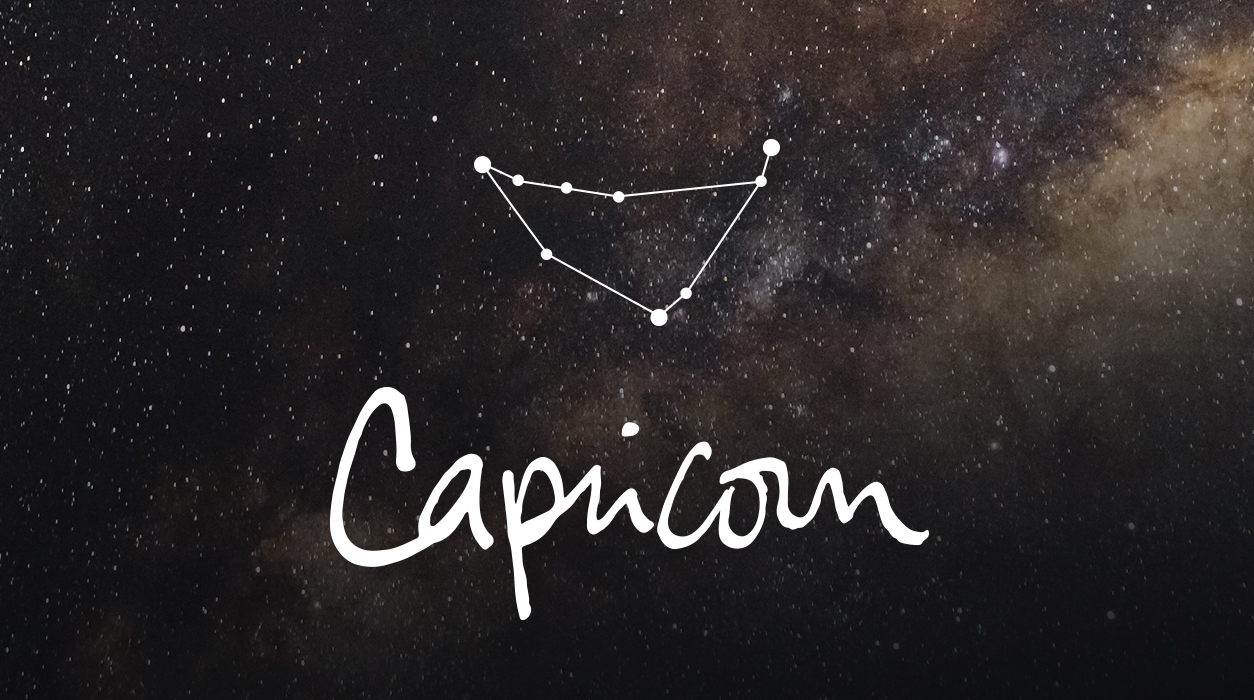 Your Horoscope by Susan Miller
When eclipses fall in your own sign of Capricorn or your opposite sign of Cancer, they can bring sweeping changes. The good news is that after the last one occurs for you in early July, you will be done with eclipses that spotlighted you. After July 4 next month, you will not see any more eclipses in Capricorn or Cancer until one arrives in July 2027 and more in 2028 and 2029.
Eclipses have a way of challenging and also rewarding us in ways we can't anticipate. Eclipses always have a purpose. They shake you out of a complacent mood and almost force you to learn new skills and investigate new opportunities. You can't pronounce an eclipse as good or bad at the time it occurs because all eclipses have a second act. Until you see where the eclipse takes you next, you won't know if that eclipse was helpful or not, and that can take weeks or months to find out. Perhaps you have heard the expression, "It is not over until the fat lady sings." (That is referring to the final performance in an opera—you can google the saying for more detail.) That fits here. Don't be so quick to say an eclipse was good or bad for you. It has to play itself out. You may be surprised to see that an event that you initially thought was bad turned out to be a blessing.
Every six months we have a pair of eclipses, and for the past two years, the family of eclipses was in Cancer and Capricorn. You likely didn't feel each eclipse in the long series—you likely felt only one or two. To notice the effects of an eclipse, you have to have the mathematical degree of that eclipse touch your Sun, moon, rising sign, or a planet in your natal chart. I have a list of all the eclipses from 1994 to 2030 on the home page of my website (look to the lower left side), so you can check the exact degrees of each one.
Here are the dates of the Cancer-Capricorn series of eclipses that already occurred: July 12, 2018; January 5, 2019; July 2, 2019; July 16, 2019 (this may have been the hardest one); December 24, 2019; and earlier this year, January 10, 2020.
New moon eclipses like the one June 21 will create an opportunity to start a new partnership with one individual. At eclipse time, you may decide to marry the person you love without any further hesitation or delay.