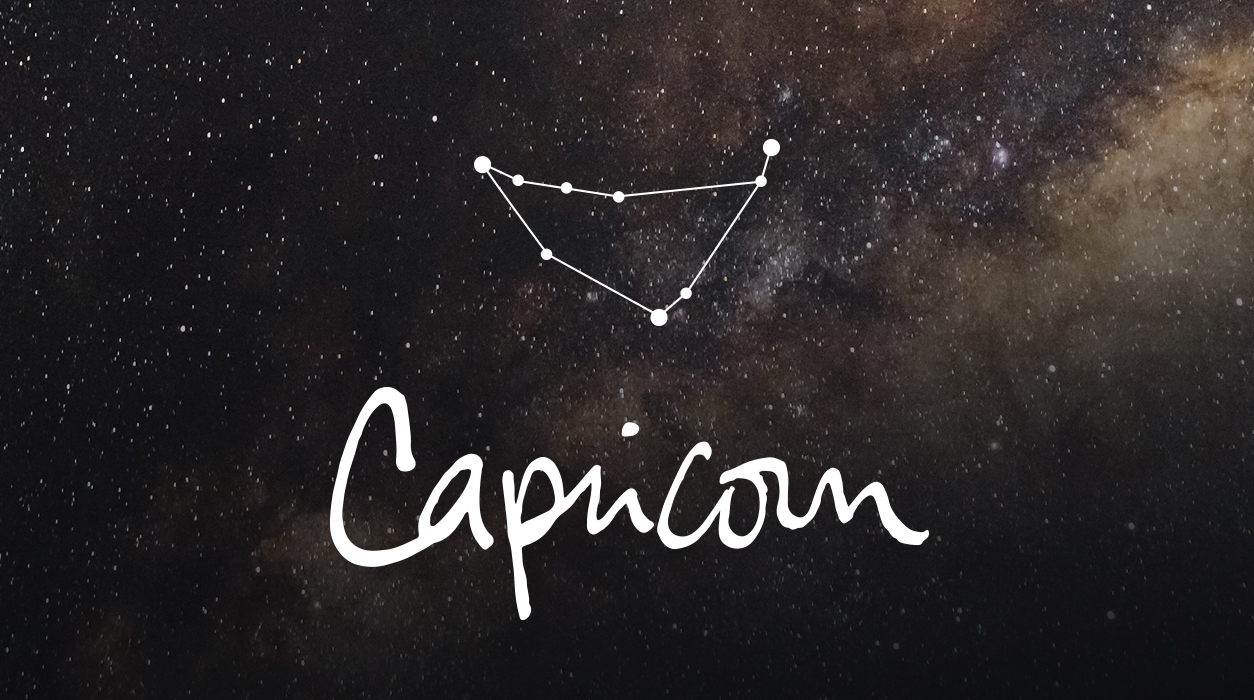 Your Horoscope by Susan Miller
If things are not clicking well with you and your spouse, serious established romantic partner, or person you collaborate with in an equal one-on-one way for your profession, then this eclipse will ask you to decide whether you want to stay and fix the relationship and make a commitment, or just the opposite—make plans to leave.
Eclipses push feelings to one end or the other end of the spectrum, making feelings appear in sharp contrast—on or off, yes or no, black or white.
You will have another eclipse in your sign next month on July 4-5 to help you decide what you need to do. If you're dating someone special, it may become clear through a series of events now that you love your partner and want to wed. You might start the process of choosing a date. (I suggest a time near your birthday, at the end of December or the first three weeks of January.)
If you need to leave a marriage, often that takes planning, but you will know your own mind now. You might talk to a lawyer and other experts, as well as friends, to gather information. Eclipses don't allow us to stay still—you'll find that this month, they will help give you the courage to do what you may have wanted to do but hesitated. Now, the road is opening and there will be no stopping you.
Keep your health strong all month, for news that comes to you in June might drain you a bit and lower your resistance, and that's never good in the middle of a pandemic. Stay home if authorities say you should and if you are not an essential worker. Wear your mask and find little joys in life. You are in the process of building a strong and happy future, and that future is coming to you faster than you ever thought possible.