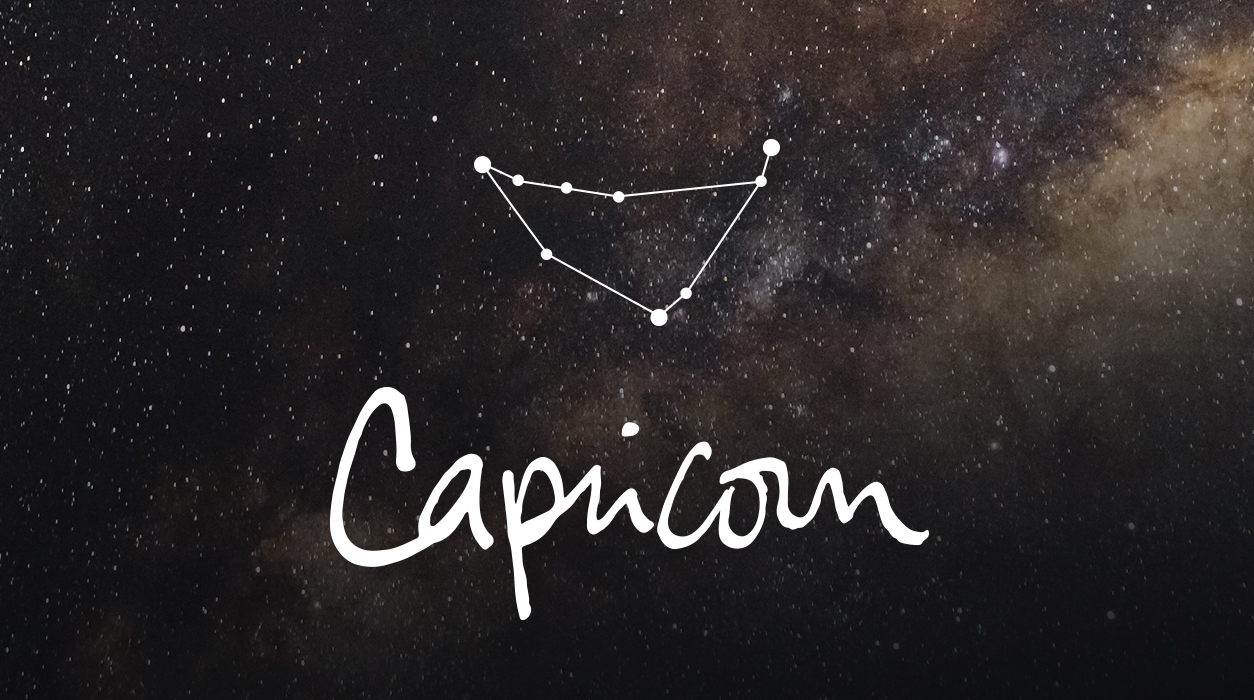 Your Horoscope by Susan Miller
SUMMARY
We are back in eclipse territory, and you've been here before. Ever since July 2018, eclipses have fallen in your sign of Capricorn and your opposite sign of Cancer every six months. They are known to bring major change if they match (or come close) to the degrees of your Sun, moon, rising sign, or planets in your natal chart. Think back to the months prior to the first eclipse of the series that came by on July 12, 2018, and all that has transpired in your life over the past two years. You've faced at least one major change or challenge, and you met it head-on. You are almost done. With the July 4-5 eclipse next month in Capricorn, you will be finished with eclipses in the Capricorn-Cancer family for years to come. You will be able to follow your own agenda without concerns that you will continually be thrown off course to attend to other matters.
The first eclipse in a new series will occur this month on June 5 in Sagittarius, lighting your twelfth house of secrets. A piece of information that someone may have tried to conceal from you may now surface and change your view of the situation and also possibly your estimation of that person. If there is nothing for you to learn and no secrets to surface, you will sail through this period easily, as eclipses look for things to reveal and cleanse to protect you.
You might have more than usual interaction with medical personnel this month, possibly because you are trying to help a relative or friend who is in a hospital, rehab center, or other facility of confinement. Or you may decide to have a dental or medical procedure you had to put off earlier in the year when the world went into lockdown because of the pandemic.
The next eclipse, a new moon solar eclipse, will arrive on June 21 in Cancer, and it will accent a close committed relationship that has been important to you.